Ideo Q Phayathai
SOLD OUT
10 meters from BTS Phaya Thai
Re-sale unit available, please contact The Agent
PROJECT CONCEPT
The Ultimate Pride of Living
At Ideo, we let you explore and customize your own living space to fit your ever-changing moods and creative needs for functionality while the extra balcony space next to it can also be transformed to accommodate array of usages such as party area, additional living room or just simply the extra room for your romantic moment with your love one next to a sunset skyline.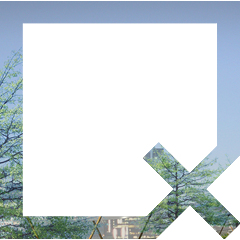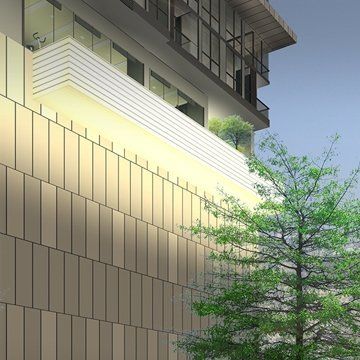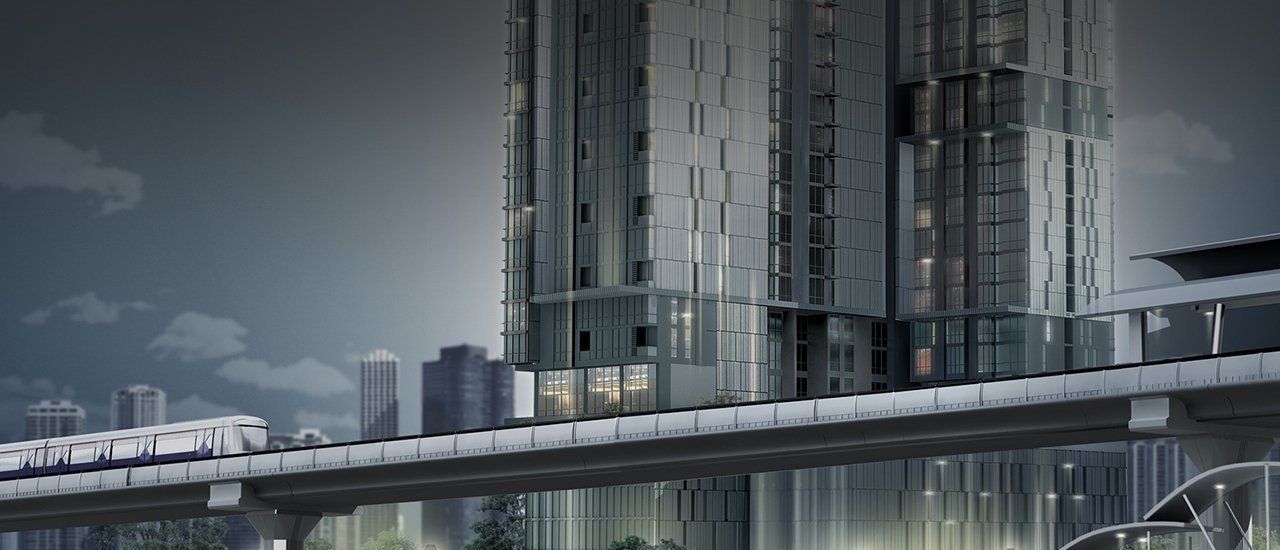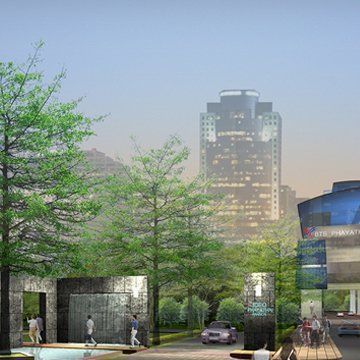 LOCATION
Prime Location For Absolute Mobility
Ideo Q Phayathai : Your prime residence in the city that will integrate a blissful urban commute by means of convenient BTS routes and Airport Link, with close proximity to comprehensive city lifestyles from shopping. dinning and entertainments in one harmonious facility.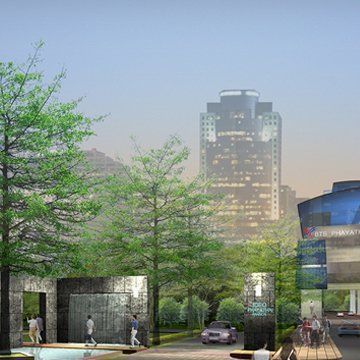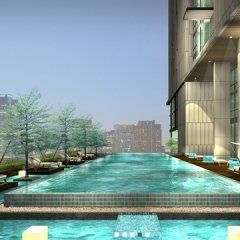 FACILITIES
Comfort Living with Fixnest Facilities
Ideo lets your enter the realm of metropolitan lifestyle with Lobby Lounge the first moment you enter the residence while our 8th floor view of Bangkok's skyline plus a specious Club Pool styled swimming pool will transcend you above all your hectic urban routines. In addition, our Fitness Center is intelligently designed to allow a full panoramic view of Bangkok cityscape while additional common areas such as Kid's room and Business Center over looking the serene garden facility are selectively created to your exclusivity.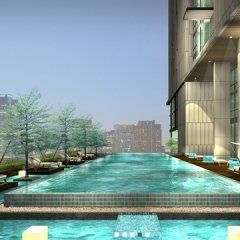 DETAIL
Project Areas Approximately
2-2-59 Rai
Lobby Lounge, Garden, Shops and Carpark
Swimming pool, Fitness, Library, Children Room and Business Center
LOAD MORE
GALLERY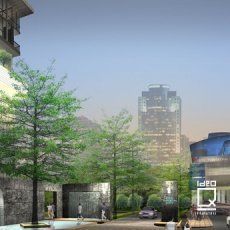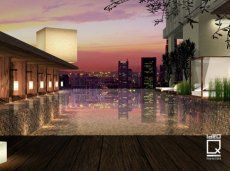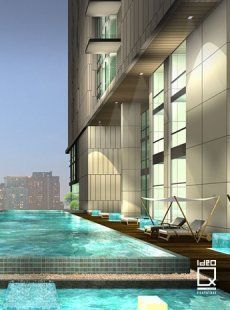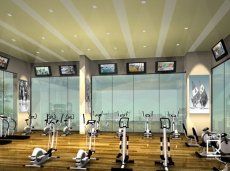 Stay updated with us
Receive free notifications on the project Ideo Q Phayathai progress.
FOLLOW NOW
FOLLOW NOW