Ideo Mobi Sukhumvit Eastpoint
Near Bangna Chonburi Expressway
Register for special privileges
Request additional information regarding this project
NEXT
PROJECT CONCEPT
Spanning All Dimensions of Living
The journey itself is as important as the destination: you will find that accomplishing your goal is more meaningful and rewarding if you take the experiences gained into account. The ideal life is a life of balance, in which all dimensions of living are fulfilled.   Under Ideo Mobi Sukhumvit Eastpoint's "Ideo Mobi Future–Nature" concept, technologies are fused together with natural elements to create a design and facilities that span and perfect all of your dimensions of living.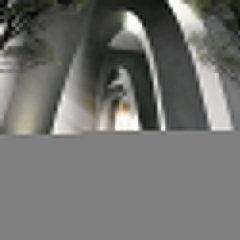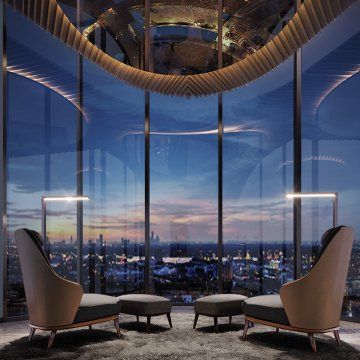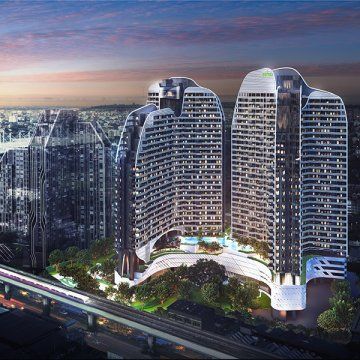 Spanning all of your living modes
IDEO MOBI SUKHUMVIT EASTPOINT is centrally located near the heart of the city but shielded from its hustle and bustle. The project is surrounded by convenient amenities that fulfill your lifestyle needs.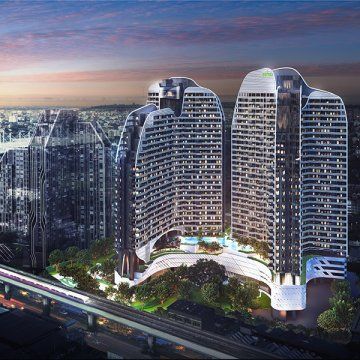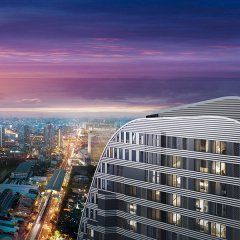 CONNECTING YOU TO THE HEART OF THE CITY
-  Being 250 meters from Bang Na BTS station* means you can easily and quickly get to business districts such as Asok BTS station (9 stations) and Siam BTS station (13 stations)**
-  Close to expressways such as Buraphawithi, Chaloem Maha Nakhon and Kanchanaphisek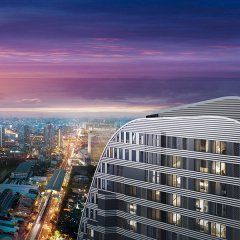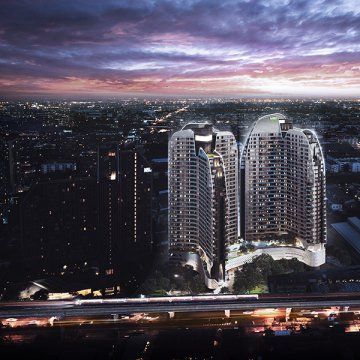 SURROUNDED BY LIFESTYLE DESTINATIONS
Enjoy easy access to prominent private and international schools. Marvel at hip lifestyle venues
and shopping centers all around, and benefit from close proximity to renowned hospitals.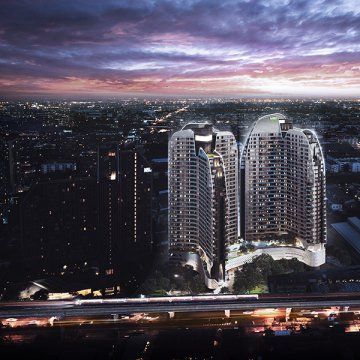 DETAIL
No. of Residential Building
1 Building(2 Towers)
No. of Residential Units Tower A
520
No. of Residential Units Tower B
642
No. of Passenger Elevators Tower A
4
No. of Passenger Elevators Tower B
4
Lobby, Mailbox Area , Commercial Units
Residential Units, Swimming pool, Laundry room*, Social club
Residential Units, Panoramic lounge
Lobby, Juristic person office, Mailbox Area
Residential Units , Swimming pool, Laundry room*, Equipped gym
LOAD MORE
NEIGHBORHOOD
Be near to whatever your lifestyle needs you to be
Transportation
BTS Bangna station
250 meters
BTS Asoke station
9 Station
Burapha Withi Expressway
3.6 KM
Chalerm Maha Nakhon Expressway
1.4 KM
Ramintra-ArdNarong Expressway
1.4 KM
Shopping Amenities
Bangkok Mall (Coming Soon)
1.9 KM
Central Plaza Bangna
6.8 KM
GALLERY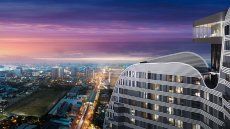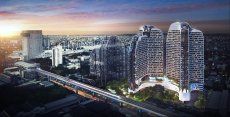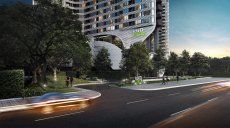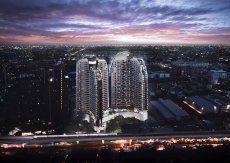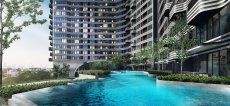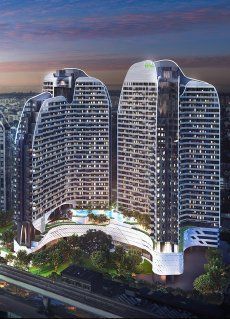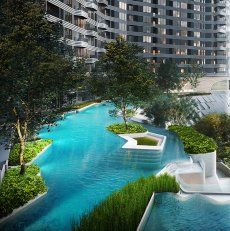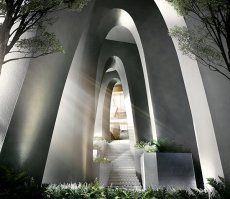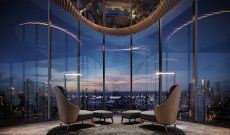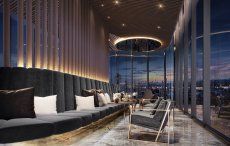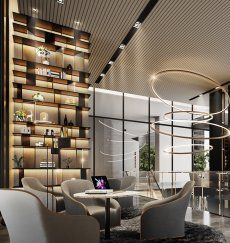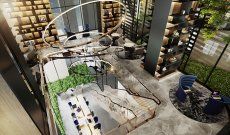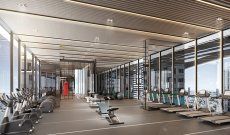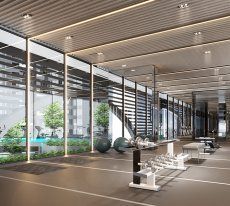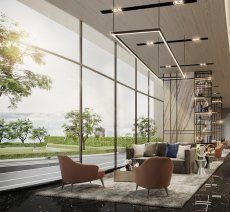 LOCATION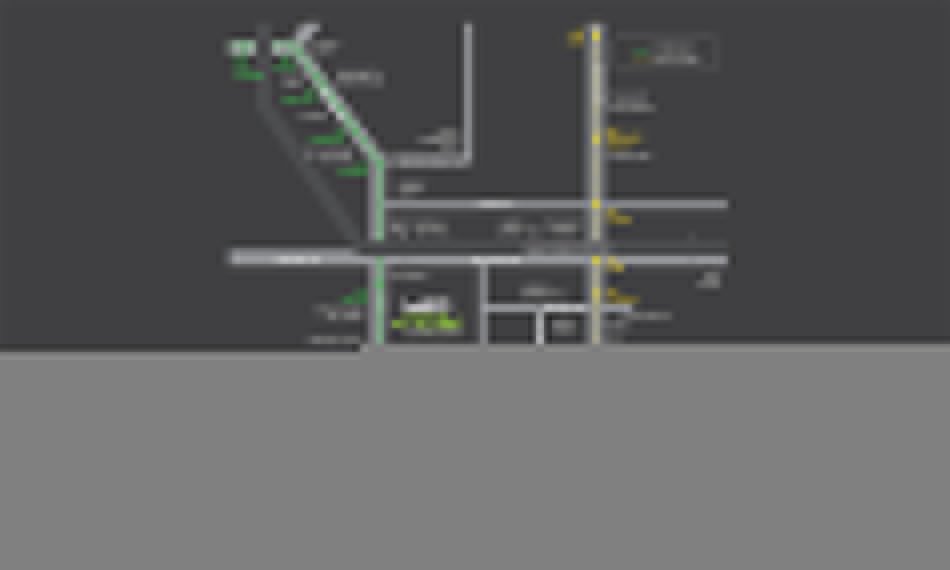 Stay updated with us
Receive free notifications on the project Ideo Mobi Sukhumvit Eastpoint progress.
FOLLOW NOW
FOLLOW NOW
RELATED PROJECTS YOU MAY ALSO LIKE