Unio Charan 3
SOLD OUT
900 meters from MRT Thapra
PROJECT CONCEPT
One Price Condominium
Ideally situated close to both the BTS and MRT networks, UNIO Charan is a value for money condominium with a host of facilities. Here you can easily move your life downtown to complete an urban lifestyle.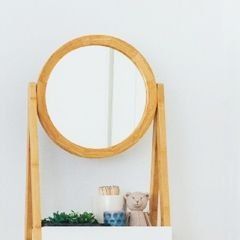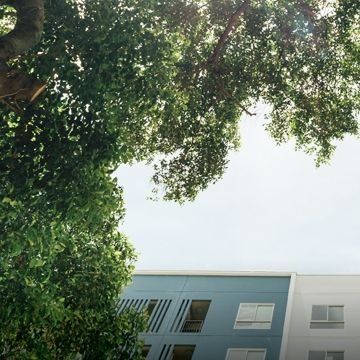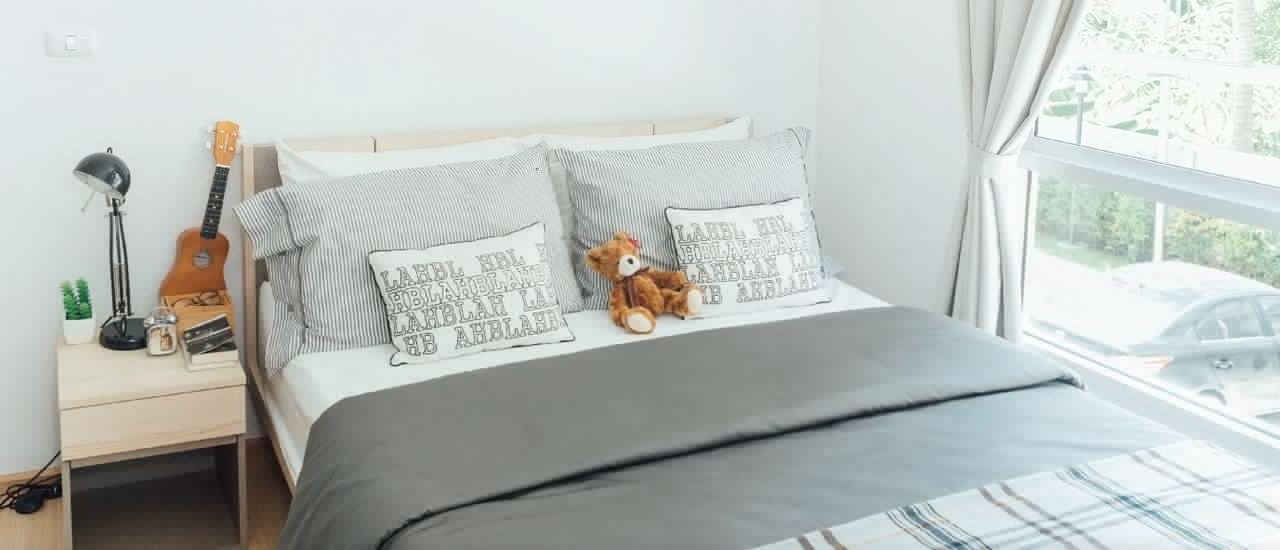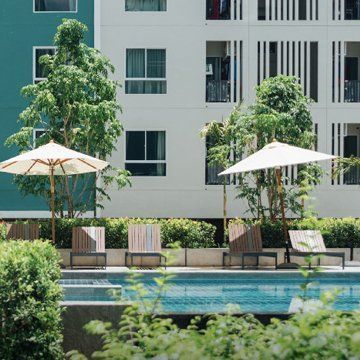 FACILITIES
Green Atmosphere
Whether you want to exercise in the outdoor fitness area, take your children to the playground or children's pool, or just enjoy the relaxing setting, UNIO Charan has something for everyone. Additional security is of the highest level with 24 security, CCTV and a key card system for access. There is also a convenience store and laundry room for residents' ease.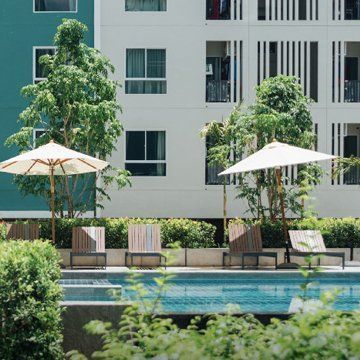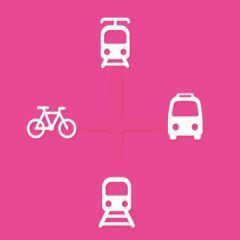 LOCATION
Commuting is a Breeze
Situated near to the BTS and MRT for the ultimate in freedom. UNIO Charan is only 900 meters from BTS Bangwa Station and MRT Thapra station which a shuttle bus operates to. Three gates to the project from Charansanitwong Soi 3, Phetkasem Road and Ratchapruek Road makes road access even easier. Plus, there are public minibuses in front of project and bikes available to rent.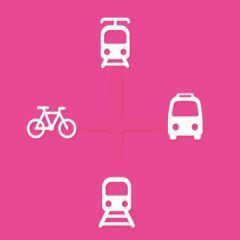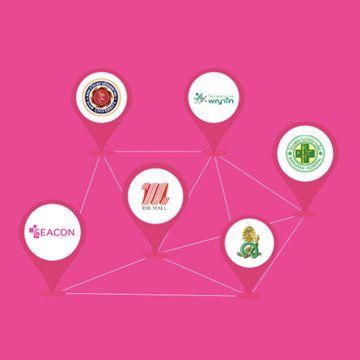 LOCATION
Easy Access
All the important places are around your project to support your living, UNIO Charan is close to The Mall Thapra, Second Square and The Mall Bangkae as well as many tourist attractions such as Klong Bang Luang Market and the Artist House BKK Charan Soi3. Nearby hospitals and educational institutions include Phayathai3 Hospital, Bangpai Hospital, Siriraj Hospital and Siam University.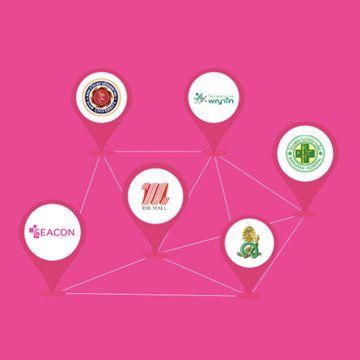 DETAIL
Projects Areas (approximately)
17-0-66.62 Rai
No. Building B (Sold Out)
196 Units
No. Building C (Sold Out)
133 Units
No. Building D (Sold Out)
133 Units
Building A , Building B , Building C , Building D , Building E , Building F , Building G , Building J
Lobby, Mail Corner,Hall Lift,Laundry Room,Car Park
Lobby, Mail Corner,Hall Lift,Car Park2nd - 8th floor
Swimming Pool, Outdoor Fitness, Garden,Toilet & Locker
LOAD MORE
NEIGHBORHOOD
Project
Klong Bang Luang Market
-
Artist House BKK Charan Soi3
-
LOAD MORE
GALLERY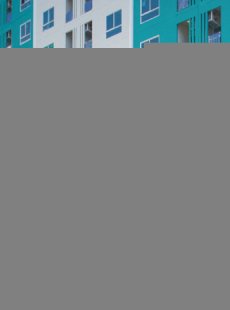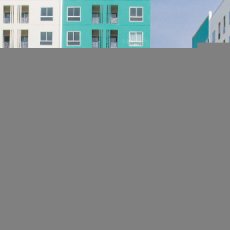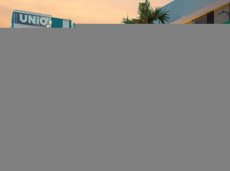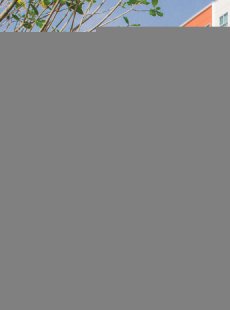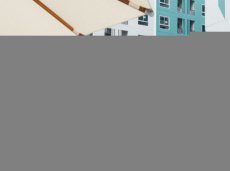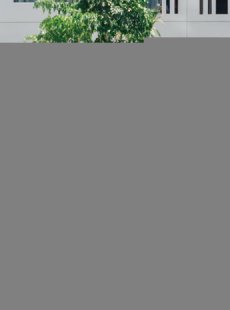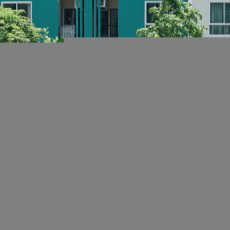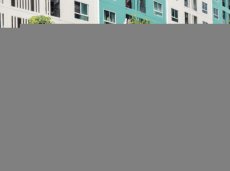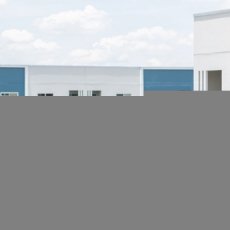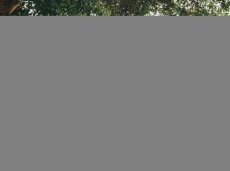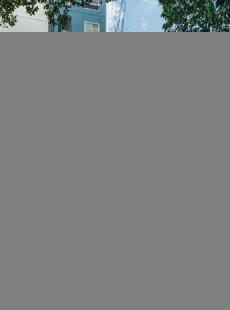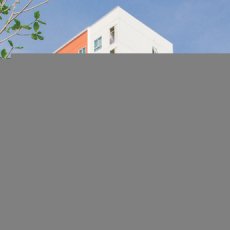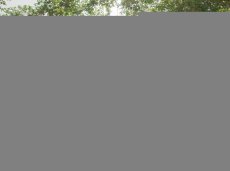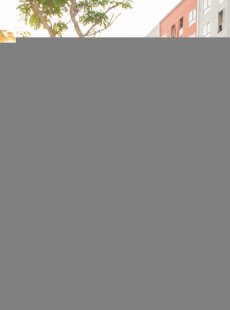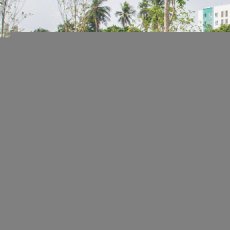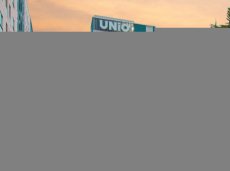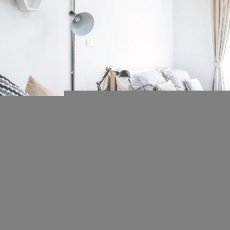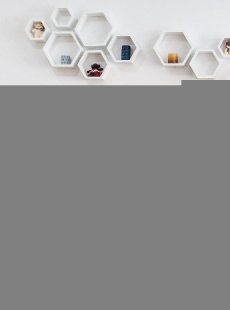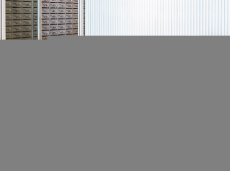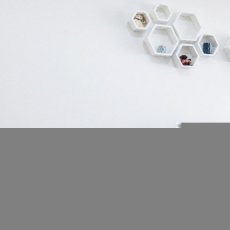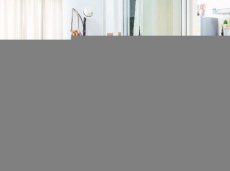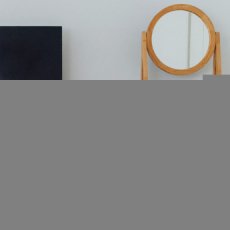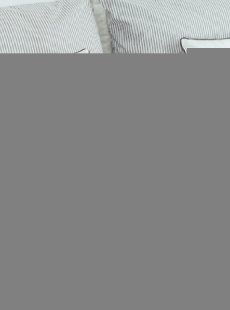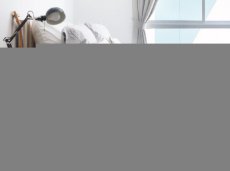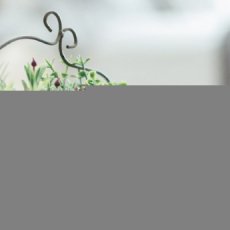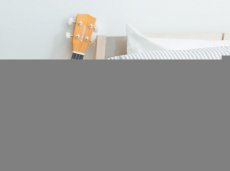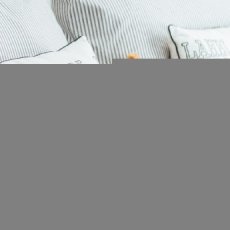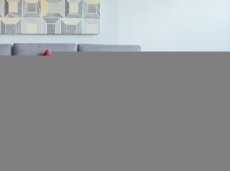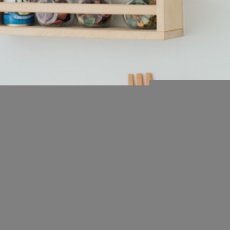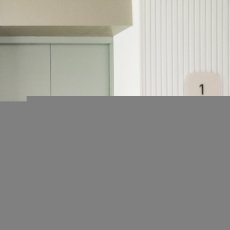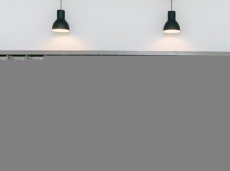 PROGRESS
Overall Status
Updated 15 June 2018
HELIX COMPANY LIMITED
Stay updated with us
Receive free notifications on the project Unio Charan 3 progress.
FOLLOW NOW
FOLLOW NOW