Unio Town Lumlukka Klong 4
READY TO MOVE IN
800 meters from BTS Khlong 4*
PROMOTION DETAILS
Register for special privileges
Request additional information regrading this project
NEXT
PROJECT CONCEPT
"Wheel of Life"
Because life is like a spinning wheel that revolves according to time. An inception creates the stories of life with balance and perfection in all aspects, similar to Unio Town – a townhouse that is ready to start a new life with you. Begin your seamless life in a prime location that covers all aspects, not limited to an urban lifestyle. Unio Town Lamlukka Khlong 4, a townhouse that will bring your residence to life and open you to new perspectives of innovation. Let the breeze of inspiration encircles the project along with the serenity of nature.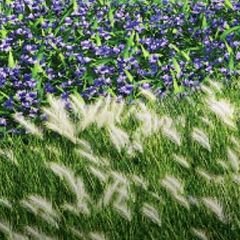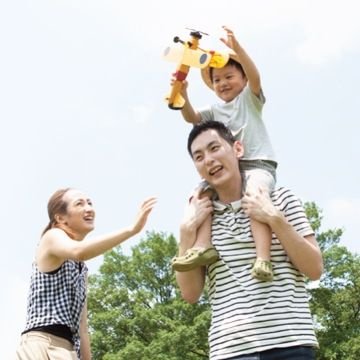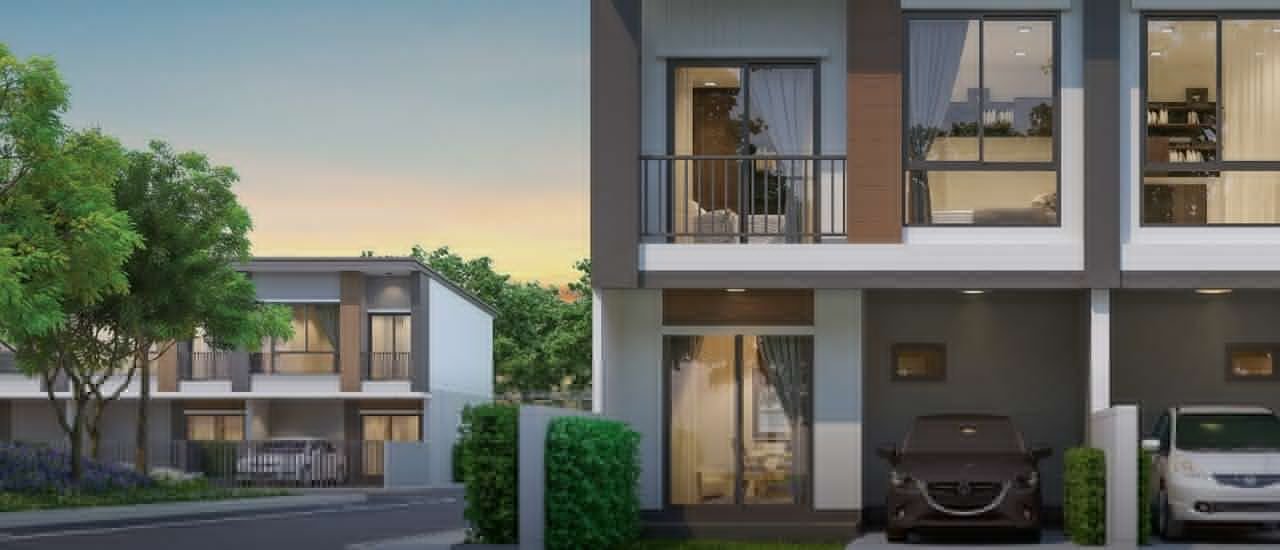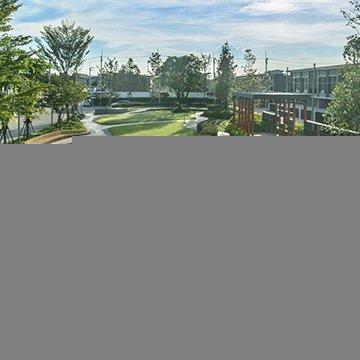 DESIGN
Unio Town
A perfect residence for the modern generation that appreciates privacy. Enriched with full utilization of spaces, in combination with an extensive 'green' common area for an intimate experience with nature.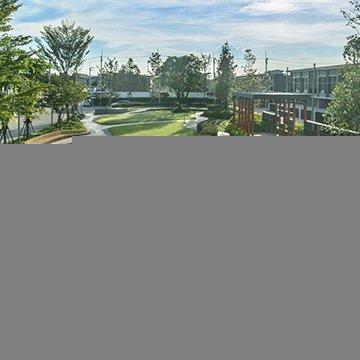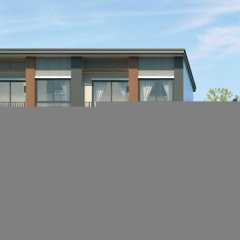 DESIGN
Living in Nature
With a concept that intends to blend the residence with nature, the design emphasizes grey and brown color tones to provide perfect warmth to the house. The walls are decorated with groove accents, similar to a wooden pattern, to complement the tranquil ambiance. The façade is decorated with vertical lines to reduce the perceptual length of the house. The extensive door and windows widen the panorama from the interior, while retaining an effective utilization of space.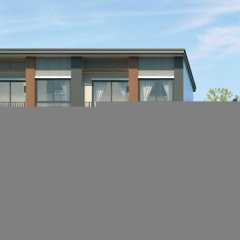 DETAIL
2-Floor and 3-Floor Townhomes
(3 Bedroom, 2 Bathroom, 1 Parking Space, 115 sq. m. of utility space)
(3 Bedroom, 3 Bathroom, 1 Multipurpose Room, 2 Parking Spaces, 125 sq. m. of utility space)
(3 Bedroom, 3 Bathroom, 2 Parking Spaces, 170 sq. m. of utility space)
Clubhouse with a swimming pool, office of the juristic person, Common garden, Entrance booth with security booth, CCTV system installed around the project's façade and the common garden
LOAD MORE
GALLERY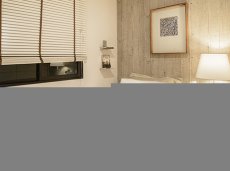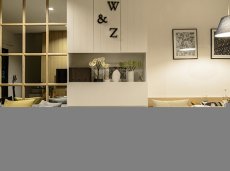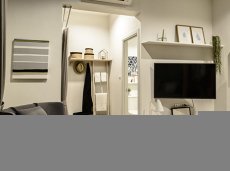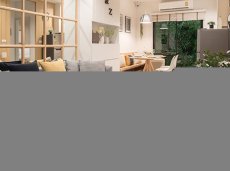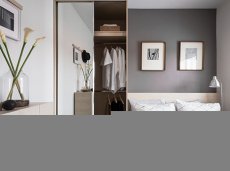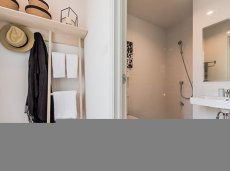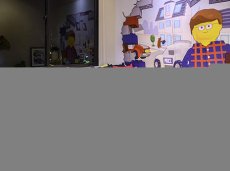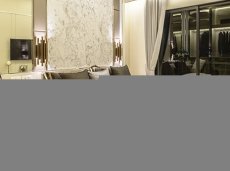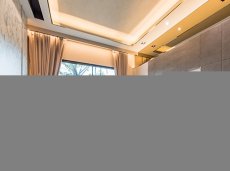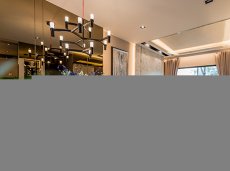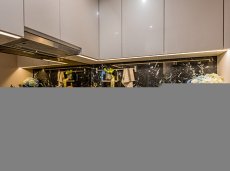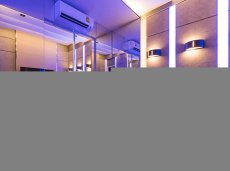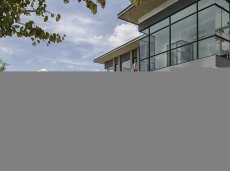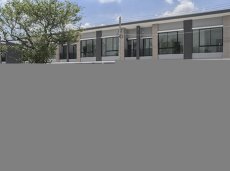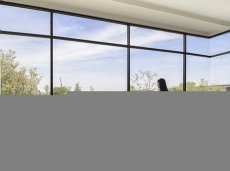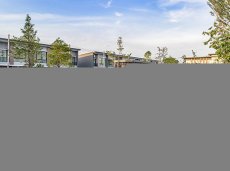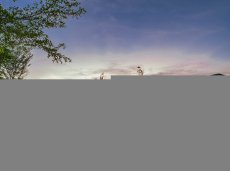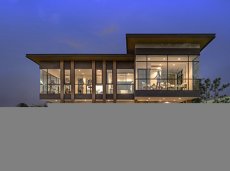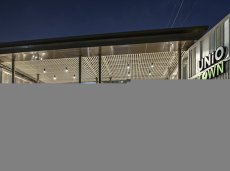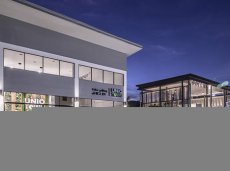 Additional info
Unio Town Lumlukka Klong 4
Featuring a clubhouse with an expansive garden of over 1 Rai*
LOCATION
Unio Town Lumlukka Klong 4
Lam Luk Ka Klong 4 Road, Lat Sawai, Lam Luk Ka, Pathum Thani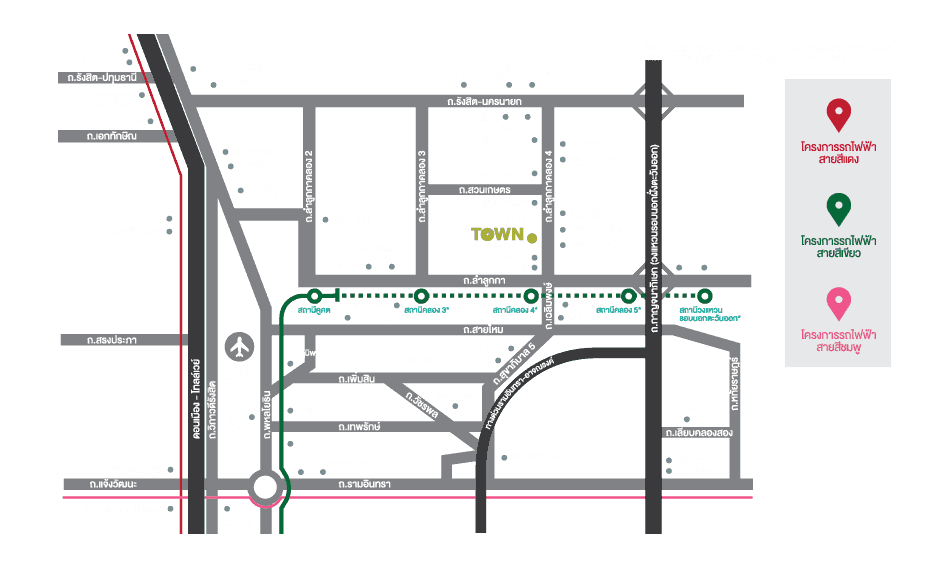 PROGRESS
Overall Status
Updated 31 July 2018
HELIX COMPANY LIMITED
Projects with approved EIA reports and construction permits.
Stay updated with us
Receive free notifications on the project Unio Town Lumlukka Klong 4 progress.
FOLLOW NOW
FOLLOW NOW