Ideo Ratchada-Sutthisan
450 meters from Suttisan MRT station*
Register for special privileges
Request additional information regarding this project
NEXT
PROJECT CONCEPT
Evolve your 24 Live your life outside the box
Every time we design a condominium, we alwaysask ourselves: "Why?" Why should we live inside a characterless box? Why should we live a mundane life? Why shouldn't we live our 24 hours a day in a more creative way? Bearing these questions in mind, we have designed a home that lets you live your urban life to the fullest, just the way you want it, in a location that's right between an central business district and a lifestyle quarter. The new unit layouts are tailored to your lifestyle needs while the common areas* are designed to support your evolution 24 hours a day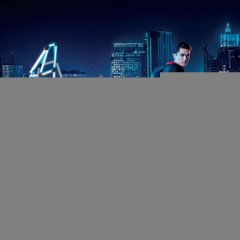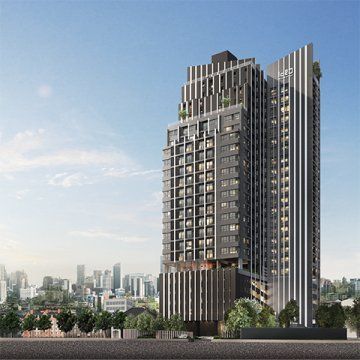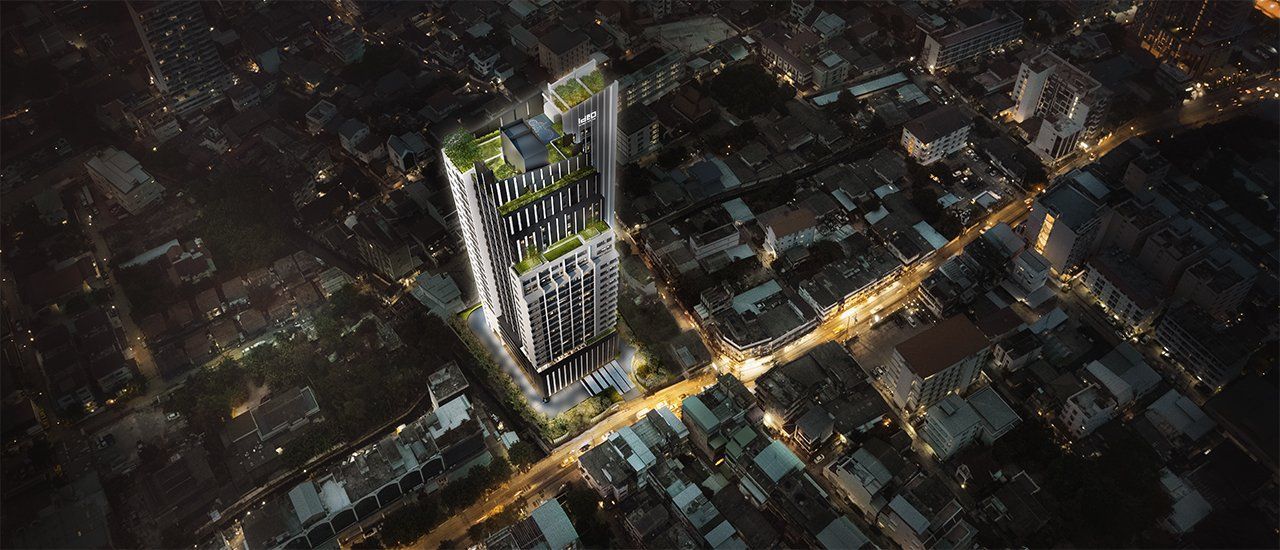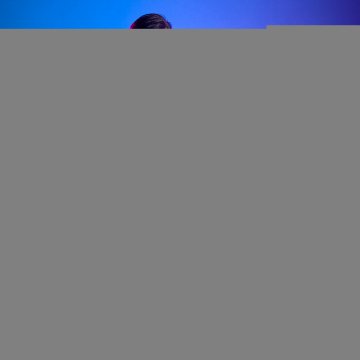 Evolve Your Movement
Despite being one of Bangkok's quieter neighborhoods, Sutthisan is centrally located and offers convenient transportation. It's right in the middle, between the new central business district of Rama 9 and the lifestyle hub of Ratchada. Living in this area means you will always be well-connected no matter the time of day.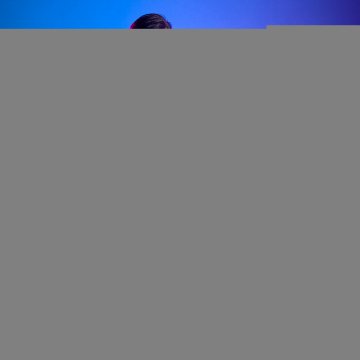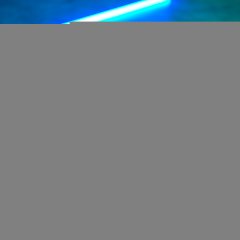 Evolve Your Perspective
Living in the metropolis means you are swimming in diversity. There are always novelties to try. The very nature of the urban life is ever-changing; however, one thing remains constant: that's the city dwellers' passion for inspiring activities. This passion,in turn, has inspired us to design common areas with a new perspective. A condominium should be more than a mere residence. It needs to be flexible and be able to adapt to its owners' lifestyle changes.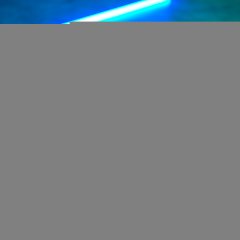 Evolve Your SOUL
This new dimension of living has evolved to meet your urban soul. Every design detail is tailored to your city-living needs for a well-connected metropolitan lifestyle.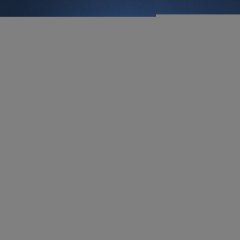 Extraordinary Rooftop
This rooftop experience* is extraordinary. In addition to the relaxing rooftop garden, there is an outdoor gym** that invites you to work up a sweat with a number of active games.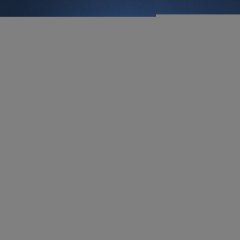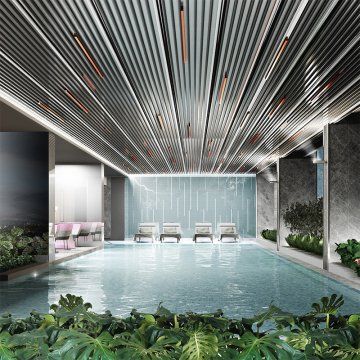 Facilities
Swim & Sway
Swim and sway to your heart's content in the indoor pool with a whirlpool while gazing upon the sweeping view of the cityscape.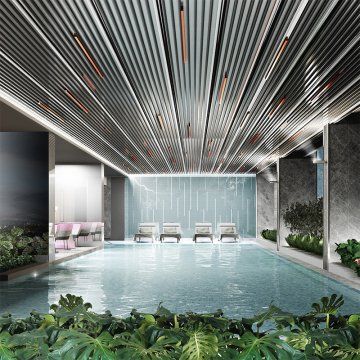 DETAIL
Building | One 24-Story Residential Building
Lobby, Mailbox ares, Juristic person office, Meeting room, Multipurpose area, Garden, Parking
Residential units, Fitness studio, Swimming pool
Residential units, Garden
LOAD MORE
LOCATION
Ideo Ratchada Sutthisan
Sutthisan-Winitchai Road, Dindaeng, Dindaeng,
Bangkok 10400
Stay updated with us
Receive free notifications on the project Ideo Ratchada-Sutthisan progress.
FOLLOW NOW
FOLLOW NOW
RELATED PROJECTS YOU MAY ALSO LIKE