Ideo Mobi Rangnam
630 meters from Victory Monument
PROMOTION DETAILS
Register for more information
Request additional information regarding this project
NEXT
PROJECT CONCEPT
The Synthesis of Nature and the Future
Here nature meets with the future. IDEO MOBI Rangnam elegantly fuses convenience and technology amongst the verdant heart of nature to redefine expectations.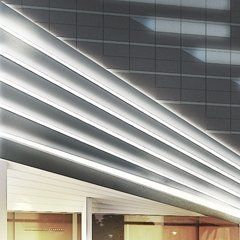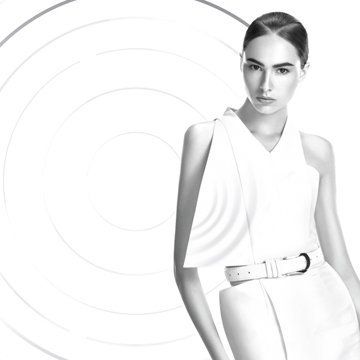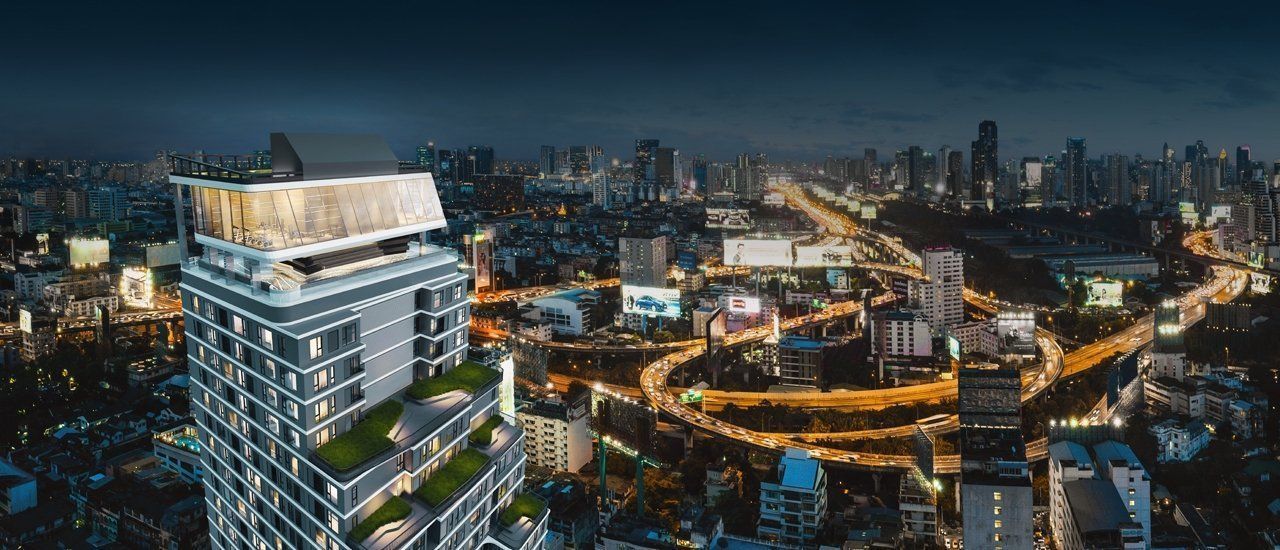 GALLERY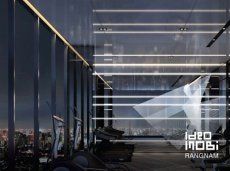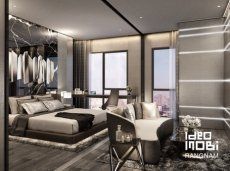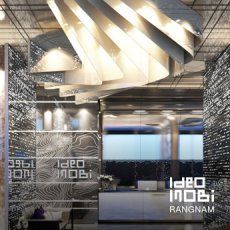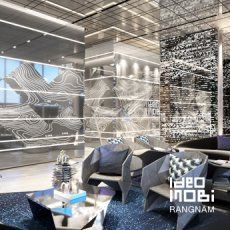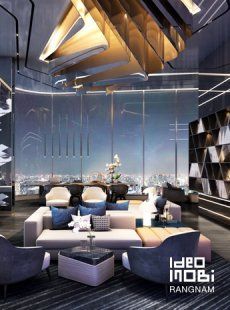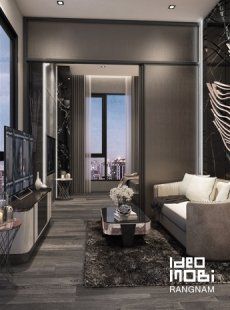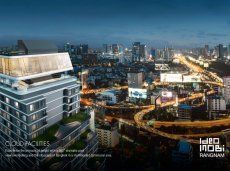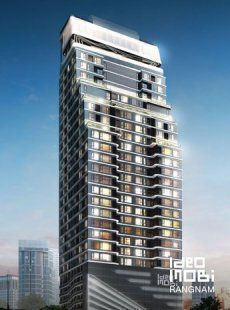 LOCATION
Ideo Mobi Rangnam
Soi Rang Nam, Phayathai Road, Phayathai, Ratchathewi, Bangkok.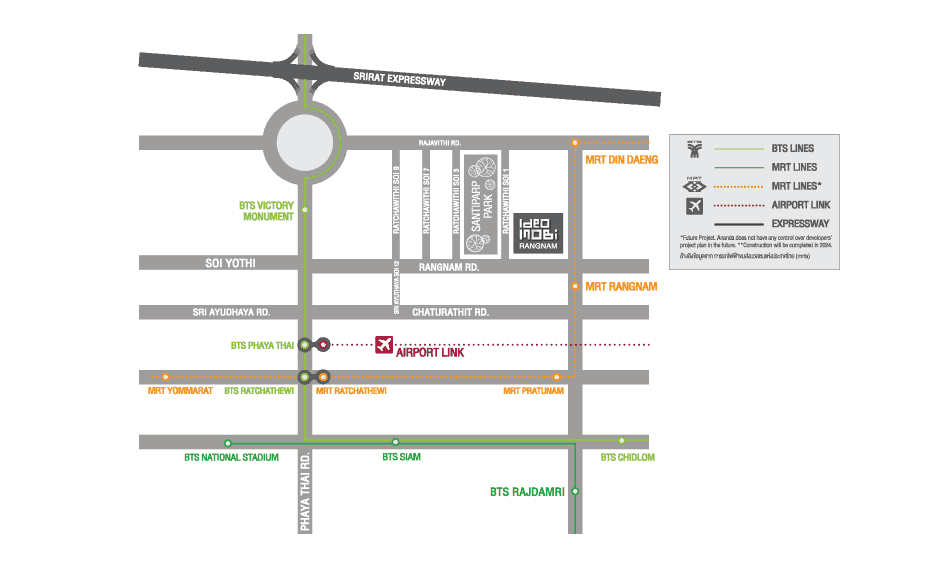 PROGRESS
Overall Status
Updated 19 December 2018
The main contractor : Westcon Co., Ltd.
Projects with approved EIA reports and construction permits.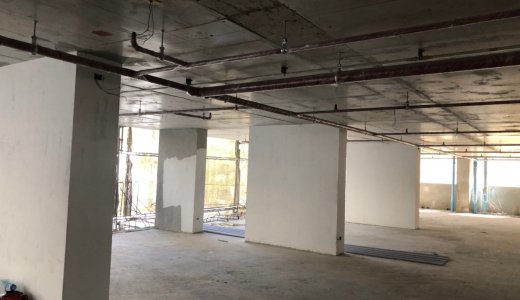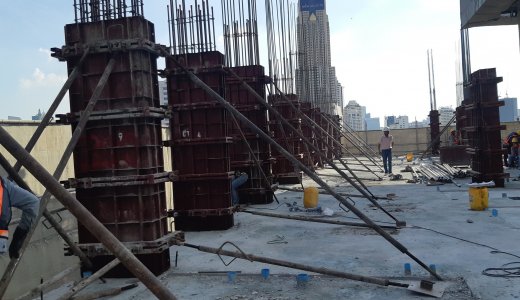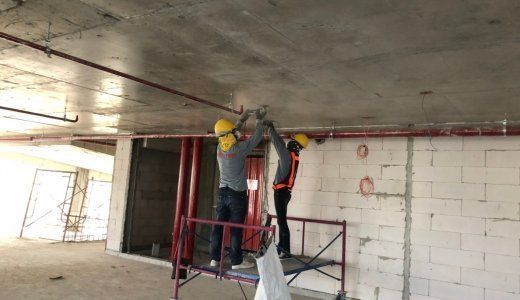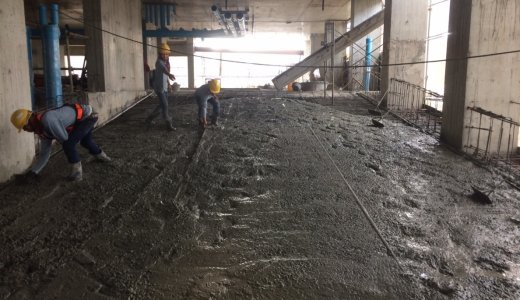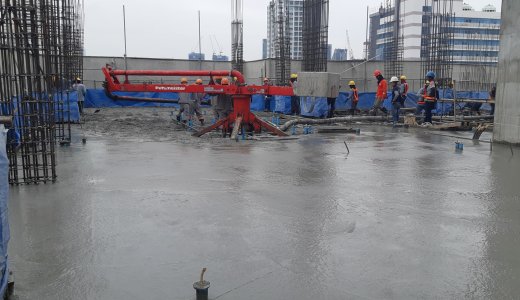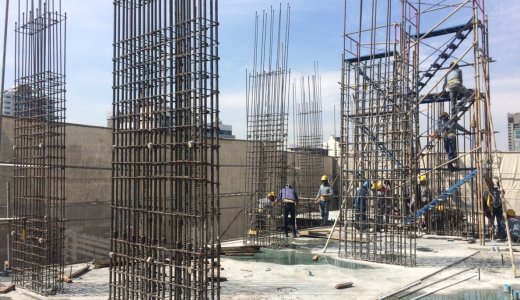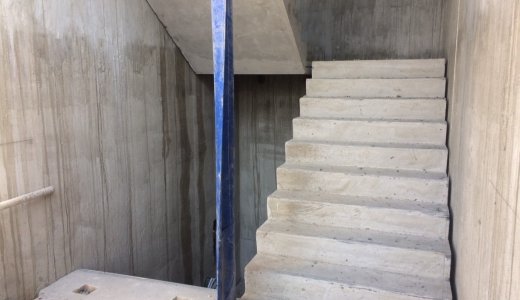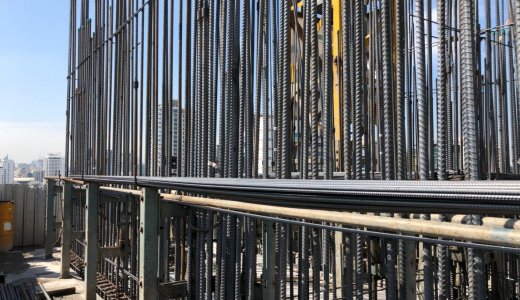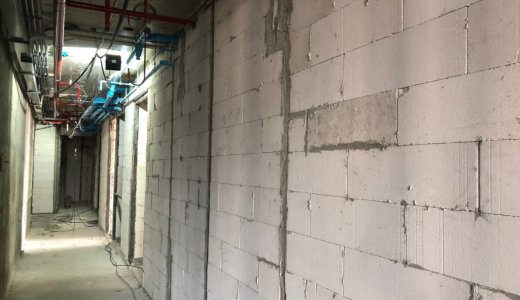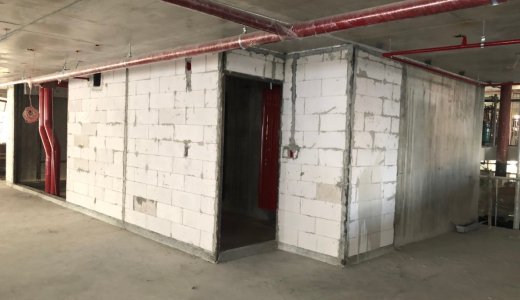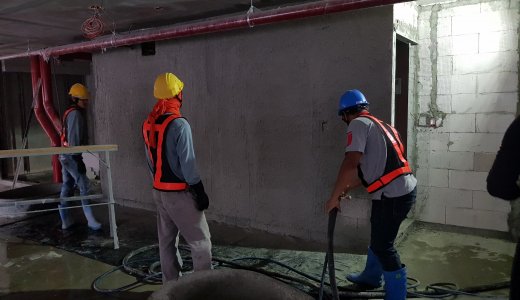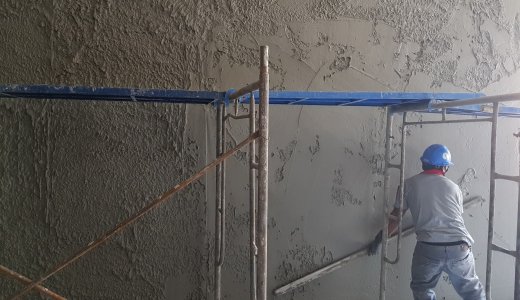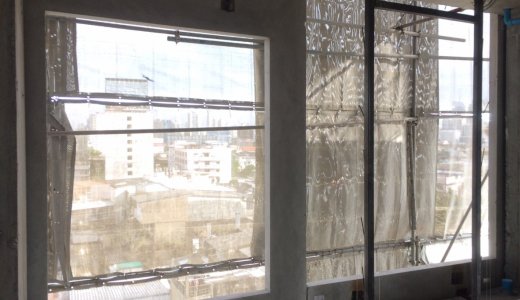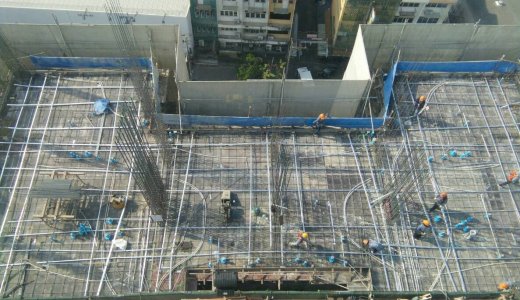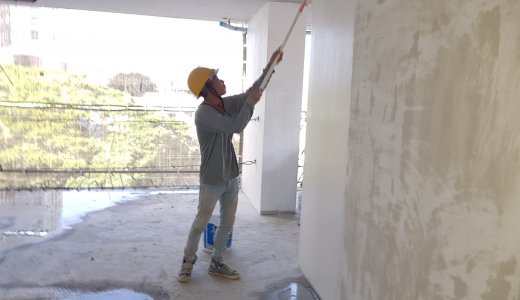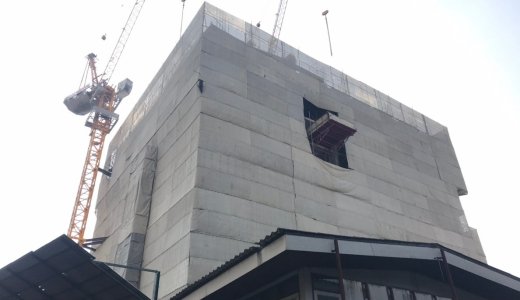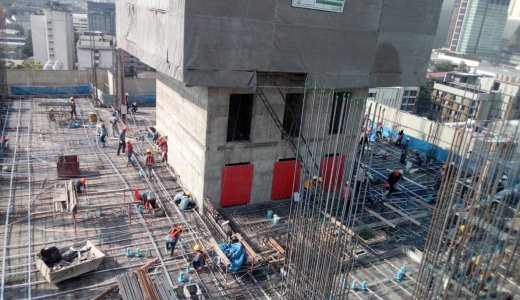 Stay updated with us
Receive free notifications on the project Ideo Mobi Rangnam progress.
FOLLOW NOW
FOLLOW NOW
RELATED PROJECTS YOU MAY ALSO LIKE