Ashton Asoke
READY TO MOVE IN
230 meters from BTS Asoke
20 meters from MRT Sukhumvit
Register for special privileges
Request additional information regarding this project
NEXT
PROJECT CONCEPT
A PERFECT BLEND OF PAST AND PRESENT
Relish the tranquil serenity and superb privacy that you desire and deserve right at the Asoke Intersection, the center of Bangkok's bustling mid-city, and the so-called 'Bangkok's Ground Zero'. With retrospective charms of the past kept very much alive and present, here, your superior cosmopolitan lifestyle benefits from a central location where two major mass transit systems, BTS Skytrain and MRT Subway, meet. Live at the center of everything and enjoy life to the fullest.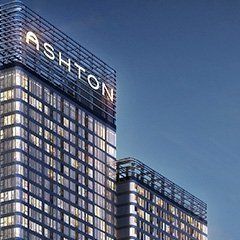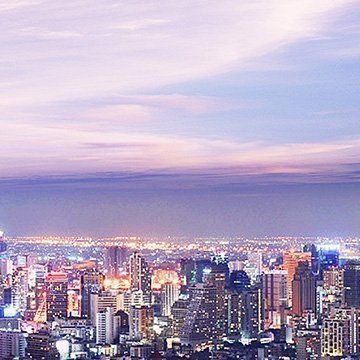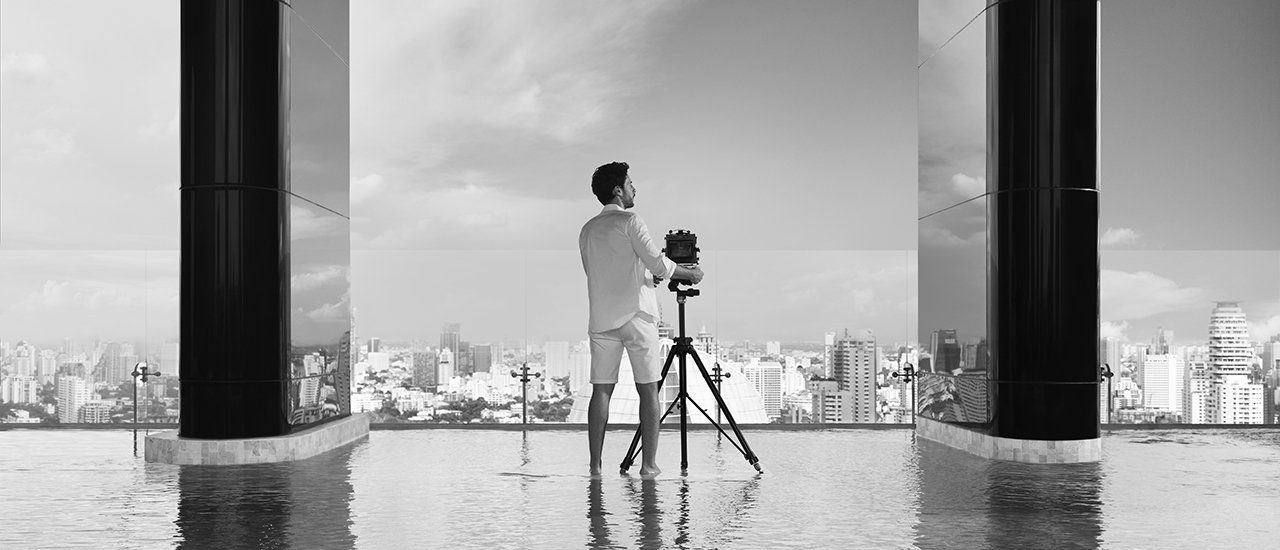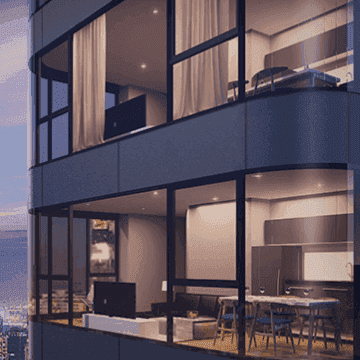 DESIGN
SIMPLICITY AT ITS BEST
Indulge in an exclusive urban lifestyle carefully planned to make the most of 'elegant simplicity' and the 'Serenity Design' of the magnificent building architecture. Intelligently designed floorplans allow you to appreciate the stunning Bangkok skyline from three different directions, forming a 270-degree panoramic vista that is yours to enjoy, day and night.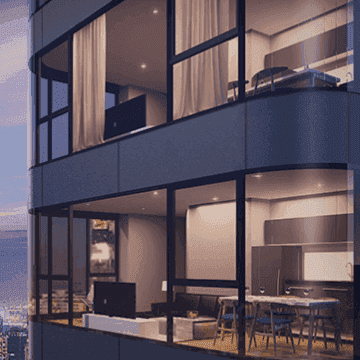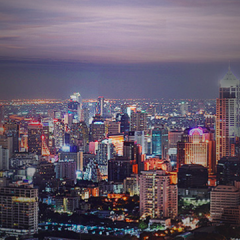 LOCATION
SETTING A NEW STANDARD FOR MODERN LIVING
Live the distinguished lifestyle that truly reflects your life's achievements, while still maintaining your close touches with nature. With wonderful surroundings as picturesque as an artistic masterpiece, here, even your most ordinary day can feel like a day to remember.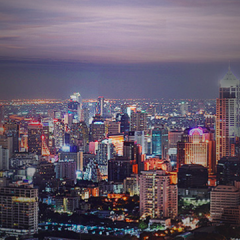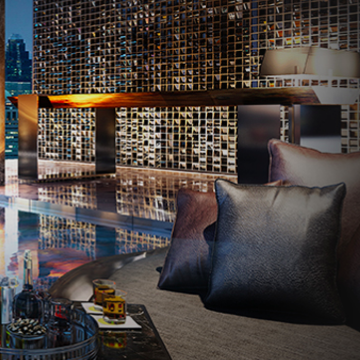 ARCHITECTURE
AN EVERLASTING BEAUTY
The timeless, classic touches of Thai-ness are infused with a degree of modernism through the integration of Thai Tectonics into the masterful interior décor.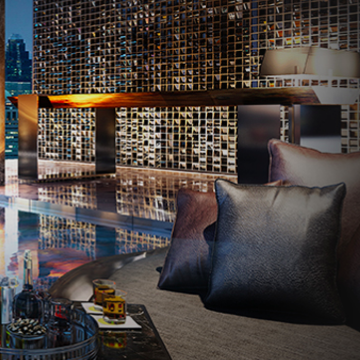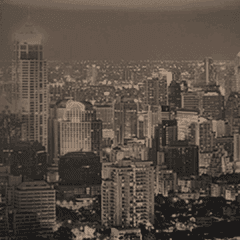 FACILITIES
SOOTHE THE SOUL
Discover a whole new world of total relaxation in the Blue Room on the 35th floor. Here, you can luxuriate in a Jacuzzi, exercise in a large lap pool, or play with your kids in the children's pool. Alternatively, enjoy a leisurely stroll down the private Labyrinth Garden overlooking the hustle and bustle of Bangkok.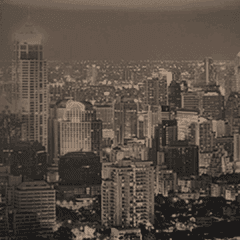 DETAIL
Project Areas Approximately
2-3-47.60 Rai
Lobby Lounge - Semi Outdoor Zone, Lobby Lounge - Closed Zone, Mail Room, Meeting Room, Property Management Office, Concierge, Garden, Car Park
Social Club, Swimming Pool, Kid's Pool, Jacuzzi, Fitness, Changing Rooms&WC, Steam Room, Sauna Room, Library, Laundry
Residential Units, Garden
LOAD MORE
GALLERY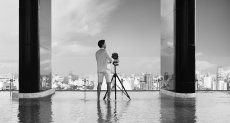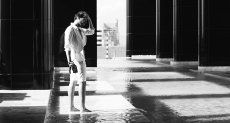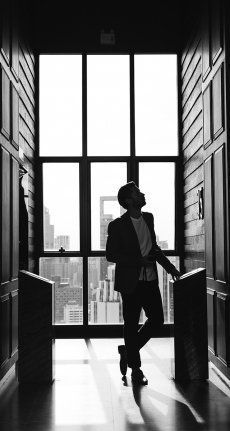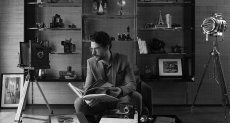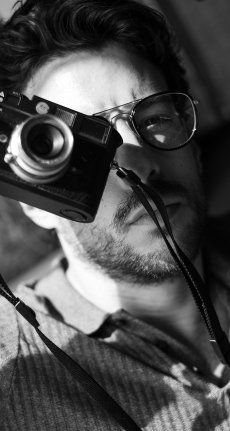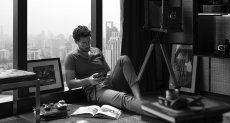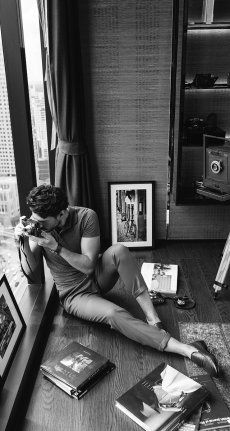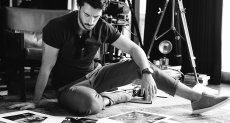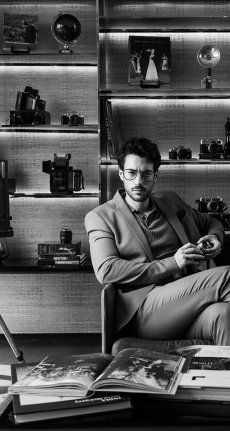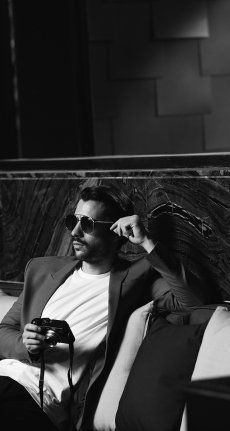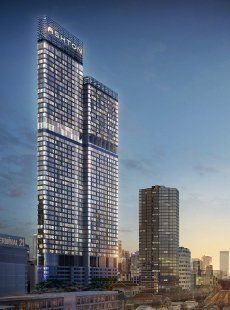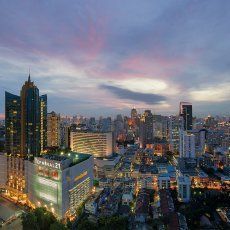 LOCATION
Ashton Asoke
230 meters from BTS Asoke
20 meters from MRT Sukhumvit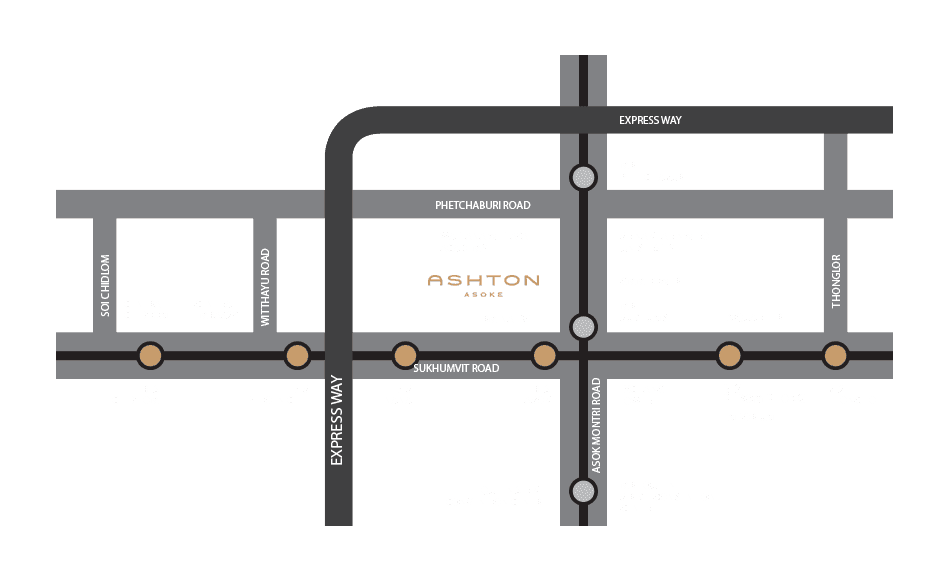 PROGRESS
Overall Status
Updated 30 January 2018
Main contractor : Siphya Construction Co., Ltd.
Projects with approved EIA reports and construction permits.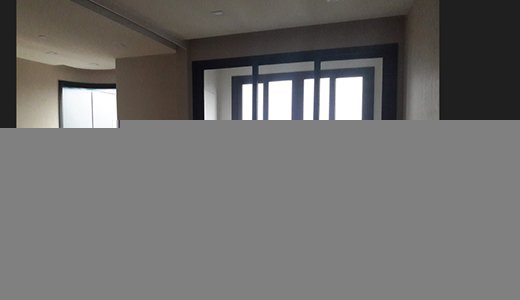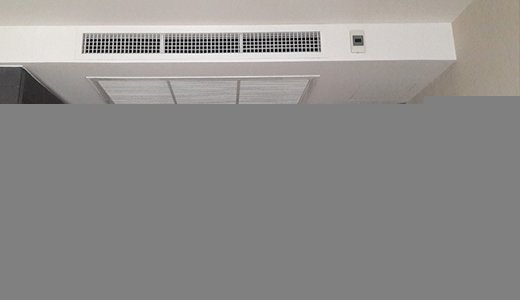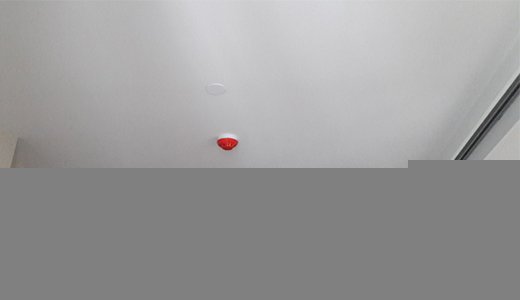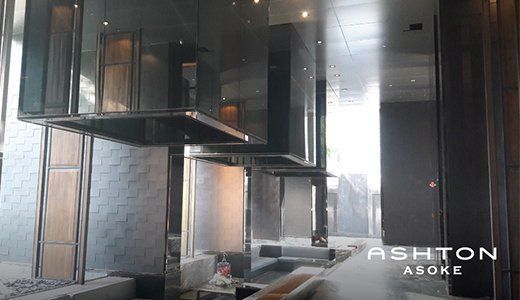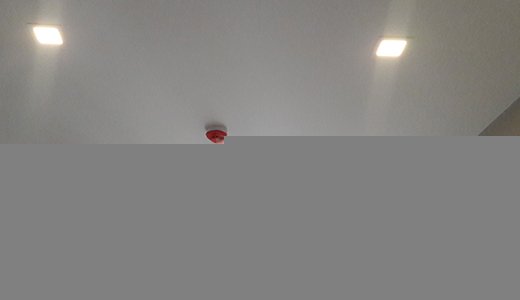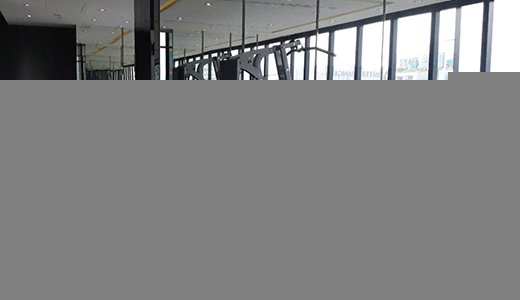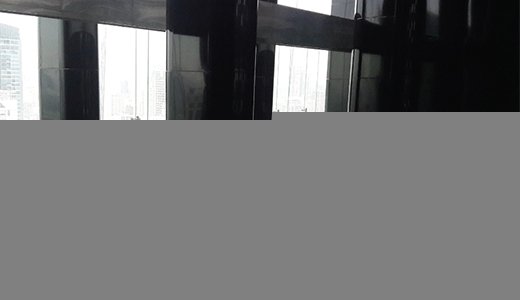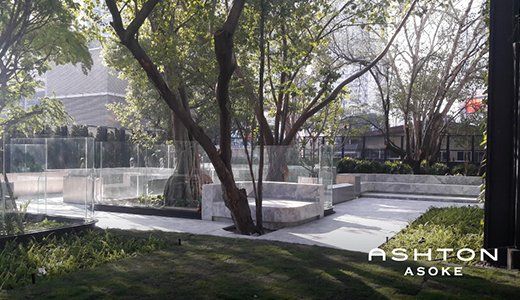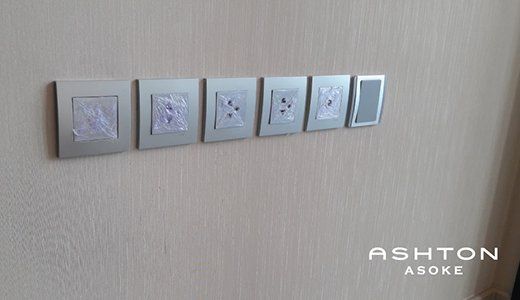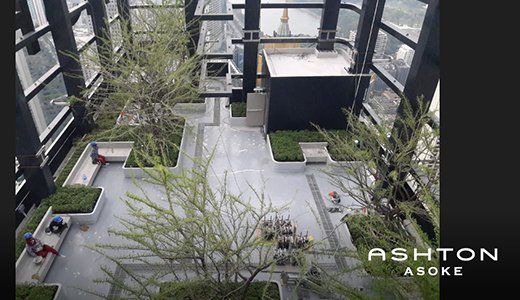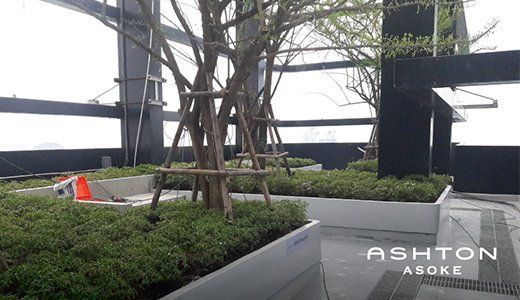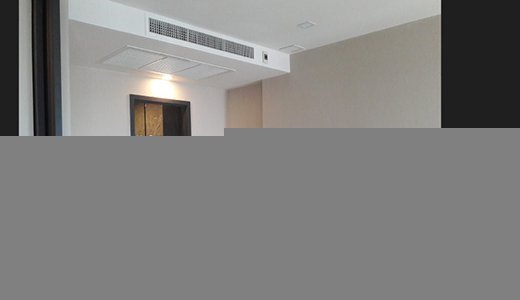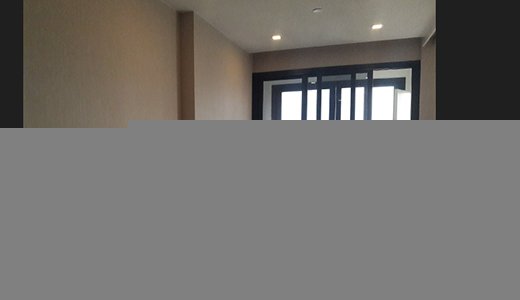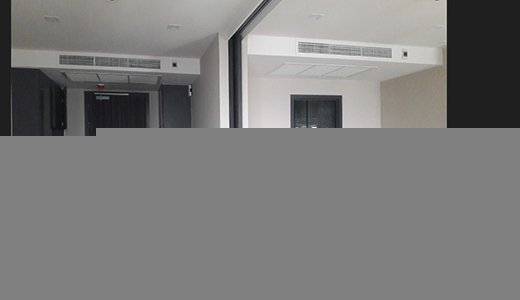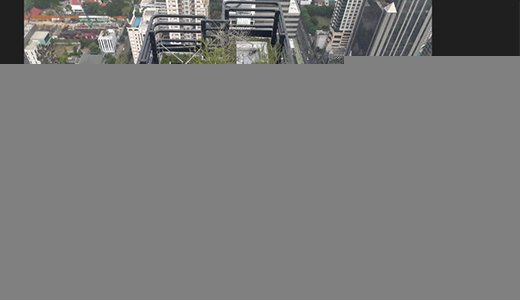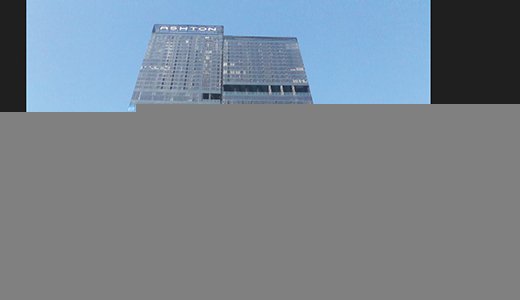 Stay updated with us
Receive free notifications on the project Ashton Asoke progress.
FOLLOW NOW
FOLLOW NOW
RELATED PROJECTS YOU MAY ALSO LIKE