Register for more information
Request additional information regarding this project
NEXT
PROJECT CONCEPT
The Synthesis of Nature and the Future
Redefine perceptions of a residence in the verdant heart of future and nature at IDEO MOBI Sukhumvit 40.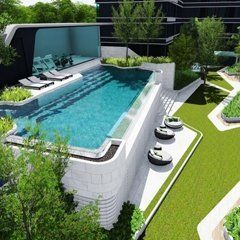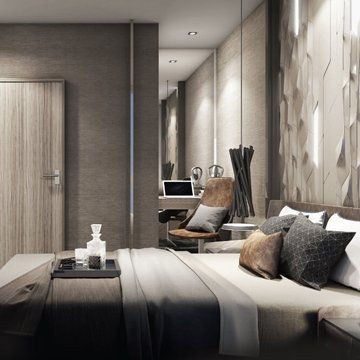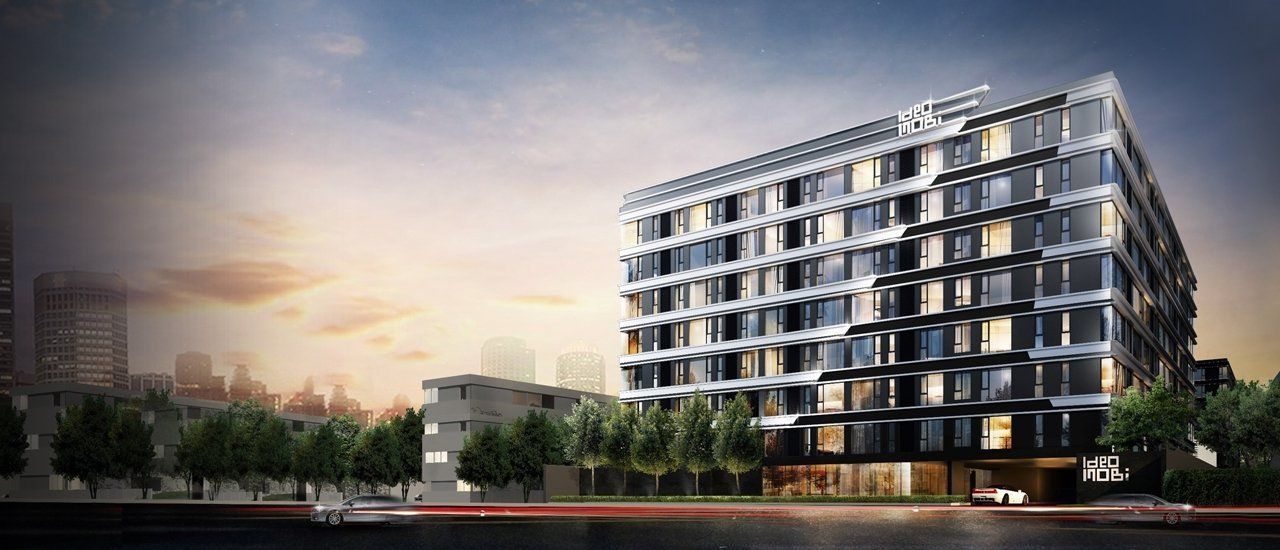 GALLERY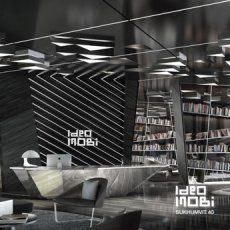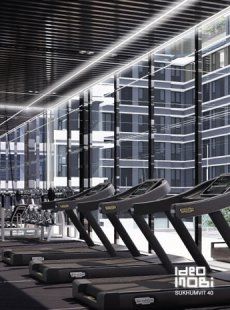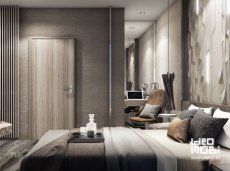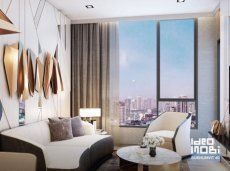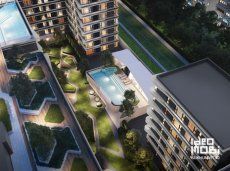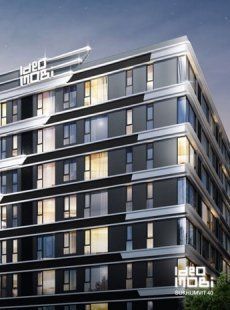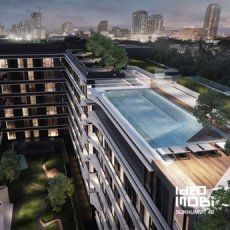 LOCATION
Ideo Mobi Sukhumvit 40
Soi Sukhumvit 40, Prakanong Nuea, Klong toei, Bangkok.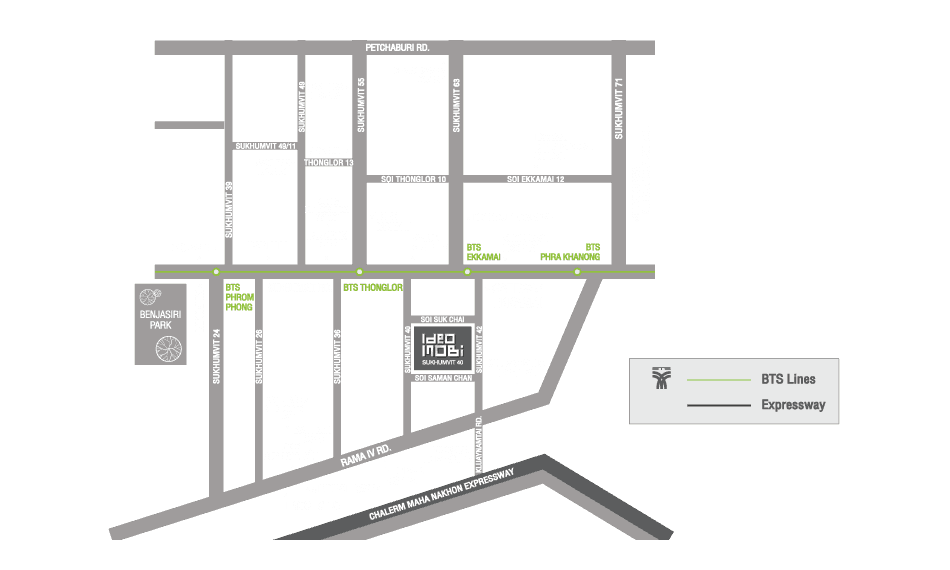 PROGRESS
Overall Status
Updated 18 February 2019
Helix Company Limited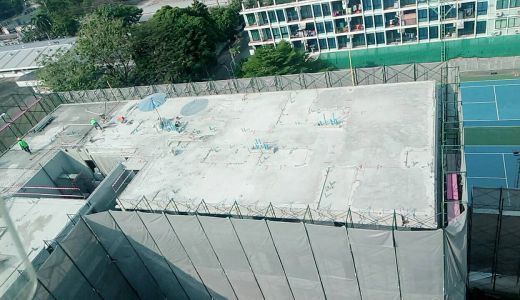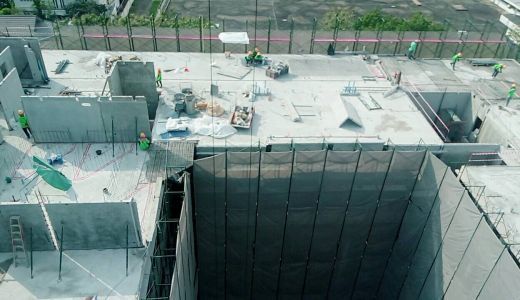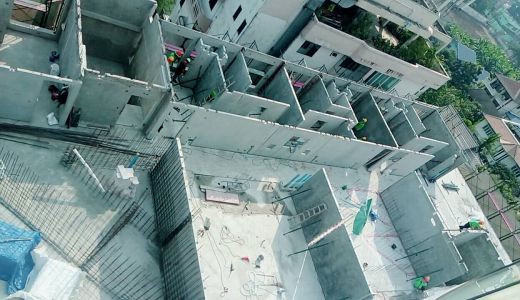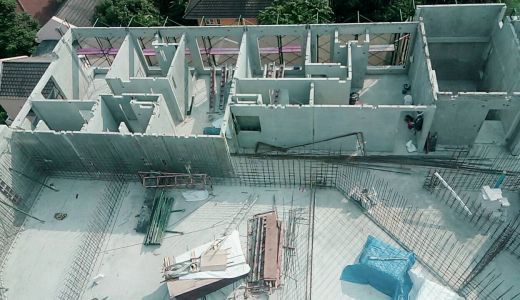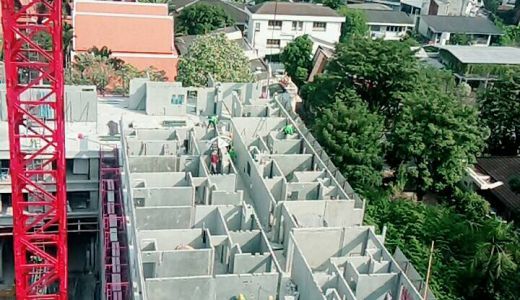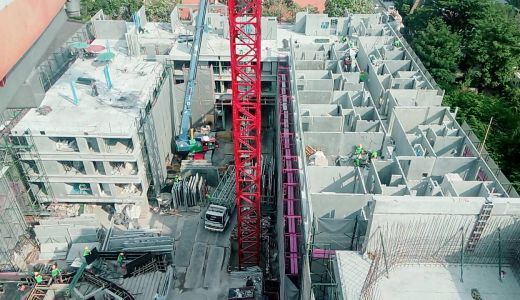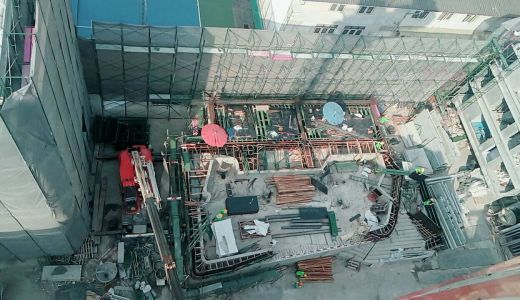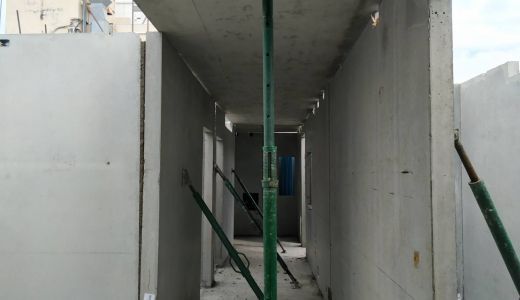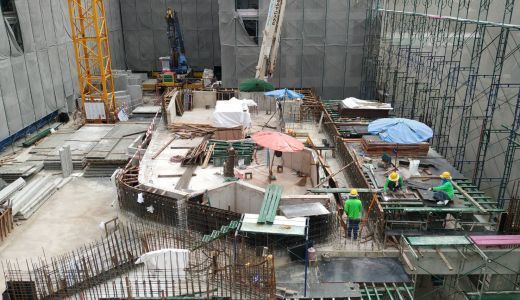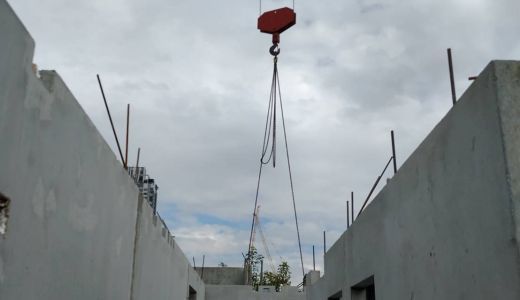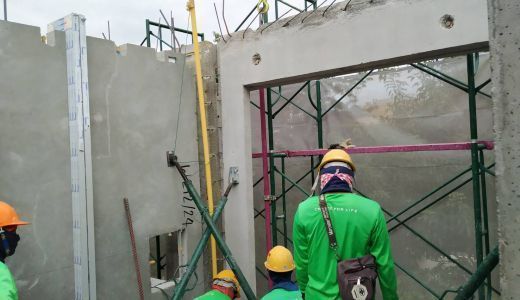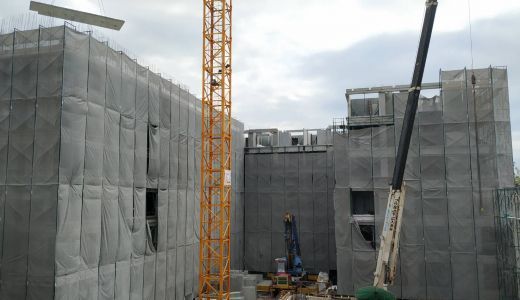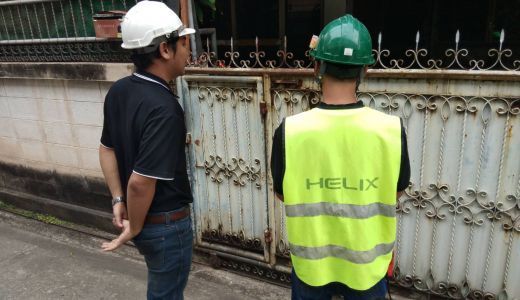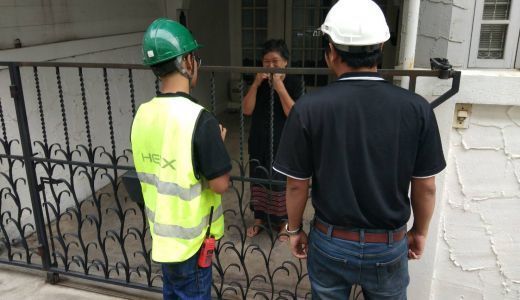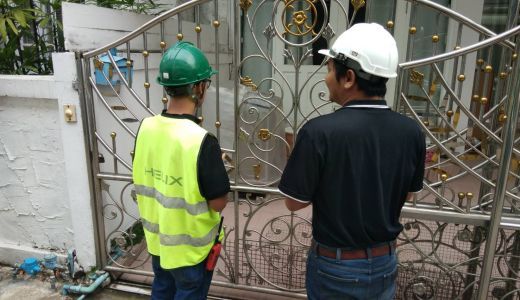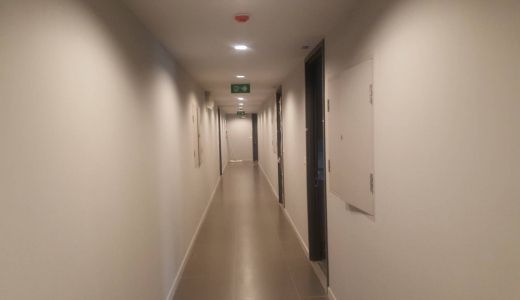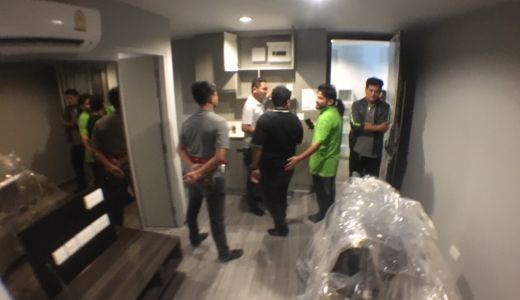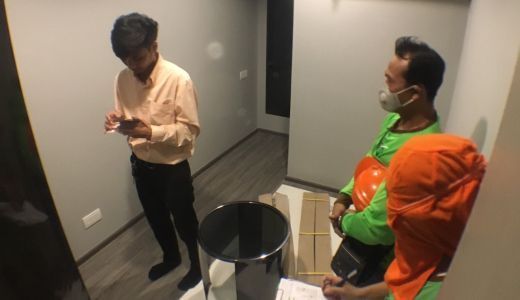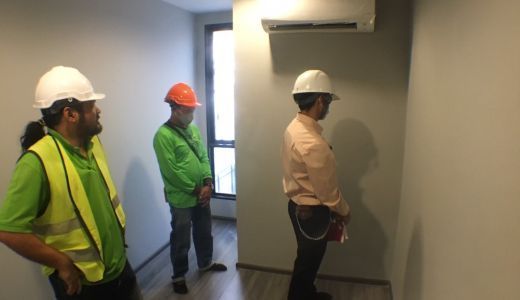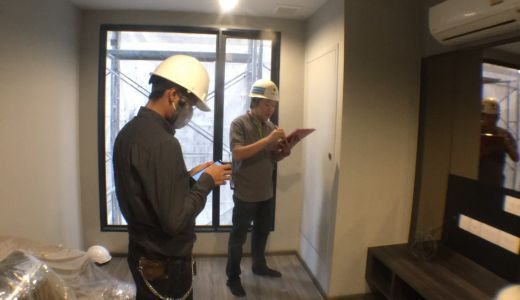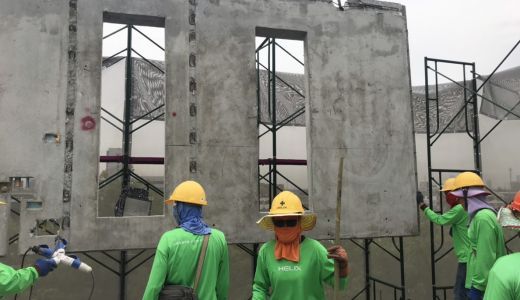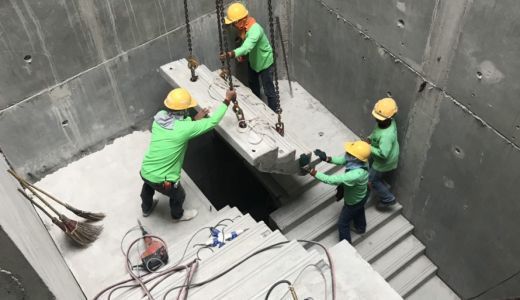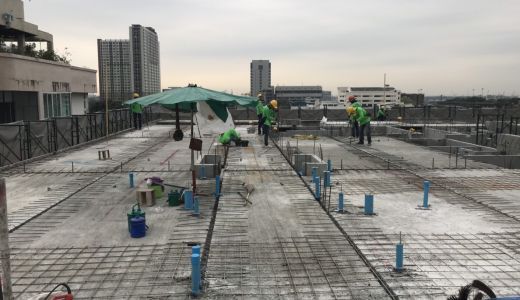 Stay updated with us
Receive free notifications on the project Ideo Mobi Sukhumvit 40 progress.
FOLLOW NOW
FOLLOW NOW
RELATED PROJECTS YOU MAY ALSO LIKE