PROMOTION DETAILS
Register for more information
Request additional information regarding this project
NEXT
PROJECT CONCEPT
Twist To Be Easy
Your every waking moment is about to become more convenient than ever at ELIO Sathorn–Wutthakat thanks to its "Twist to Be Easy" concept. All aspects of your urban living (live–work–play) can finally be at ease with one another because you will be within a walking distance to the Green Line of the BTS SkyTrain system and surrounded by convenient amenities. The design of each unit and on-site facilities lets you to easily switch to your OFF mode in an instant. Our pricing, fully furnished units*, and all-out common areas should help you make a decision easily, whether you'd like to live here or rent your property out.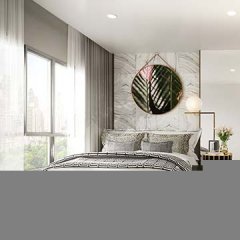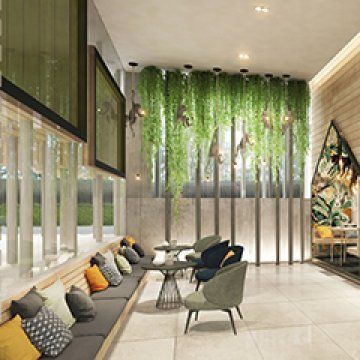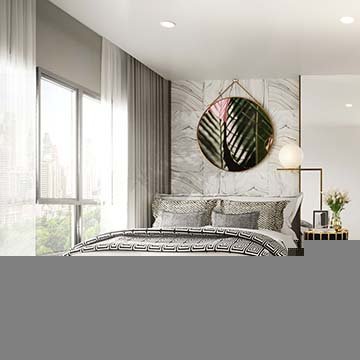 Concept
LIVE-WORK. TWISTED.
The hectic urban life you live and the slow living you long for seem polar opposite, but they can be twisted into harmony. You can live your truth in your own realm of relaxation at ELIO Sathorn–Wutthakat and use that to inspire your hectic work life, much like different color of threads being woven together to create a beautiful piece of fabric.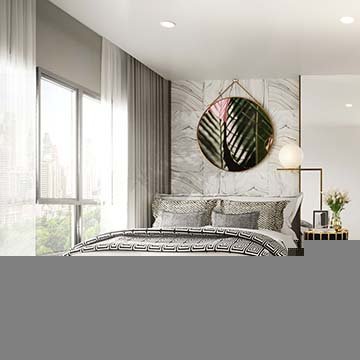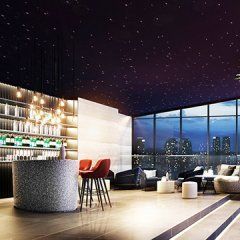 Location
Twisting urban life and relaxation together
• The project is only 470 meters to Wutthakat BTS station, which takes you to the heart of Bangkok in just a jiffy (11 minutes to Surasak Station in Sathon). We even offer a shuttle service. You can also connect to the Blue Line of the MRT train system, which is just one station away. \

• Your lifestyle of convenience will get even more convenient with nearby street-food destination Talat Phlu, supermarkets, department stores, community malls, hospitals, and hangout spots on Ratchaphruek Road.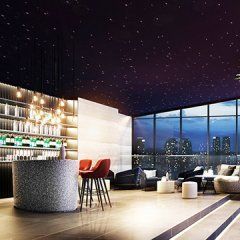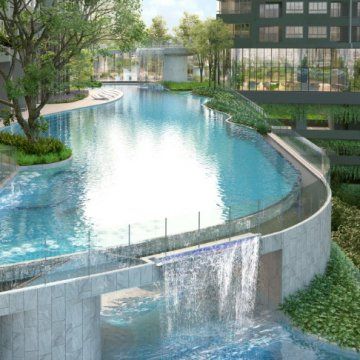 Facilities
Inspire Facilities
• 24/7 Convenience
• The Pavilion
• Home Theatre
• Karaoke Studio
• 3-step Swimming Pool
• Multi-function Fitness
• Sauna and Stream Room
• Co-living Valley
• Libratorium
• Hybrid Social Club
• Starry Lounge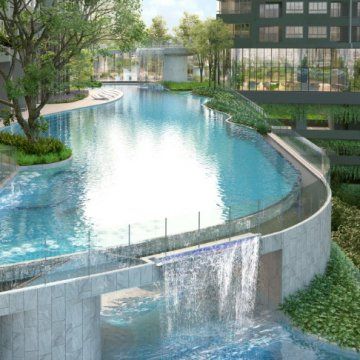 DETAIL
Project area (approximately)
5-1-31.9 rais
Total no. Of residential units
1,161 units
Garden, Lobby A , Juristic, Shop, Mail Room , Laundry, Smart Locker, Car Park, The Pavilion ,Tree Lounge, Semi Outdoor Seating
Garden, Lobby B, Mail Room, Home Theatre, Karaoke Studio And Car Park
3 Steps Swimming Pool , Multi-Function Fitness, Changing Room & Locker, Sauna And Stream Room, Library, Co-Living Valley
Co-Working Space, Meeting Room, Hybrid Social Club
6-34th floor Building A,B
Residential Units
36th -41st floor Building A
Residential Units
28th,29th, 34th floor Building B
Garden
LOAD MORE
GALLERY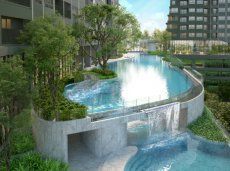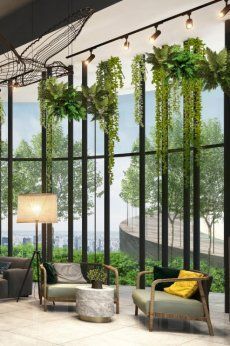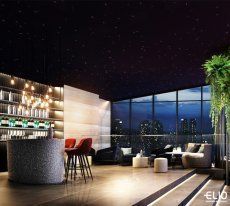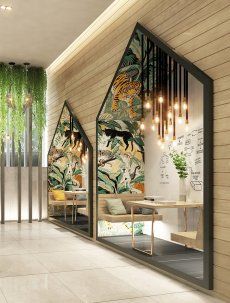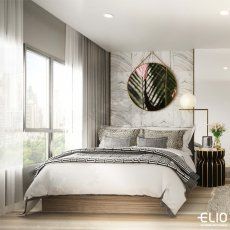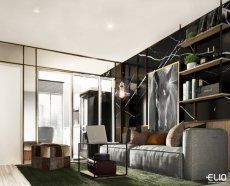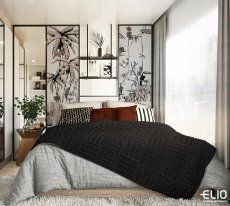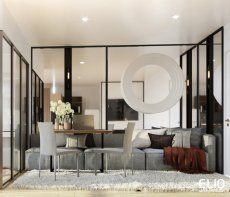 LOCATION
Elio Sathorn - Wutthakat
Kanlapaphruek Road Bang Kho, Chom Thong,
Bangkok 10150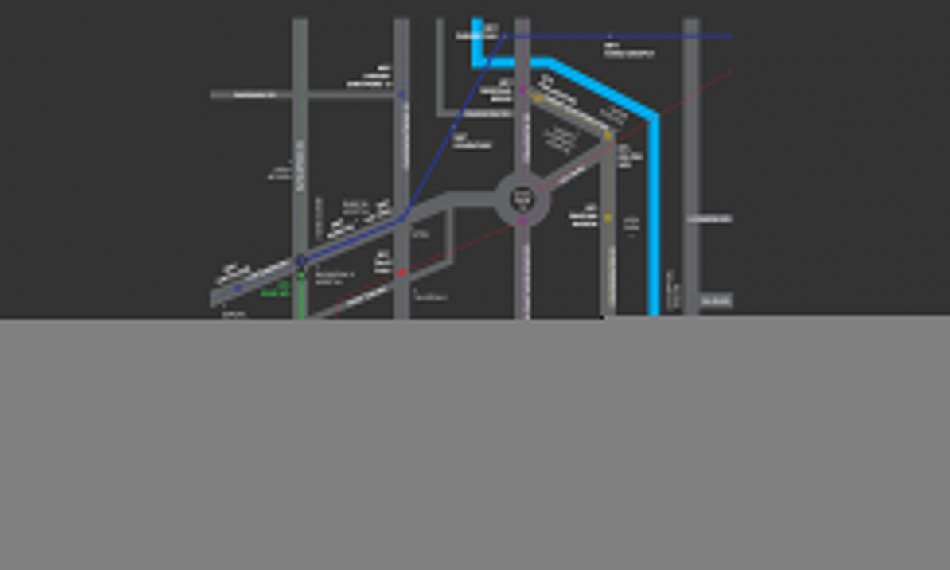 Stay updated with us
Receive free notifications on the project Elio Sathorn - Wutthakat progress.
FOLLOW NOW
FOLLOW NOW