Airi Changwattana
With various commuting options
PROMOTION DETAILS
Register for special privilege
Request additional information regarding this project
NEXT
PROJECT CONCEPT
THE ART OF LIVING. THE COMPOSITION OF LIFE.
At AIRI, we inspire you to create a lot of things; The definition of existence. The happiness of living. The perspective of life. The exclusive view of yours. So, you can create your masterpiece, right here.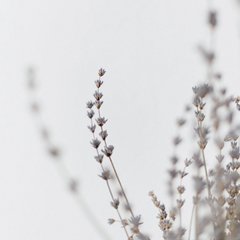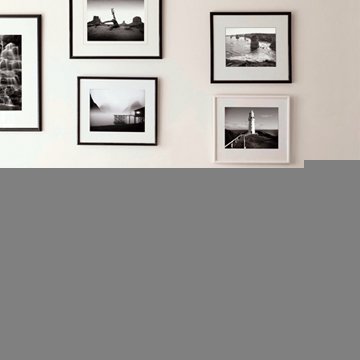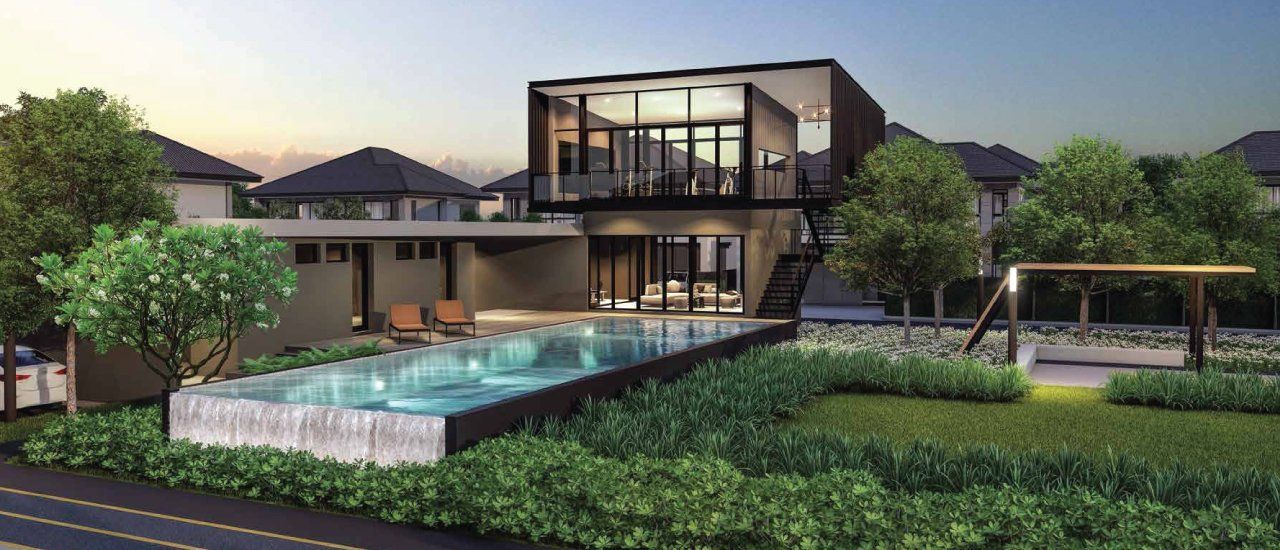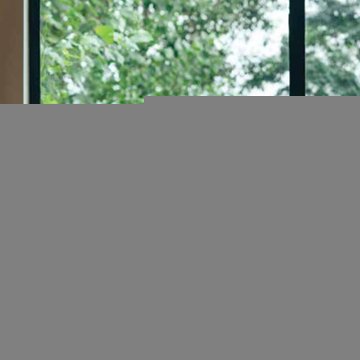 DESIGN
YOUR LIFE IS THE GREATEST COMPOSITION OF ART.
All elements of living are aligned and located the way you choose. Precise in every angle, let your imagination become a reality. Our Japanese Modern Style homes allow you to craft an aesthetic with an unlimited amount of possibilities. By using SHAKKEI, the Japanese way of Design, bring what's outside your home within. Where you can create your way of living.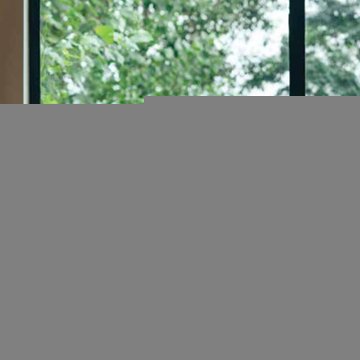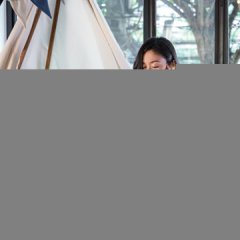 LIVING
BALANCING YOUR LIFE IS LIFE'S JOURNEY
Welcome to your home. With a new level of privacy, 85 units provide a secluded quiet society. A new definition of life is happening here, so you and your loved one can shape every detail of the home you have together.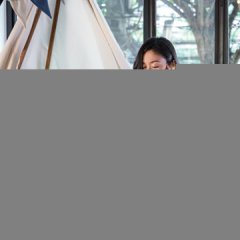 FACILITIES
PLAY HIDE AND SEEK WITH ELEGANCE
Start by going through a shade of greenery while you enter your home and experience the hidden warmth inside. Then walk to the outdoor garden next to the Clubhouse that connects to the Grand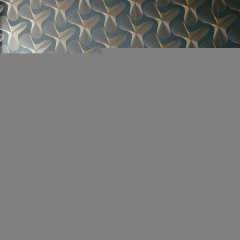 DESIGN
CREATE LUXURIOUSNESS IN AN ICONIC WAY.
Integrate wonderment in every facet of life. Live in a home design that gets its inspiration from the Japanese way of "Smart Living," and discover the true meaning of love at first site. Blend comfort and opulence to reflect your life and style.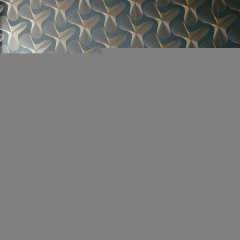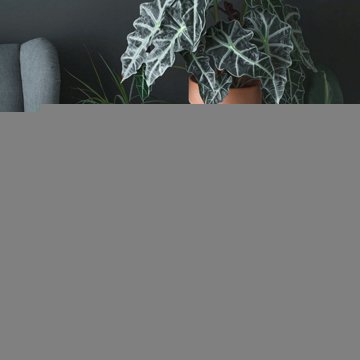 DESIGN
PERFECTLY CRAFTED, HARMONIOUS LIVING
Harmonize charm with all spaces, and match them with your life entirely. Create your space literally, by utilizing the beautiful functions that AIRI integrates into every house.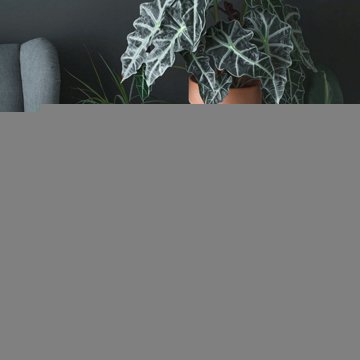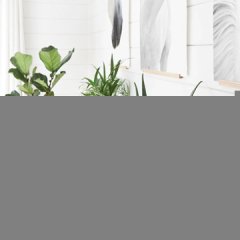 DESIGN
LIVE A LIFE THAT NEVER GOES OUT OF STYLE.
Finally, comes a space to live in with no limitations. Find unlimited happiness for yourself in all areas and utilities provided. Discover deeper relationships within a living space that is happiness ready.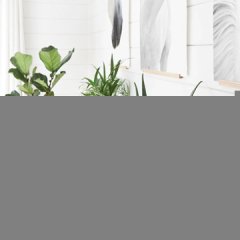 DETAIL
1 housemaid room 3 parking
1 housemaid room 2 parking
1 housemaid room 2 parking
Fitness, Swimming Pool, Garden, Playground
Access Control, CCTV 24-hour Security
LOAD MORE
GALLERY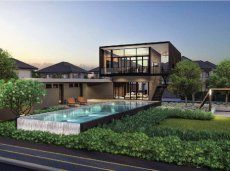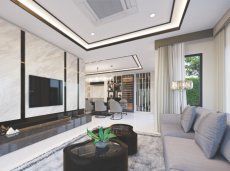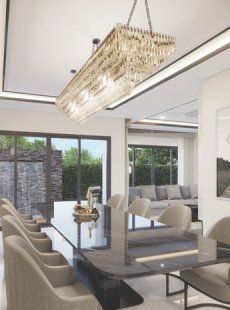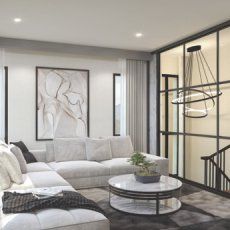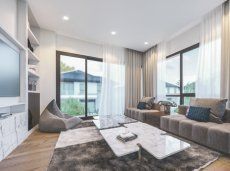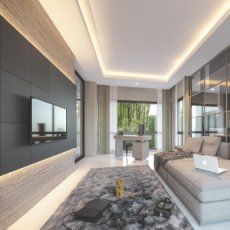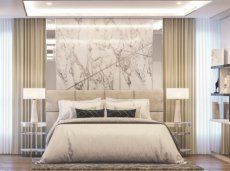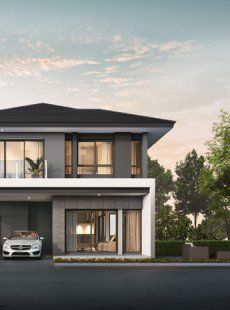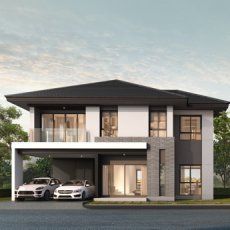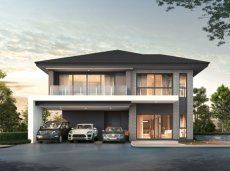 LOCATION
Airi Changwattana
Thung Song Hong Lak Si Bangkok 10210
Stay updated with us
Receive free notifications on the project Airi Changwattana progress.
FOLLOW NOW
FOLLOW NOW
RELATED PROJECTS YOU MAY ALSO LIKE