Ashton Chula-Silom
180 meters from MRT Sam Yan
550 meters from BTS Sala Daeng
Register for more information
Request additional information regarding this project
NEXT
PROJECT CONCEPT
Exclusivity to Complement a Successful Life
Relish in the unrivalled exclusivity that is beyond even most peple's wildest dreams. ASHTON CHULA-SILOM: you live right in the center of everything.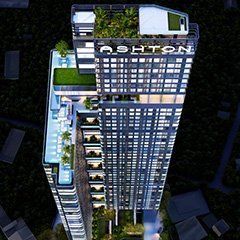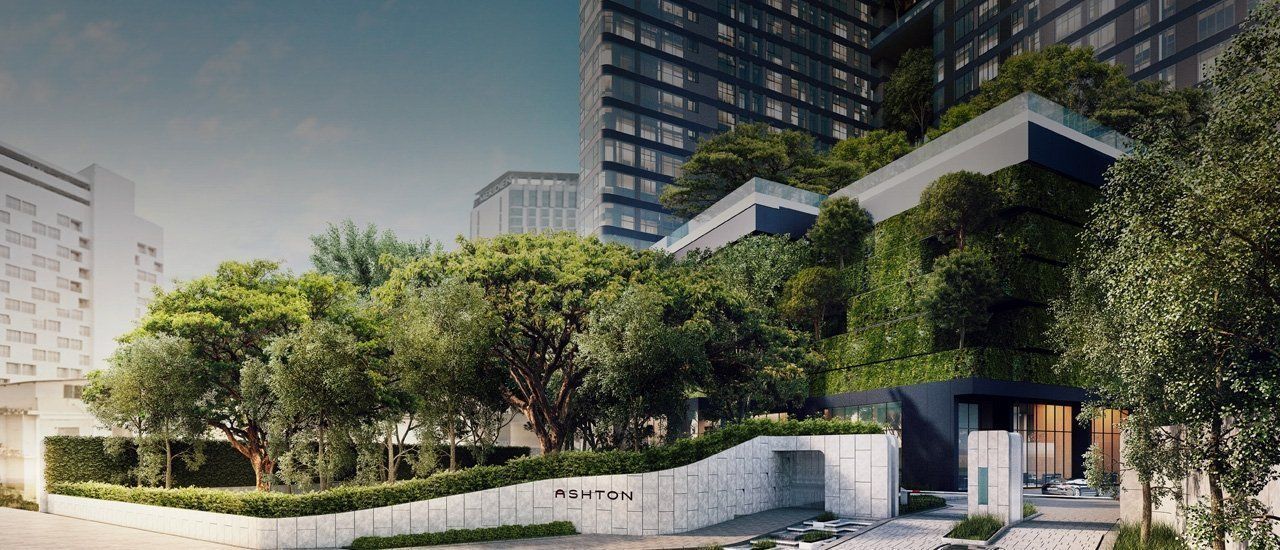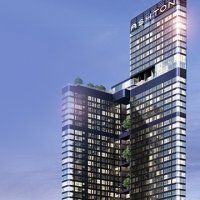 Location
Exclusivity Complements a Successful life
• Close proximity to the financial districts of Surawong, Silom and Sathorn; the academic powerhouse of Chulalongkorn University; Thailand's top shopping venues inclulding Siam Square and Siam Paragon.
• Convenient connections with major mass transit system; only 180 metres from Bangkok's MRT mass transit system, Samyan Station and 550m. BTS Saladaeng Station. It's impossible to think of anything beyond your reach.
• Own the exclusivity. ASHTON Chula-Silom offers the last freehold condominium at the pulsating heart of cosmopolitan Bangkok.
ASHTON CHULA-SILOM : the iconic sleek skyscraper offers the superior cosmopolitan lifestyle that you not only desire, but so very much deserve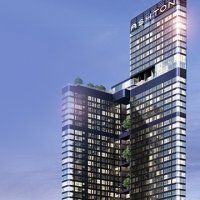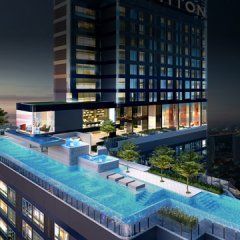 FACILITIES
Cloud 49
A sky-high relaxation haven to appreciate the stunning Bangkok skyline. Luxuriate in the infinity-edged swimming pool with Jacuzzi, children's pool, steam room, sauna and sunken courtyard.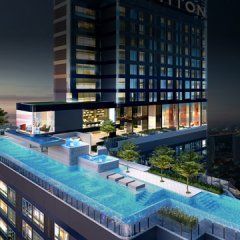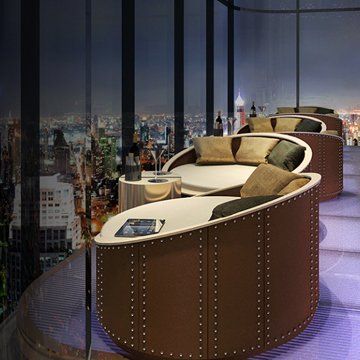 FACILITIES
An Address that Reflects Accomplishments
Live both your professional and personal life to the fullest with a lifestyle club & wine bar, panoramic fitness atrium, panoramic lounge and private library.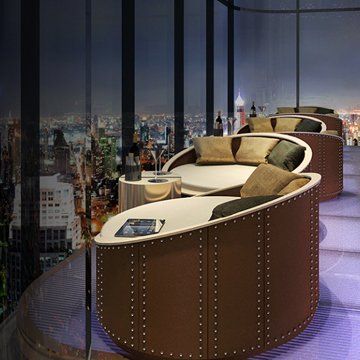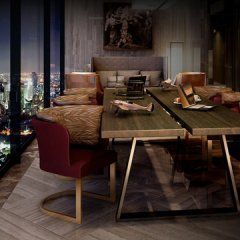 DESIGN
Perspective Breeds Success
The ingenious design and luxuriously appointed units at Ashton Chula-Silom offer expansive panoramic view overlooking the astonishing scenery below.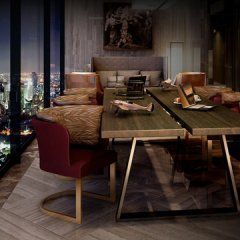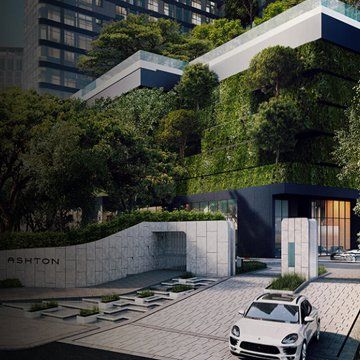 DESIGN
Serene Sanctuary
Ashton Chula-Silom stands out with its sheer greenery, ample green spaces and a host of first-class facilities to complement superior urban lifestyles. There is a sculptural terrain, sunken garden, botanic cloud and garden developed with an 'Eco Urban Living' concept fitted with eco-friendly features including bike park, hybrid car chargers* and energy-saving light bulbs.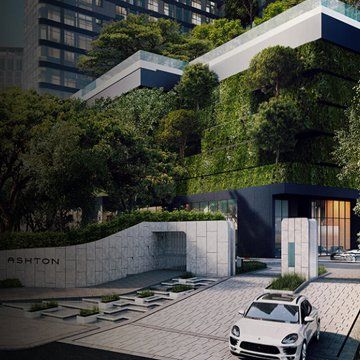 DETAIL
Project Areas (Approximately)
4-0-88.30 Rais
Lobby Lounge, Mailroom, Property Management Office, Cloakroom, Meeting, Retails Shop, Garden, Car Park, Bicycle Parking, EV Charging
Residential Units, Garden
Swimming Pool, Kid's Pool, Jacuzzi, Fitness, Social Club, Library, Panoramic Lounge, Changing Rooms, Laundry, Steam Room, Sauna Room
LOAD MORE
GALLERY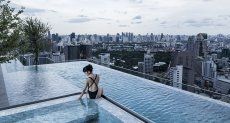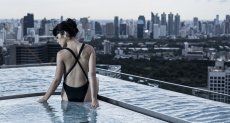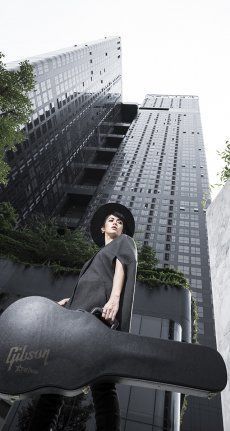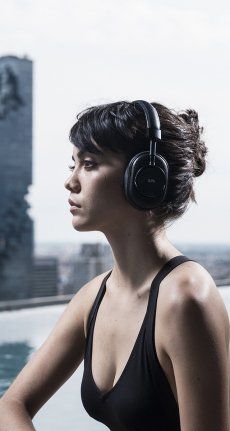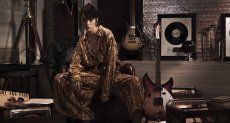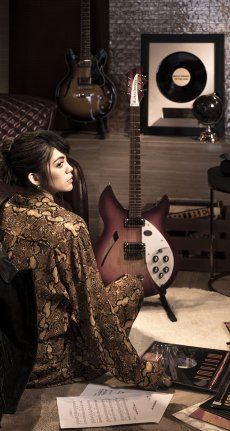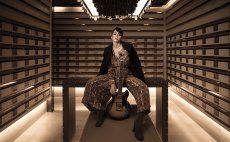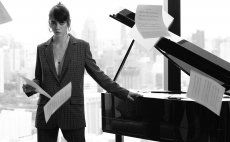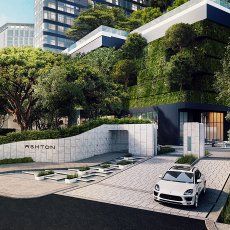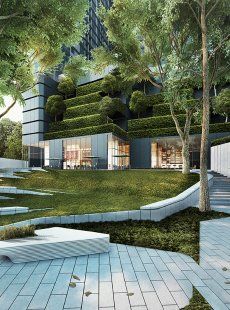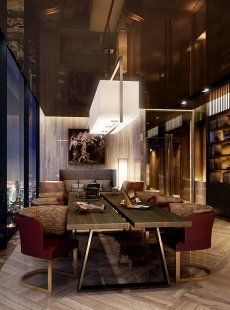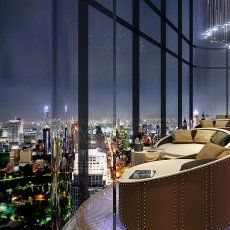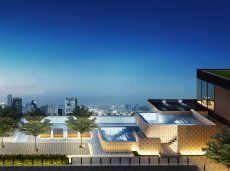 LOCATION
Ashton Chula-Silom
550 meters from BTS Sala Daeng
180 meters from MRT Sam Yan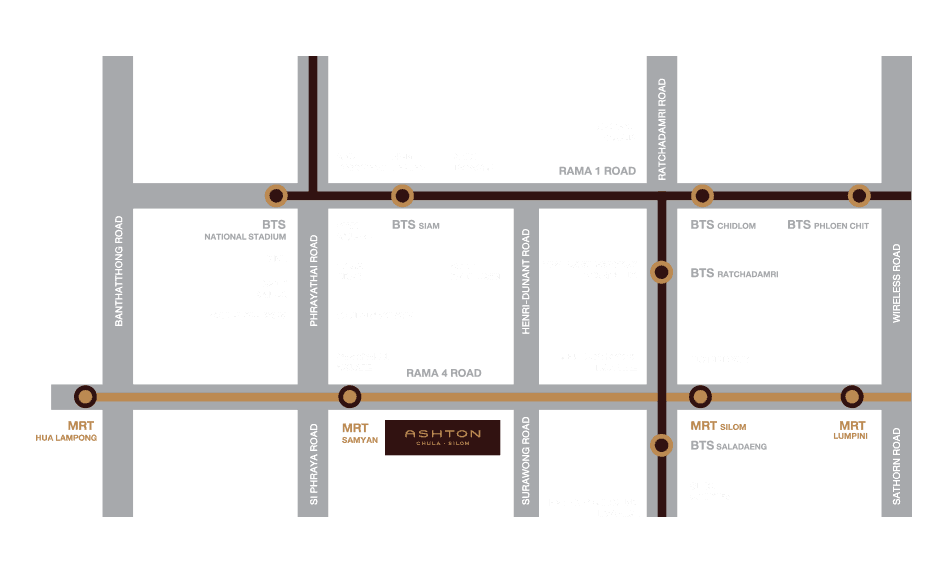 PROGRESS
Overall Status
Updated 20 October 2018
Pre-Built Public Company Limited
Projects with approved EIA reports and construction permits.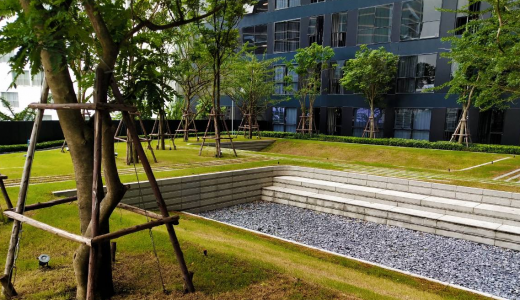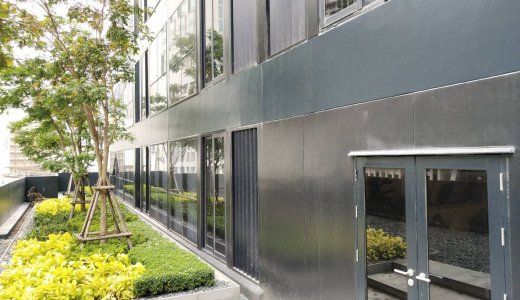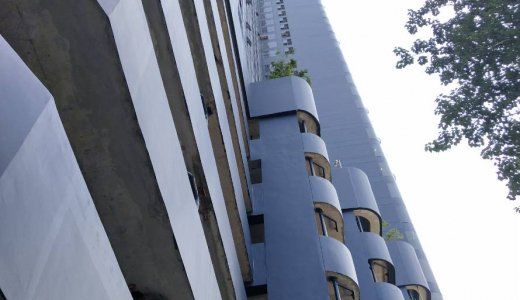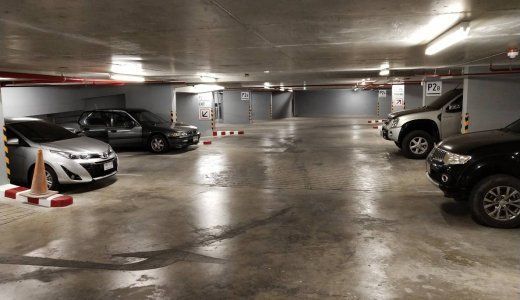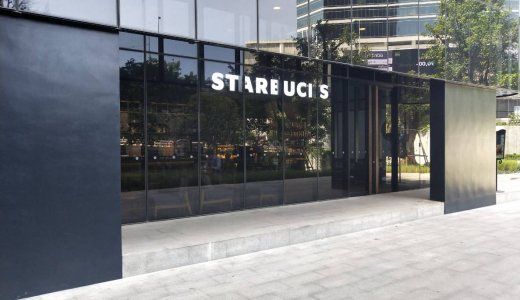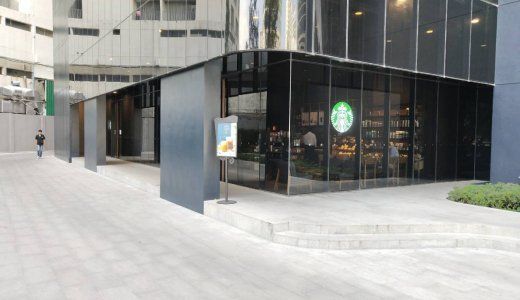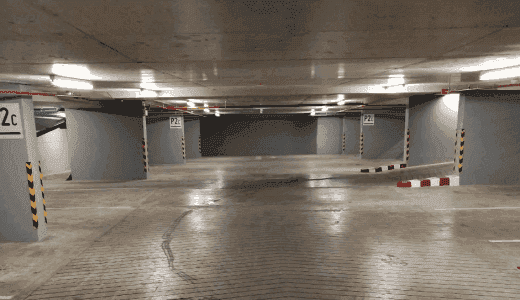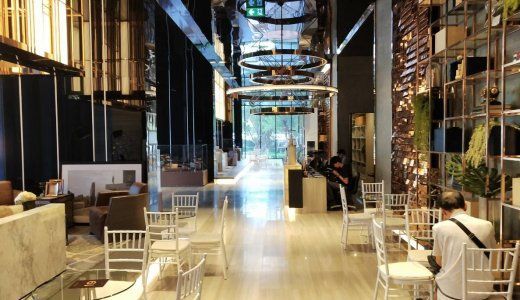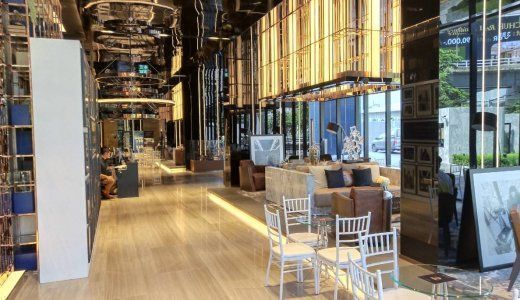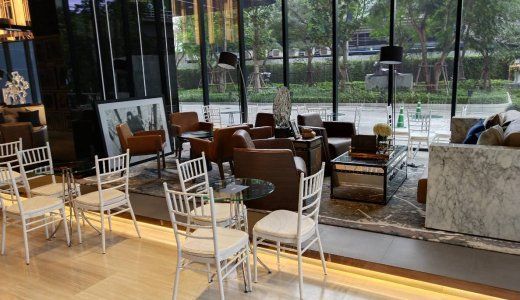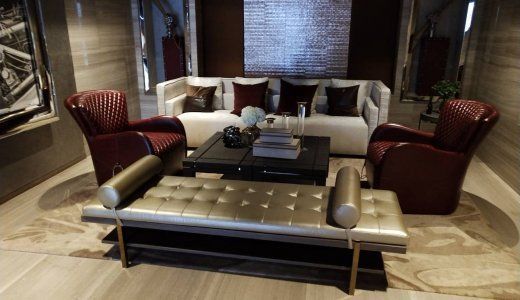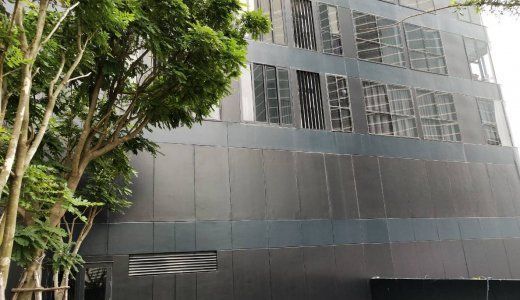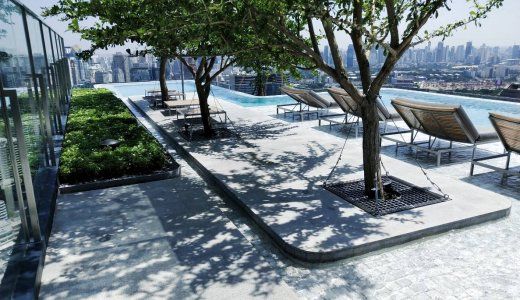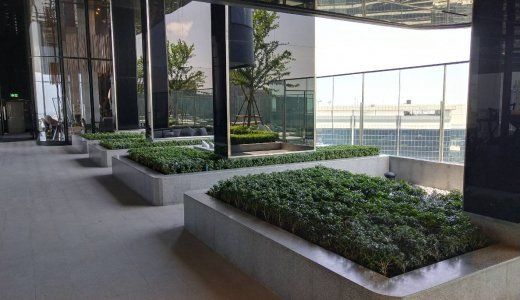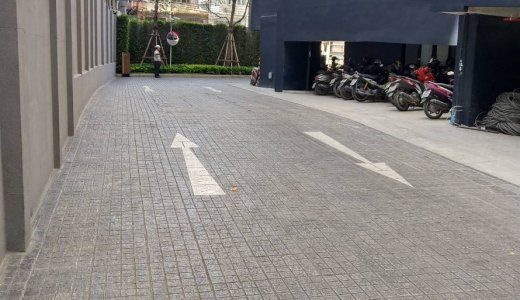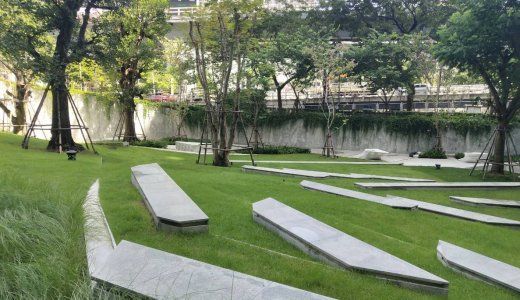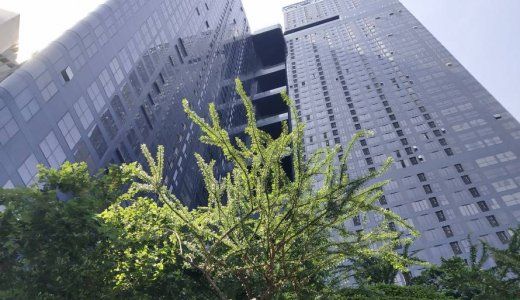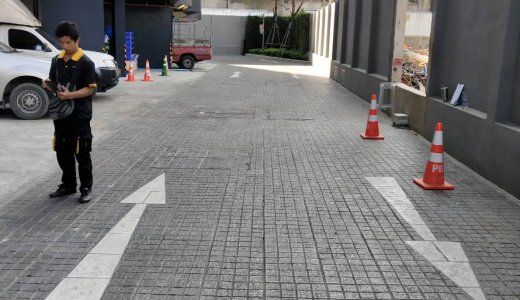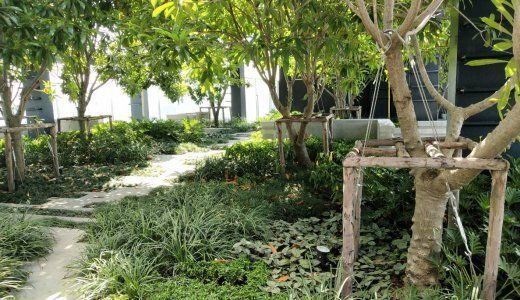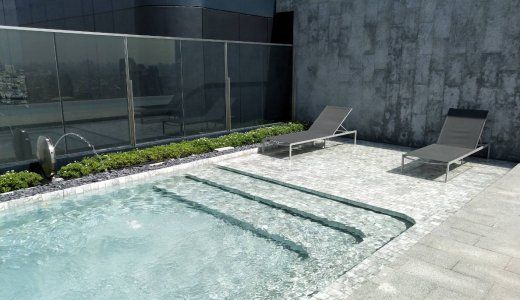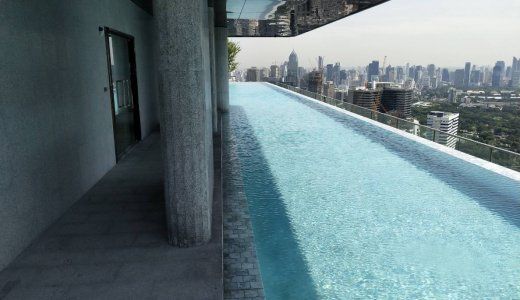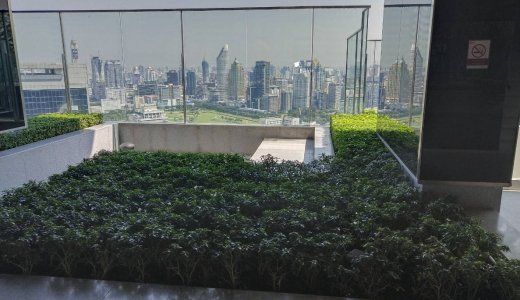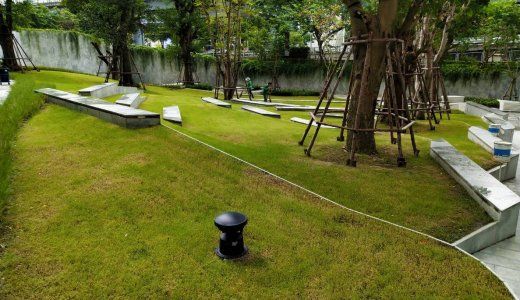 Stay updated with us
Receive free notifications on the project Ashton Chula-Silom progress.
FOLLOW NOW
FOLLOW NOW
RELATED PROJECTS YOU MAY ALSO LIKE