Ideo Mobi Bangsue-Grand Interchange
READY TO MOVE IN
300 meters from MRT Taopoon Interchange
Register for more information
Request additional information regarding this project
NEXT
PROJECT CONCEPT
Ultimate Accessibility
A bespoke condominium for the new generational lifestyle needs. Experience true modernity and the perfect convenience of being located near to three Skytrain lines. Live your life wherever you desire and step ahead of the pack today and in the future at IDEO MOBI Bangsue-Grand Interchange.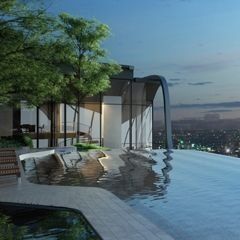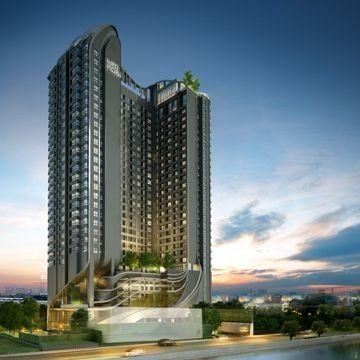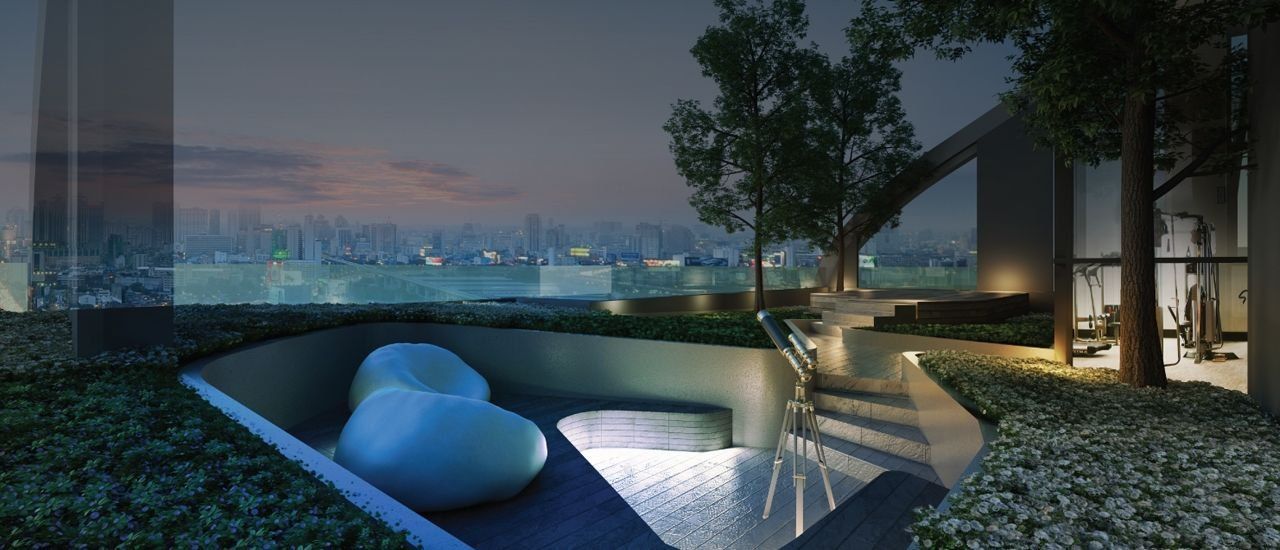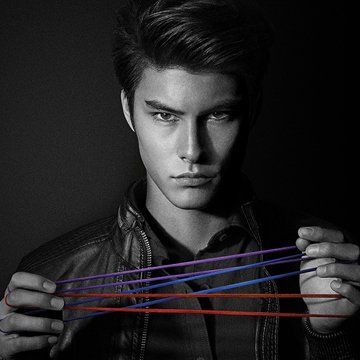 LOCATION
Trailblazing a Brighter Future
Bang Sue Grand Station is set to become the connecting hub of a new kind of travel. With future transportation infrastructure ready to support the growth of the metropolis and near the Si Rat Expressway, here five key Skytrain lines meet:

1. The Purple Line (Bang Sue - Bang Yai)*

2. The Blue Line (Bang Sue - Hua Lamphong and the Bang Sue - Tha Phra extension)**

3. The Red Line (Bang Sue - Rangsit)***

4. The Light Red Line (Bang Sue - Talingchan)****
​
5. The Red Line -- Airport Rail Link extension (Phaya Thai - Bang Sue - Don Mueang)*****

*Expected to open in 2016 **Expected to open in 2019 Source: Mass Rapid Transit Authority of Thailand
***Expected to open in 2018 ****Expected to open in 2018 *****Expected to open in 2019 Source: The State Railway of Thailand (SRT)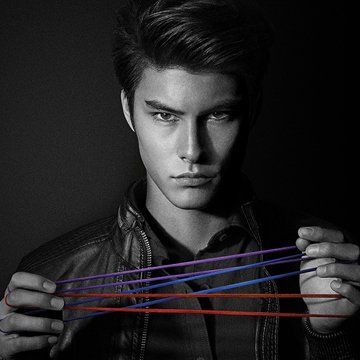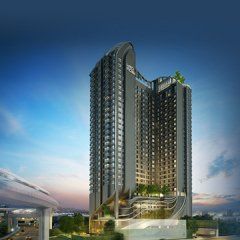 LOCATION
Linking ASEAN's Business Hub
Bang Sue Grand Station, the ASEAN-level connecting hub offers lifestyle and work solutions for the modern life. A healthy and vibrant town where there is something to suit every modern urban dweller, whether it's excitement or relaxation. Sat in the center of the mass transit lines, the smart business complex makes this an unparalleled location, with modern office buildings and convenient facilities. This is set to become an ASEAN commercial and business hub, ready to be the new commercial center of Thailand's wholesale import-export business.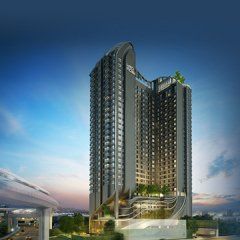 DETAIL
Natural Pathways & Stack Garden, Shops ,Lobby, Cinema Room&Co-Working Space ,Mail room ,Juristic Room
Green Pathway, Serene Library, Residential Units
Art Deco Sky Lounge, Infinity Edge Pool, Sky Fitness, Sky Greenery Terrace, Stardust & Yoga Area, Restroom and Locker Room
LOAD MORE
GALLERY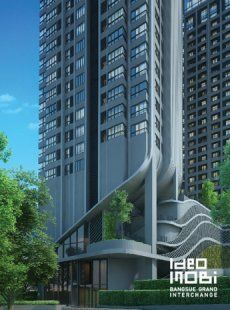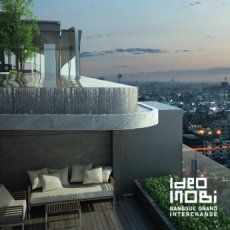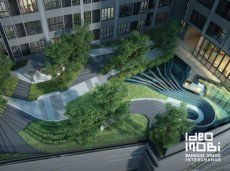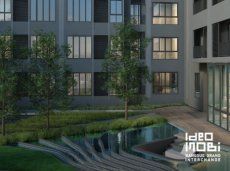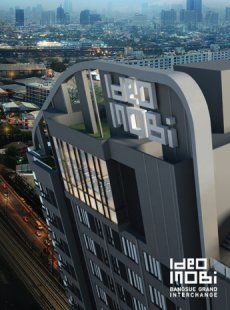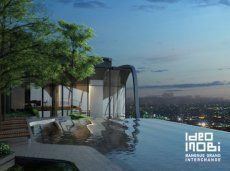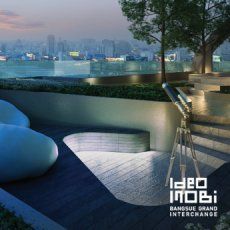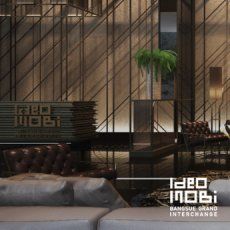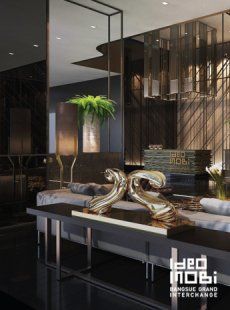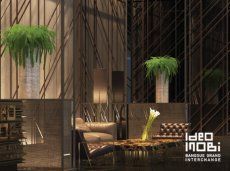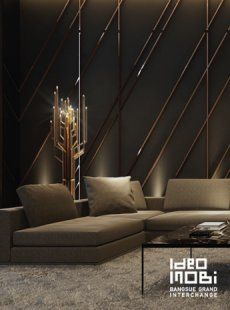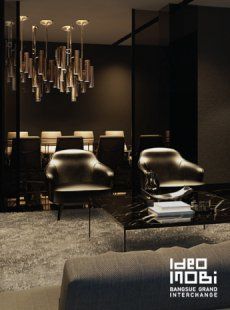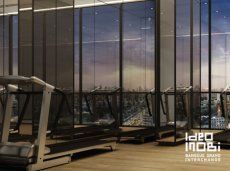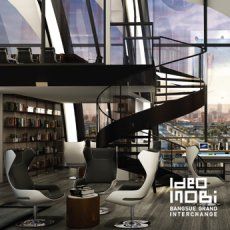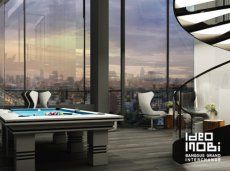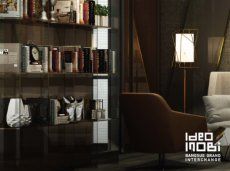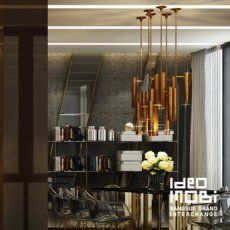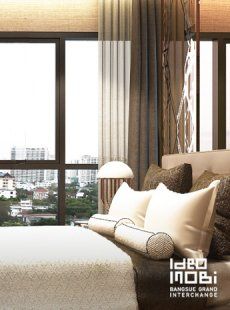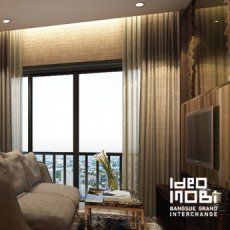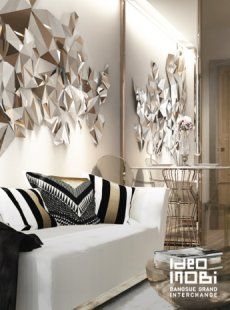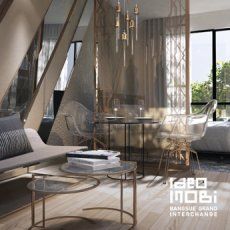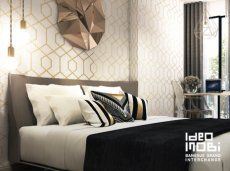 Additional info
IDEO Mobi Bangsue Grand Interchange
300 M. From MRT Taopoon Interchange
PROGRESS
Overall Status
Updated 18 December 2017
Main contractor : Pre-Built Public Company Limited
Projects with approved EIA reports and construction permits.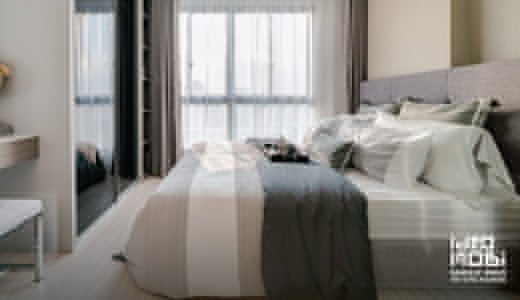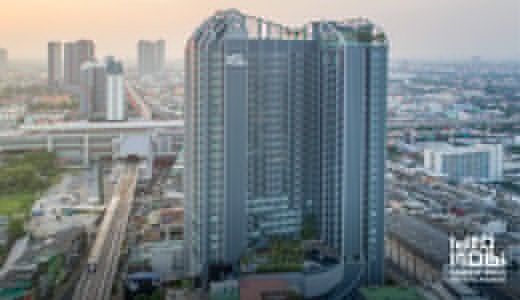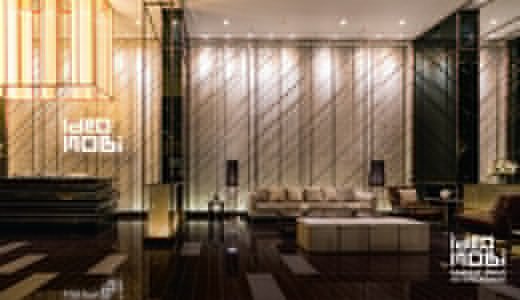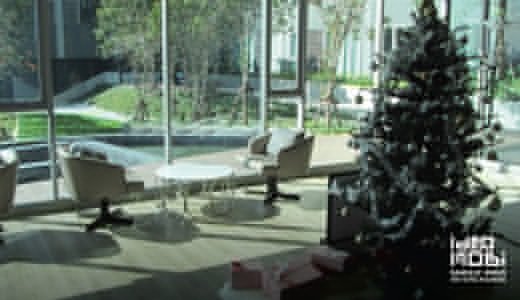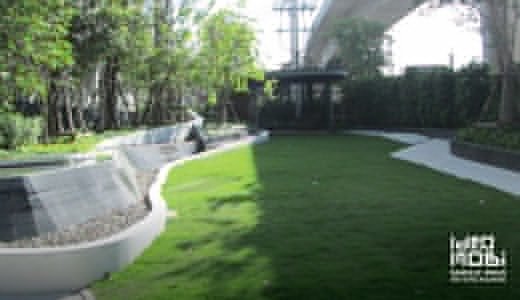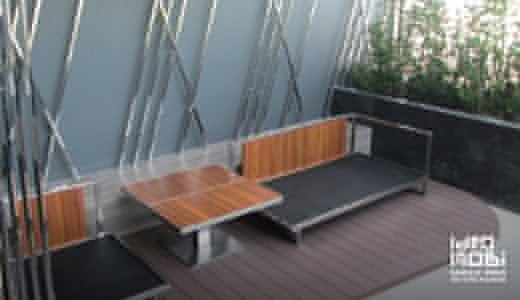 Stay updated with us
Receive free notifications on the project Ideo Mobi Bangsue-Grand Interchange progress.
FOLLOW NOW
FOLLOW NOW
RELATED PROJECTS YOU MAY ALSO LIKE