Ideo Mobi Rama 4
0.0 meters from Khlong Toei
PROMOTION DETAILS
Register for more information
Request additional information regarding this project
NEXT
PROJECT CONCEPT
The Synthesis of Nature and the Future
IDEO MOBI Rama 4 is where nature meets with the future. Here the elegant fusion of convenience and technology is set amongst the verdant heart of nature to redefine all expectations.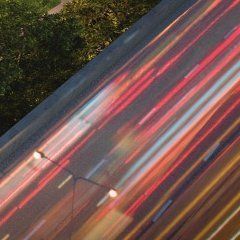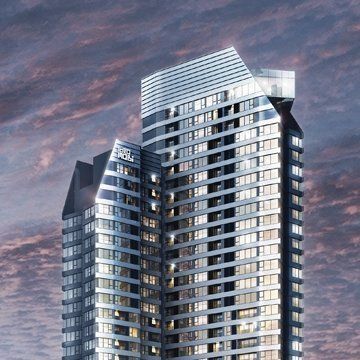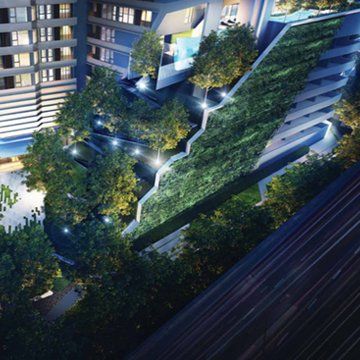 FACILITIES
The Mountainside
Find your Zen and look after your health by breathing in the fresh forest hair on this unique running trail in the center of Bangkok.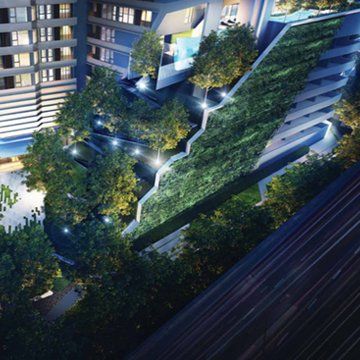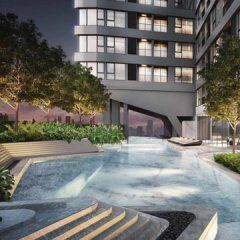 FACILITIES
Hideaway Lagoon Pool
Reprieve and solace can be sought in the free-form swimming pool, Jacuzzi and private waterfall on the 7th floor.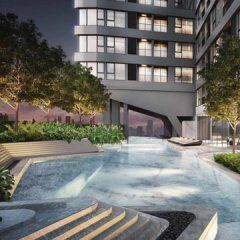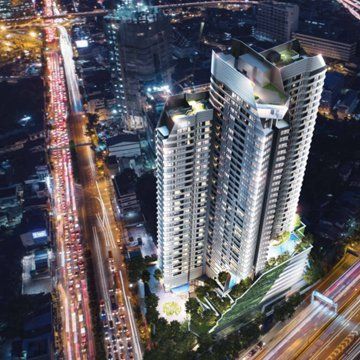 ARCHITECTURE
Hilltop Cabin
Luxuriate and indulge in your pleasures from the height of the 35th floor.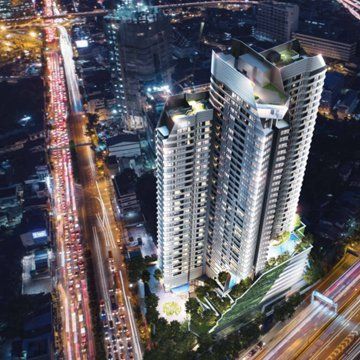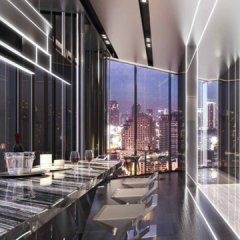 FACILITIES
Celestial Lounge
Sit on cloud nine in comfort with friends in the Celestial Lounge, offering a unique and more intimate perspectives of the sky and city below.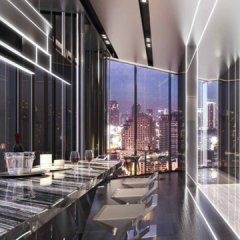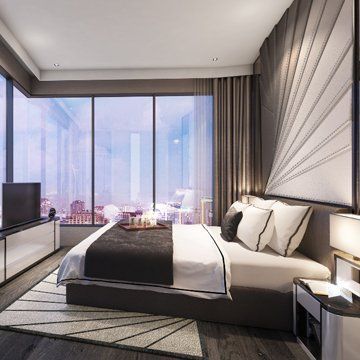 DESIGN
Smart Design
Ingenious design maximizes space for unique cityscape views.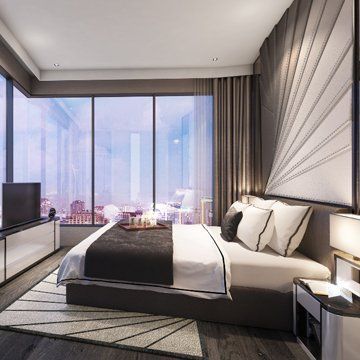 DETAIL
Project Areas Approximately
2-3-81 Rais
The Paradise Valley, Lush Green Lobby, The Mountainside, Car Park, Mail Area, Property Management Office
Car Park, The Mountainside. Property Management Office
Car Park, The Mountainside, Residential Units
Residential Units, Park, The Mountainside. The Hide away Lagoon Pool, Fit by the Lagoon, Male WC + Locker, Female WC + Locker
Residential Units. Garden
Residential Units, Celestial Lounge
LOAD MORE
GALLERY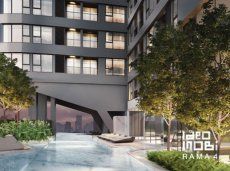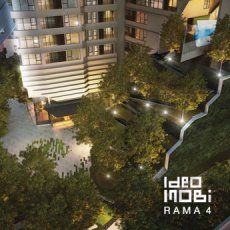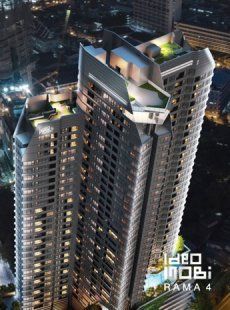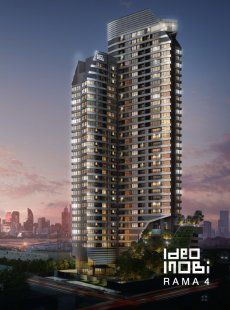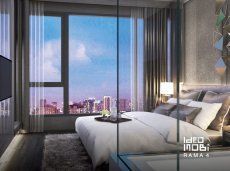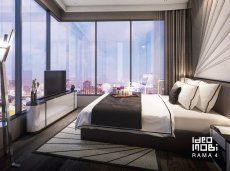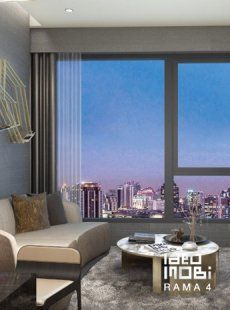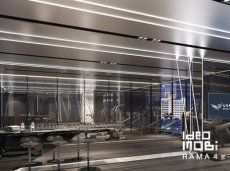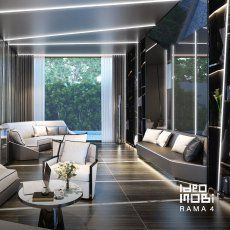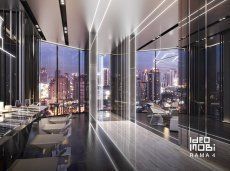 Stay updated with us
Receive free notifications on the project Ideo Mobi Rama 4 progress.
FOLLOW NOW
FOLLOW NOW
RELATED PROJECTS YOU MAY ALSO LIKE