Ideo New Rama 9
380 meters from MRT Ramkhamhaeng 12
Register for special privileges
PROMOTION DETAILS
Register for more information
Request additional information regarding this project
NEXT
PROJECT CONCEPT
SHIFTING PERSPECTIVES
Expand your living experience and help recharge your body ready for tomorrow. Ideo New Rama 9 meets the demands of active urban lifestyles in every way with the utmost efficiency. The live, work and play ethic creates a new metropolitan lifestyle where every small detail of living is attentively cared for.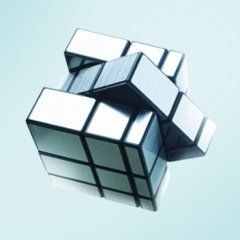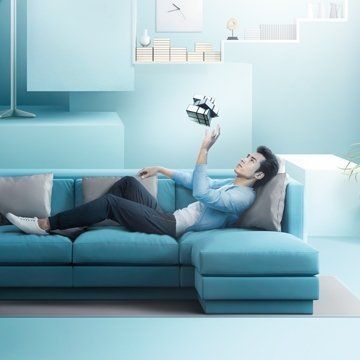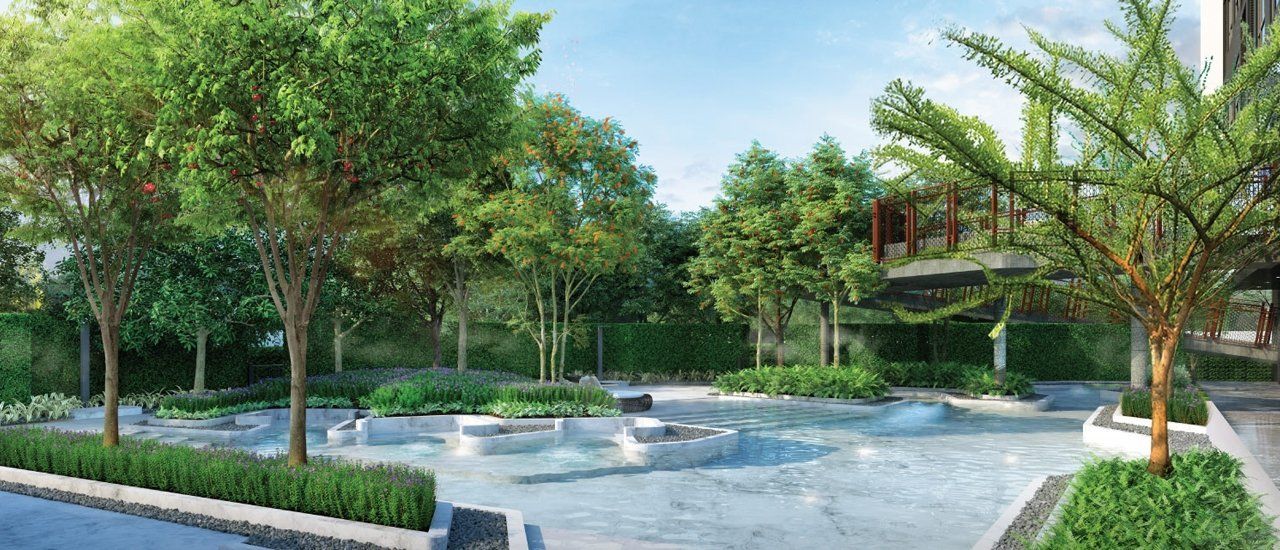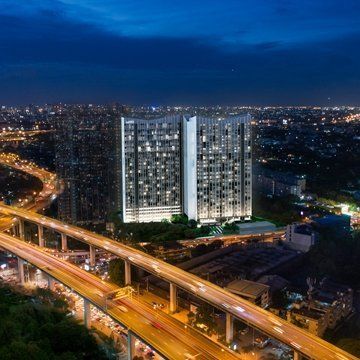 LOCATION
Super Convenience
Ideo New Rama 9 affords quick access to downtown Bangkok via the Ramkhamhaeng Airport Rail Link, the Ramkhamhaeng 12 MRT Station, and even by boat from The Mall 3 Pier. The property is surrounded by amenities such as leading department stores, supermarkets, international schools, and hospitals. Here residents can indulge in a vibrant urban lifestyle.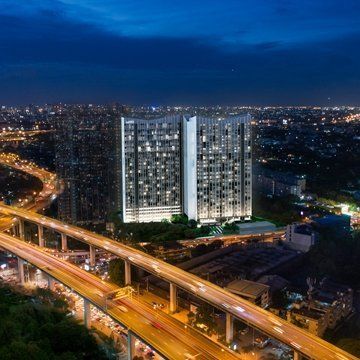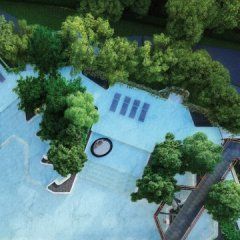 LIFE STYLE
Ideo Hybrid Series
The IDEO Hybrid Series focuses on urban living needs. Conceptually, it combines innovations with modern urban lifestyle. This seamless combination is portrayed in the architecture, interior decoration, and landscaping, as well as the security system. All to accommodates the diversity of metropolitan living.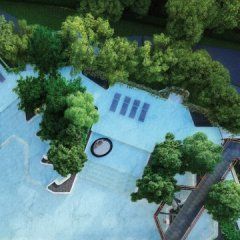 FACILITIES
High Performance Living
Our designs ensure that all activities are optimized. The lobby doubles as a work corner or even a casual meeting room amidst an atmosphere of nature. The indoor gym and the green space outdoors are interconnected. We even offer a co-working space and library that allows you to switch between work mode and relaxation time at will. This is the place to live, work and play.
DETAIL
Total No. of Residential Unit
994 Units
Lobby, mail, juristic person's office, swimming pool, garden, library, sauna, stores, parking
Laundry, meeting room, gym, parking
Parking, residential Units
LOAD MORE
GALLERY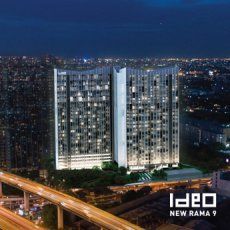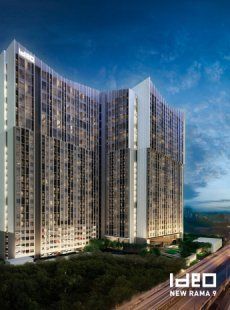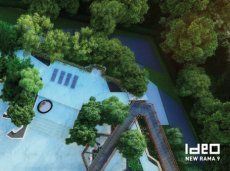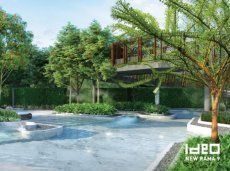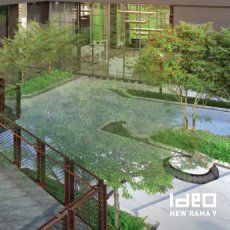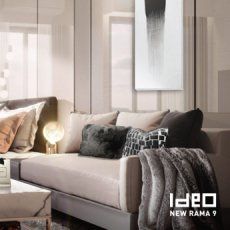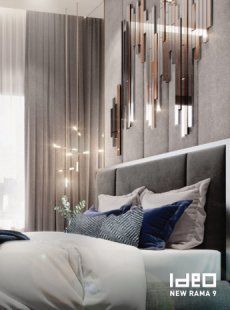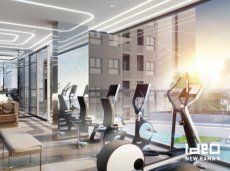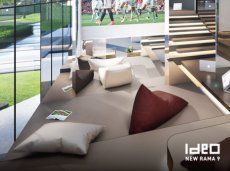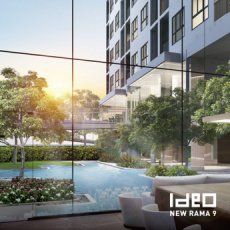 LOCATION
Ideo New Rama 9
Ramkhamhaeng Road, Huamark, Bangkapi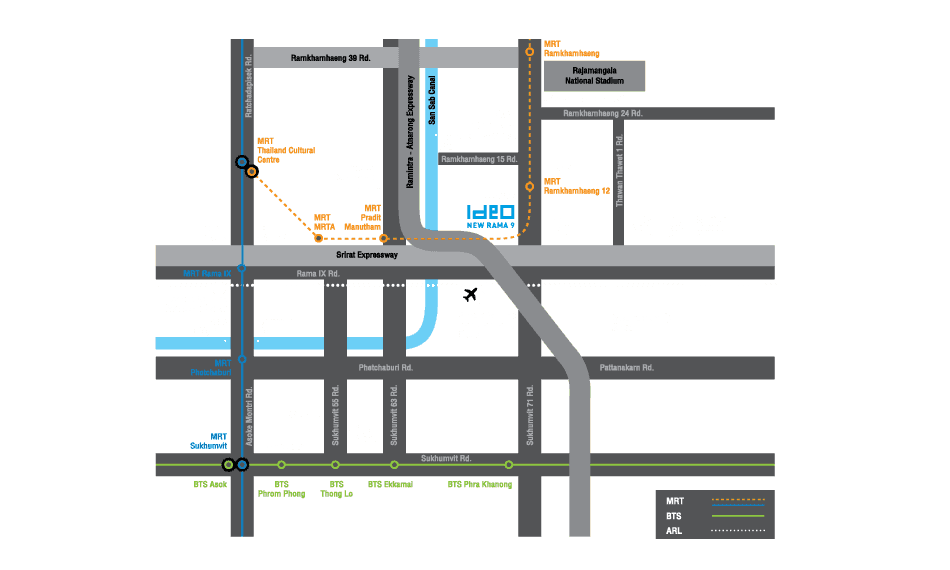 PROGRESS
Overall Status
Updated 31 December 2018
The main contractor : Pornprathan Public Company Limited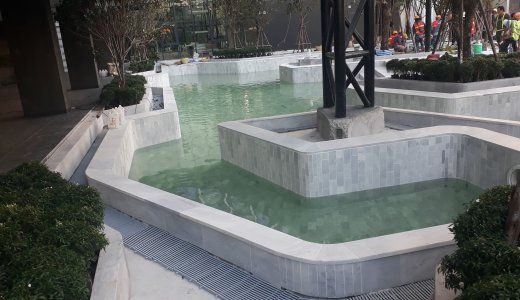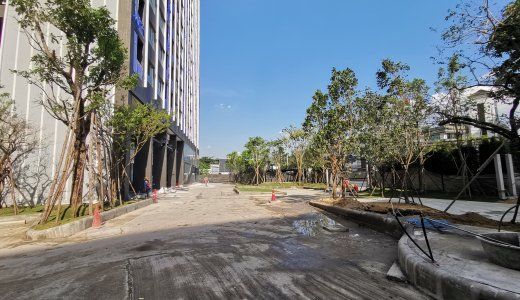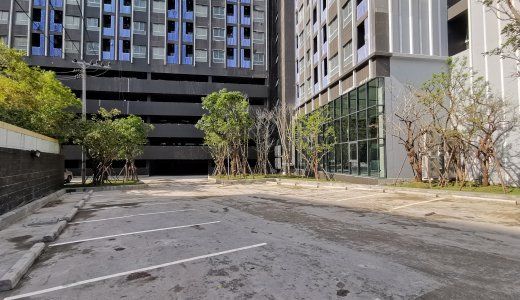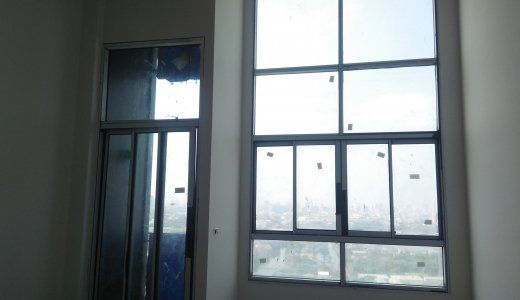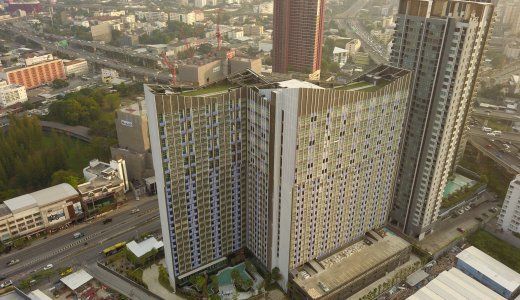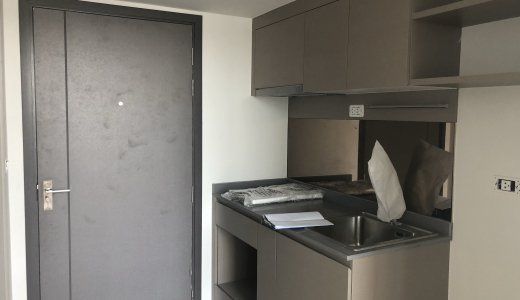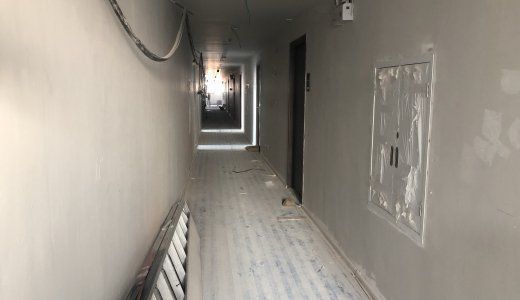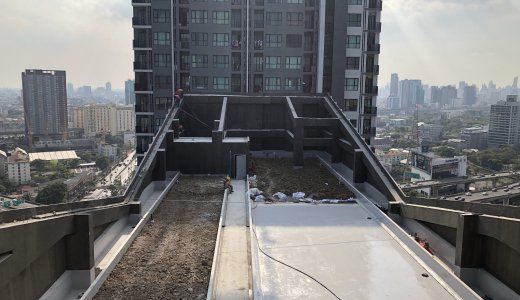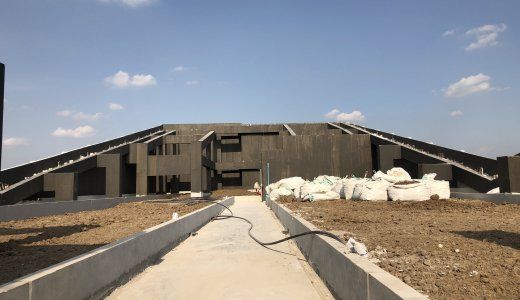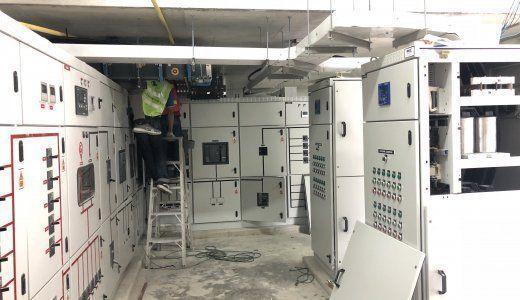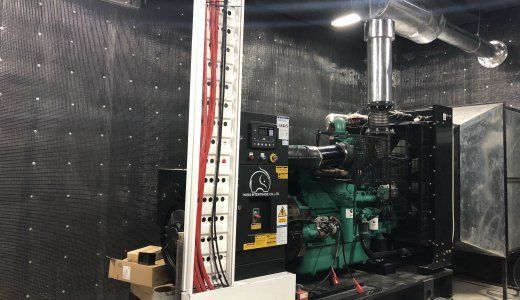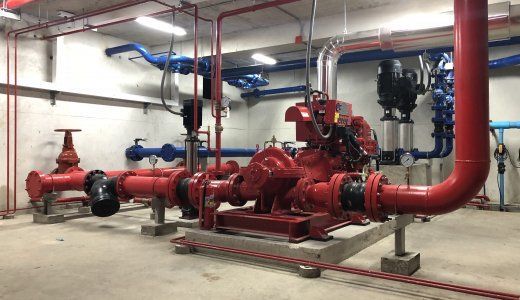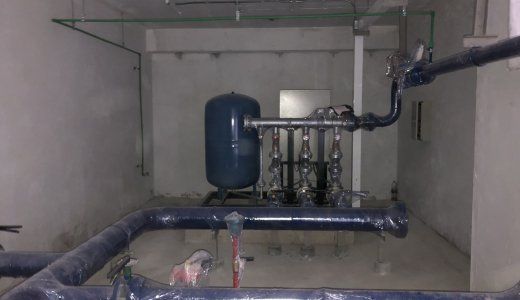 Stay updated with us
Receive free notifications on the project Ideo New Rama 9 progress.
FOLLOW NOW
FOLLOW NOW
RELATED PROJECTS YOU MAY ALSO LIKE