Ideo Q Chula-Samyan
SOLD OUT
270 meters from MRT Sam Yan
Close to top universities
PROJECT CONCEPT
Center of Central Business District
Living a high potential location in the central business district, near MRT Samyan (270 m.). Surrounded by outstanding attractions such as Thailand's top academic institutions, department stores, Lumpini Park, HuaLamPhong Train Station, hospitals, including Lifestyle Retail Shops* (within the building) such as MaxValu / Starbucks / TCDC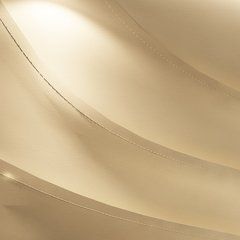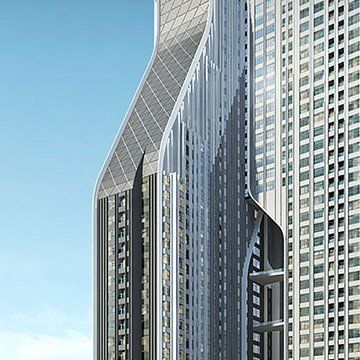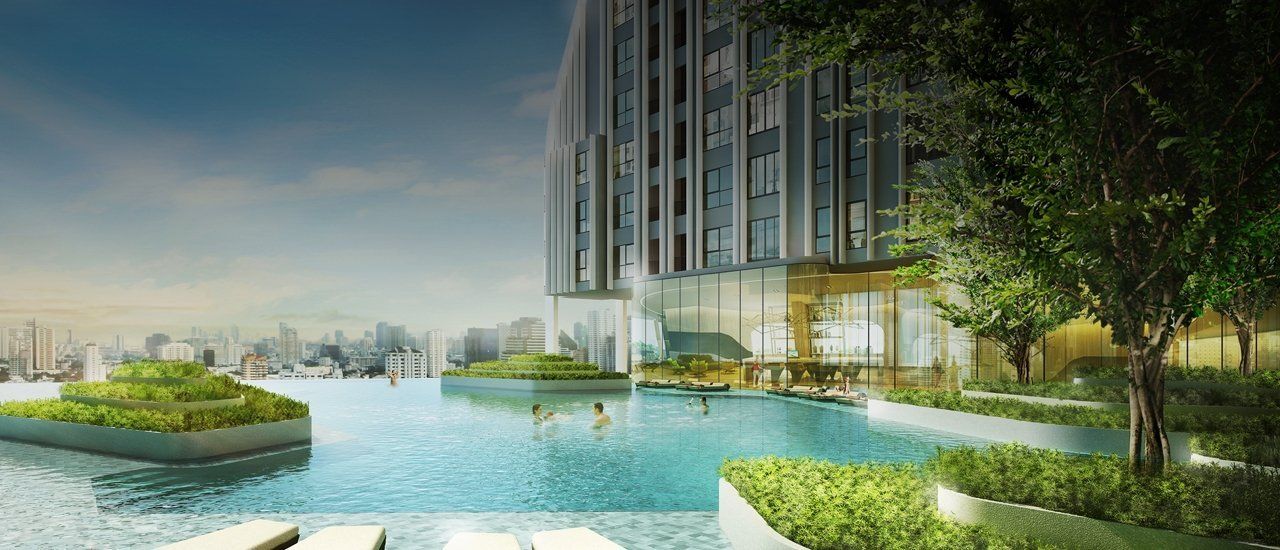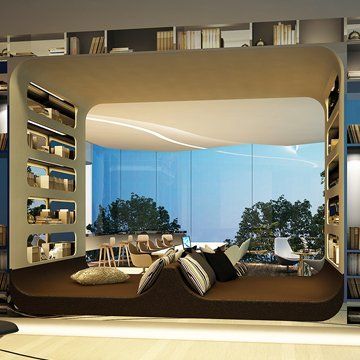 DESIGN & FACILITIES
Essence of Design Project
Cleverly designed by topnotch Architect and Interior Designer, in recognition with international standards from Lobby Design Concept "Smart Sleek"

The rooms are thoughtfully designed with modern sophistication and each floor is unique according to the flow of the building.

- New Ocean :900 m2 expensive pool, with modern design
- First Forest, a large scale forestry inside 1st floor building
- The Wind Cliff, an open-air space located mid-building Enjoy a life in a prime location, sure to be envied by others how ready are you for a life in central Bangkok!!!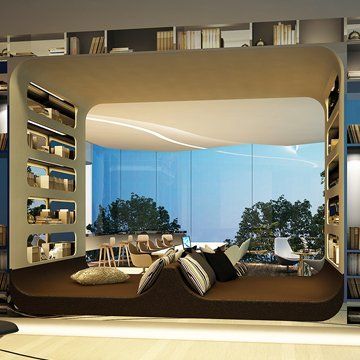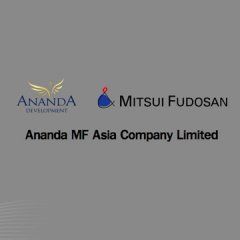 ARCHITECTURE
Ananda MF Asia Company Limited
Ananda MF Asia Company Limited established with vision in real estate near MRT development project by join with Mitsui Fudosan company group ( No.1 group of Japanese company in Sale and Real estate development). With Mitsui Fudosan's 340 years experience, It'll support our financial strength and construction technology include using modern material for the best benefit in space. The latest project is IDEO Q Chula - Samyan, 40th floor Condominium focus on residential area. Featured by the Innovation Architect with curve shape building which focus on sustainable and friendly residents concepts. Including luxury and very useful interior design for respond with modern urban lifestyle and life's philosophy of IDEO Live/Work/Play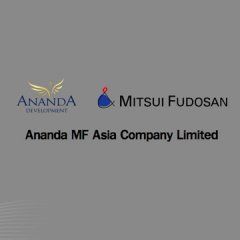 DETAIL
Project Areas Approximately
5-3-59.80 Rais
Lobby Lounge, Mail Room, Property Management Office, Residential Units, Garden, Shop, Car Park
Residential Units, Car Park
Residential Units, Shop, Car Park
Residential Units, Car Park
Social Club, Swimming Pool, Kid's Pool, Jacuzzi, Fitness, Changing Rooms, Steam Room, Sauna Room, Library & Business Center, Semi Outdoor Cinema, Laundry, Residential Units, Garden
LOAD MORE
GALLERY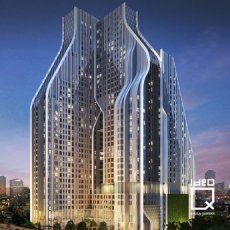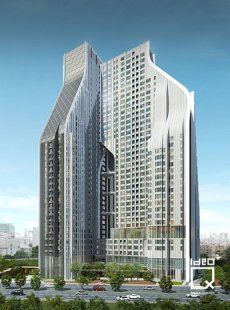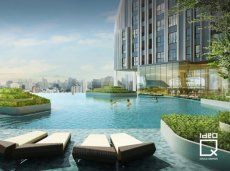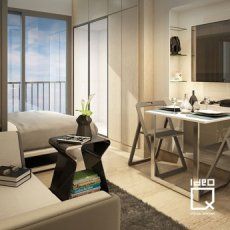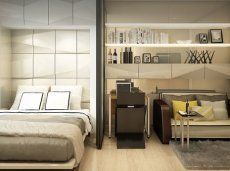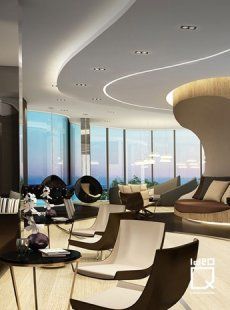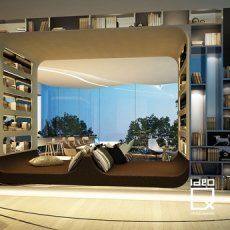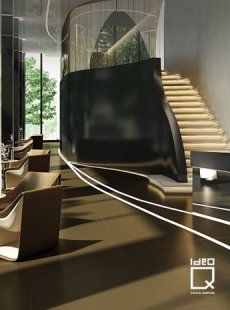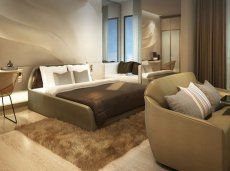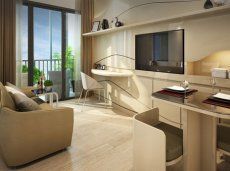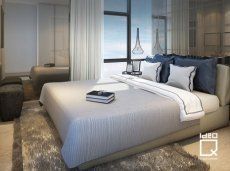 Additional info
Condominium at The Center of Attractions
LOCATION
Ideo Q Chula-Samyan
Rama IV Rd., Bangrak,
Bangrak, Bangkok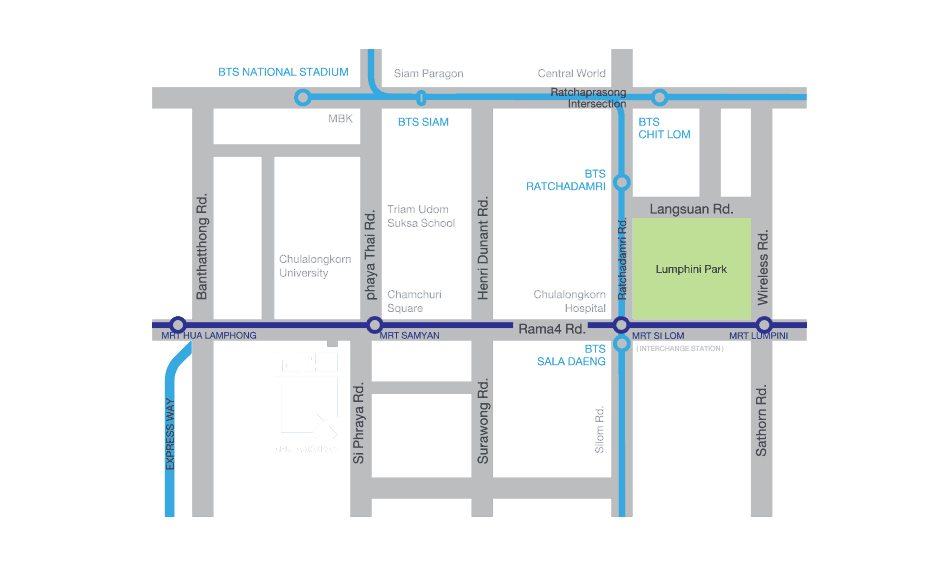 PROGRESS
Overall Status
Updated 5 September 2017
Main contractor : Visavapat Co., Ltd.
Projects with approved EIA reports and construction permits.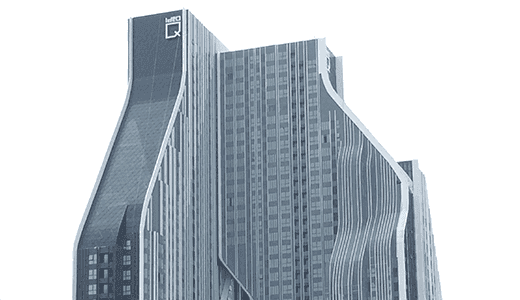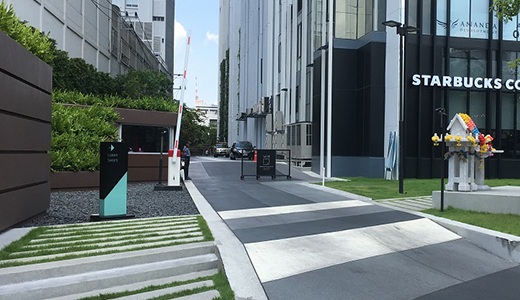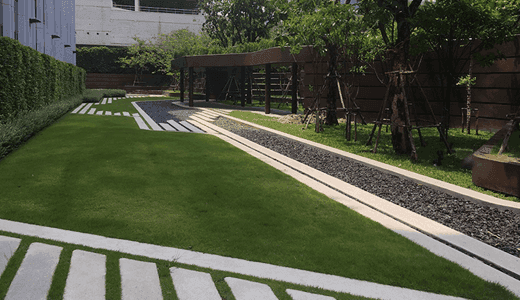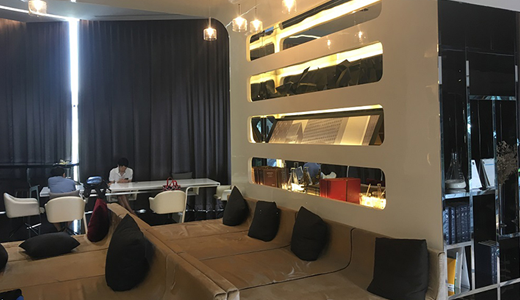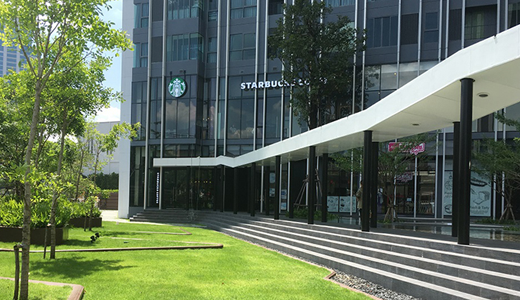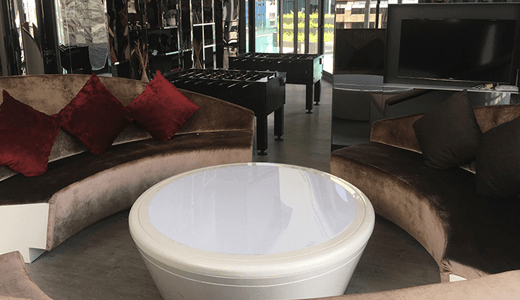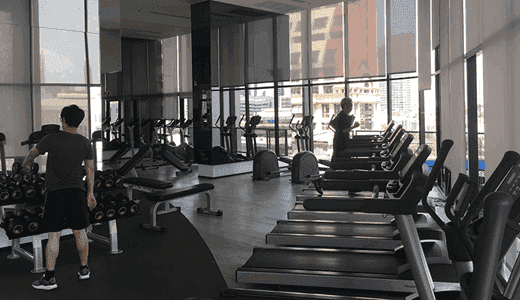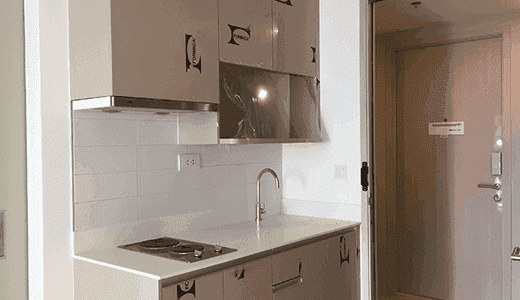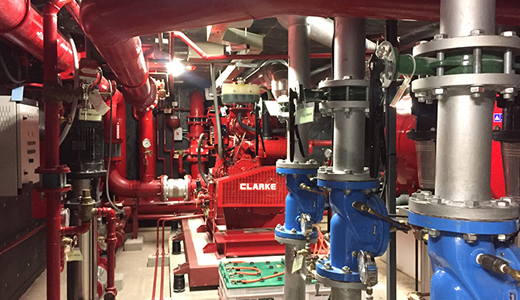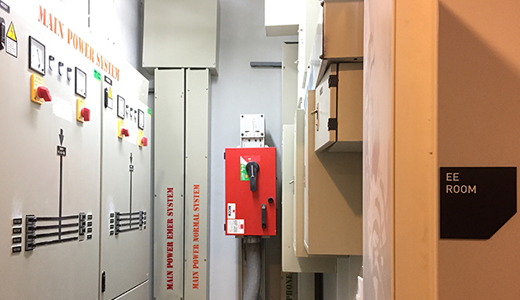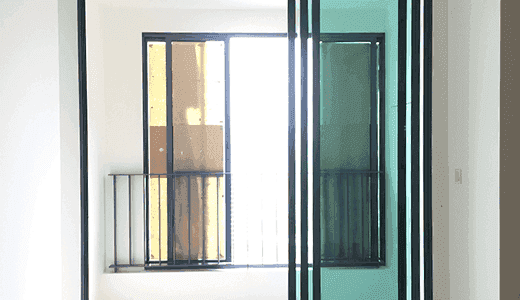 Stay updated with us
Receive free notifications on the project Ideo Q Chula-Samyan progress.
FOLLOW NOW
FOLLOW NOW
RELATED PROJECTS YOU MAY ALSO LIKE