Ideo Q Victory
SOLD OUT
0.0 meters from BTS Victory Monument
PROJECT CONCEPT
Inspirational, Innovative and Organic
Boasting a prime location in the center of attractions and with a BTS station right on your doorstep for the utmost in convenience. Despite its urban address Ideo Q Victory manages to provide a natural environment and privacy to its residents like no other.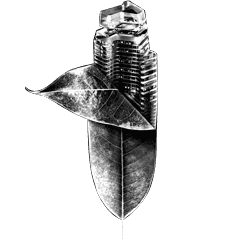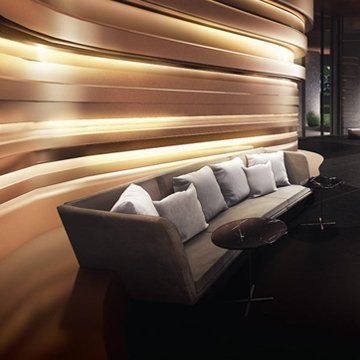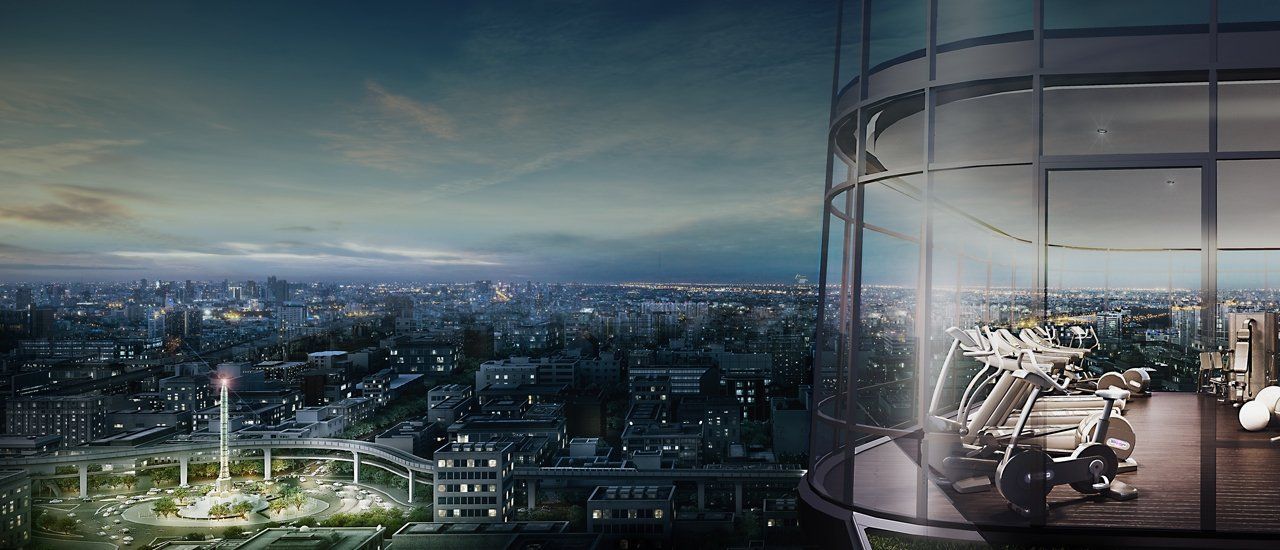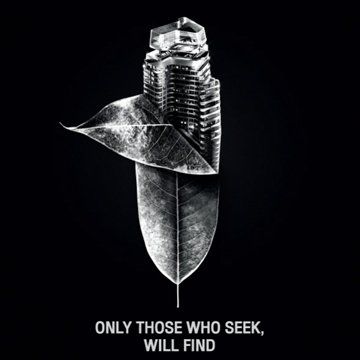 Location
Hidden Sanctuary
Ideo Q Victory is a sanctuary in the heart of the concrete jungle. It provides a peaceful and private retreat to escape the hustle and bustle of the city, enabling those who choose to call it home to live a healthy and balanced life.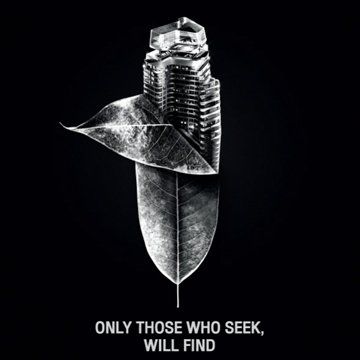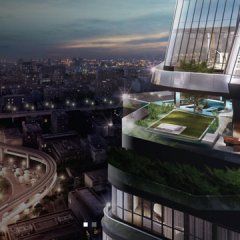 LOCATION
Private by Nature
City life can be so hectic that it is easy to lose grip with what really matters. Ideo Q Victory helps address this by rebalancing your body and mind in a private space for an exclusive life while keeping the opportunities that the city offers within arm's reach. Here life finds its way naturally.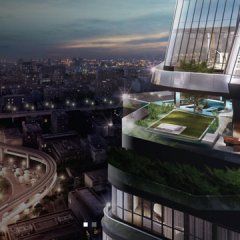 DETAIL
Total No. of Residential Unit
348 Units
Swimming Pool, Hydrotherapy Pool, Sunken Garden
Facilities: Skyline Gym, Business & Social Lounge
LOAD MORE
GALLERY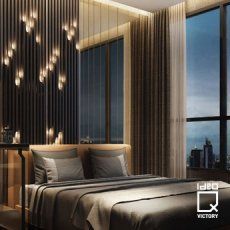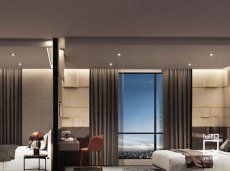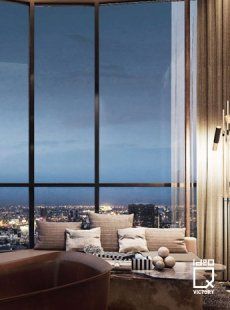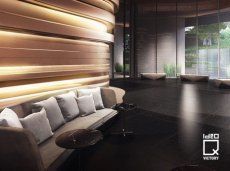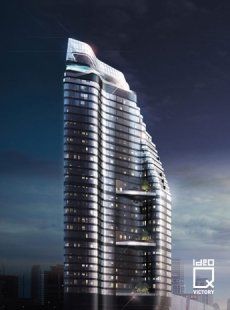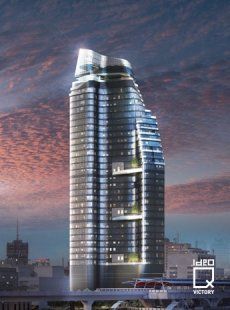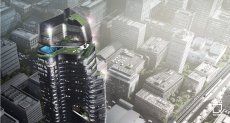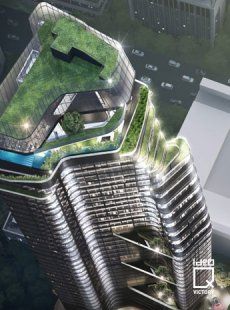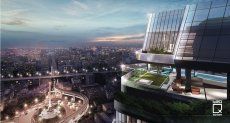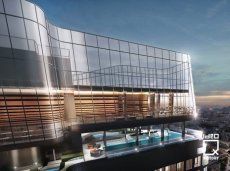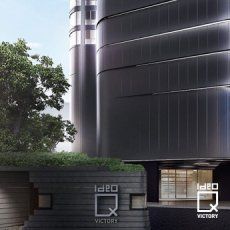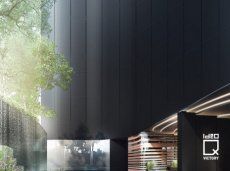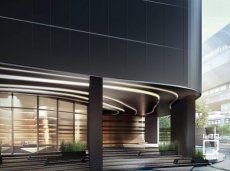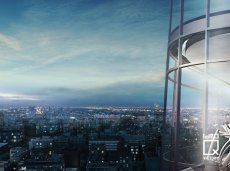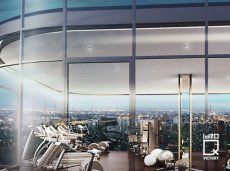 PROGRESS
Overall Status
Updated 22 November 2018
PYLON Public Company Limited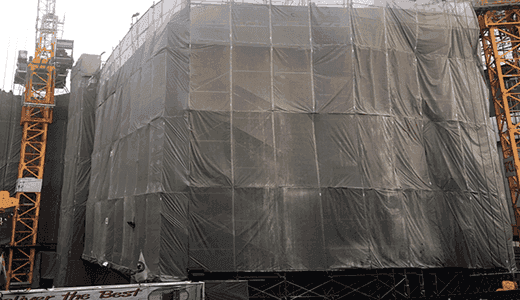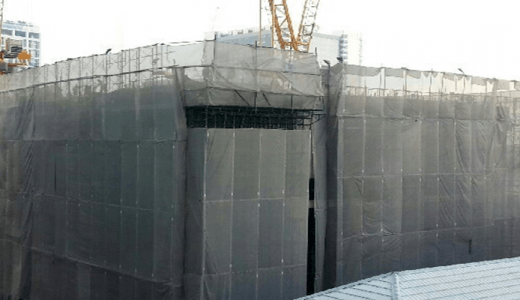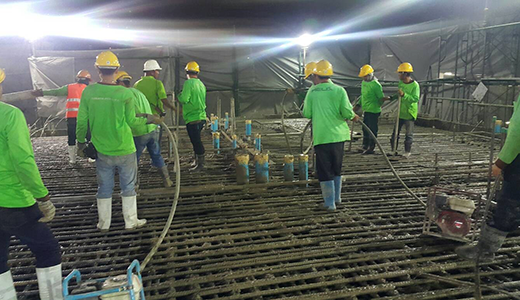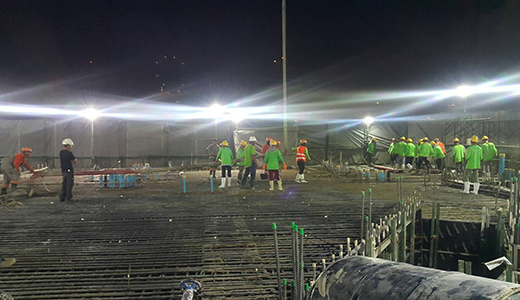 Stay updated with us
Receive free notifications on the project Ideo Q Victory progress.
FOLLOW NOW
FOLLOW NOW
RELATED PROJECTS YOU MAY ALSO LIKE