Ideo Sathorn Wongwian Yai
140 meters from BTS Wongwian Yai
PROMOTION DETAILS
Register for more information
Request additional information regarding this project
NEXT
PROJECT CONCEPT
New Urban Energy
Discover a new way of urban living that goes beyond just being close to the SkyTrain. Under the hybrid concept every bit of space is used to give you more. Our residential units and communal areas are designed to break away from what we have come to know as a typical condominium. It's an ideal place for you to recharge and let your imagination run wild with a new wave of urban energy. It's an ideal place for you to live, work and play.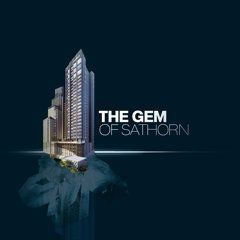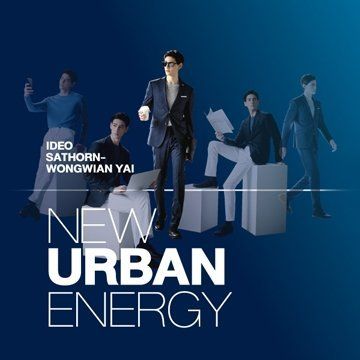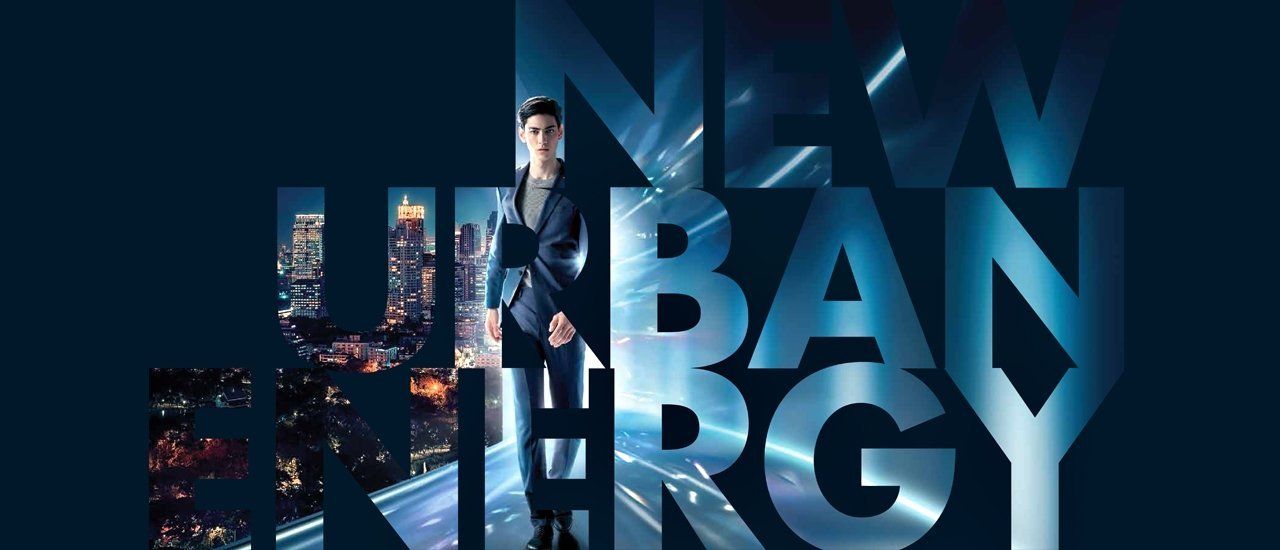 LOCATION
Home to Modern Lifestyle Spaces
This prime location empowers you with the ability to rapidly connect to other parts of Bangkok while enjoying the calmness of the western side of the Chao Phraya River. Measured from the nearest stairway of BTS Wongwian Yai Station to the project's land edge is just 140 meters. This up-and-coming quarter is just a short breath away from central business districts such as Sathorn and Silom, as well as major schools. There is plenty of potential to grow here in Wongwian Yai.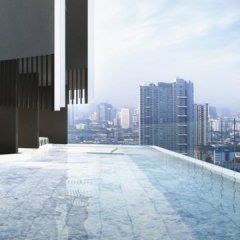 LOCATION
Connecting Your Life
Ideo Sathorn-Wongwian Yai is conveniently situated two stations from Sathorn Road, three stations to Bangkok Christian College and Assumption Convent School, as well as being close to the Assumption School and St. Joseph Convent School, Sena Fest Lifestyle Mall and Icon Siam. Residents are also within proximity to street food hubs such as Talat Phlu and Khlong San, famed hangout spots such as Asiatique and Platform Wongwian Yai shopping center, and healthcare centers such as Samitivej Thonburi Hospital.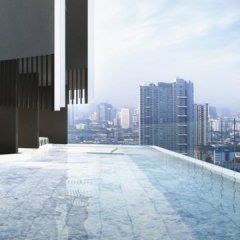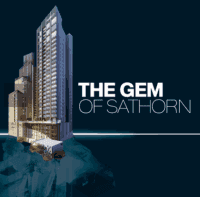 DESIGN
The Gem of Sathorn
Urban living can be thought to lack tranquillity and privacy, but this is certainly not the case at Ideo Sathorn-Wongwian Yai. Modelled on a valley, this modern condominium shields you from the buzzing city within its embrace of nature. A relaxing environment is created whose value is reflected in its architecture.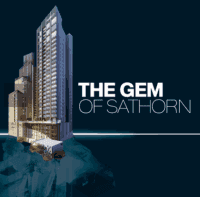 DETAIL
Total No. of Residential Unit
508 Units
Lobby, Mail Area, Property Management Office, Waiting Area, Garden, Car Park, M&E
Meeting Room,Co-working Area
Residential Units, Fitness, Sauna, Stream room, Swimming Pool, Garden
Residential Units, Garden
Residential Units, Garden
Residential Units, Garden
LOAD MORE
GALLERY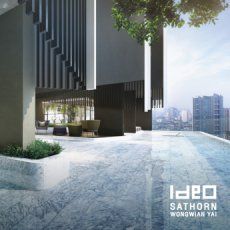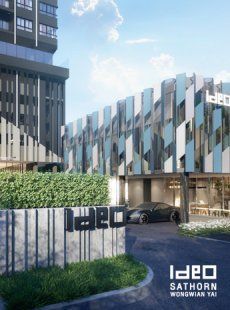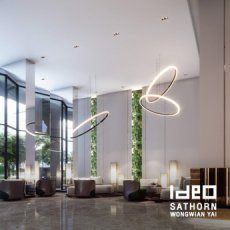 LOCATION
Ideo Sathorn Wongwian Yai
Thanon Krung Thon Buri, Khwaeng Khlong Ton Sai, Khlong San, Bangkok 10600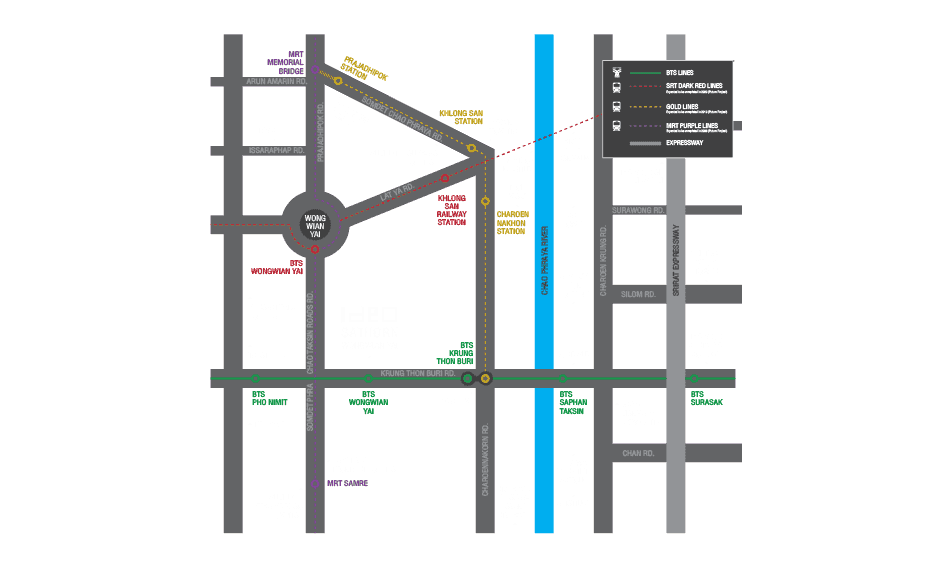 PROGRESS
Overall Status
Updated 25 December 2018
The main contractor : Teka Construction Co., Ltd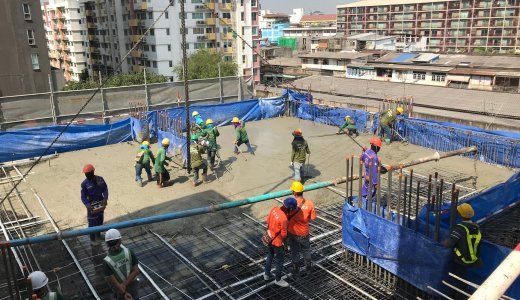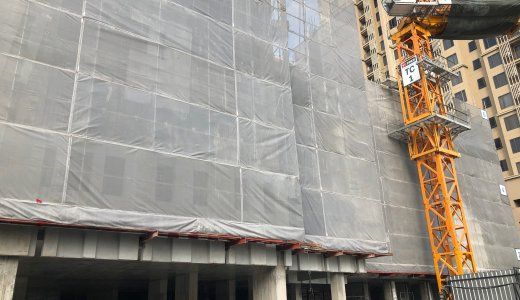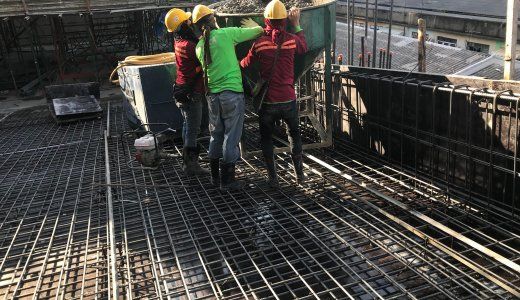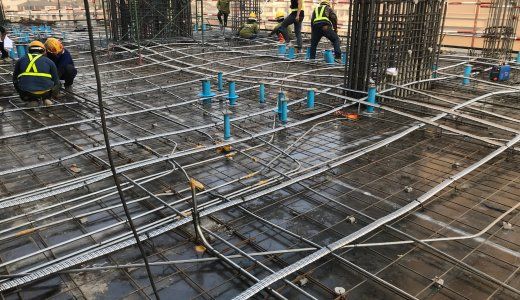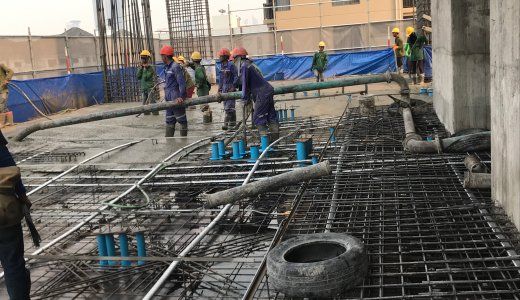 Stay updated with us
Receive free notifications on the project Ideo Sathorn Wongwian Yai progress.
FOLLOW NOW
FOLLOW NOW
RELATED PROJECTS YOU MAY ALSO LIKE