Ideo Thaphra Interchange
READY TO MOVE IN
100 meters from MRT Tha Phra
PROMOTION DETAILS
Register for more information
Request additional information regarding this project
NEXT
PROJECT CONCEPT
From 100 Meters to Everywhere
Conveniently connect your life to the city, wherever you wish to go. A unique and exceptional location, only 100 meters away from MRT Tha Phra (MRT Station open by 2020), moments from the 'Interchange' that will lead you to experience the full spectrum of an urban lifestyle.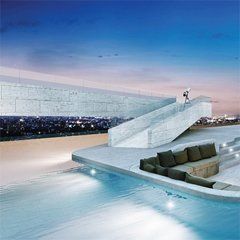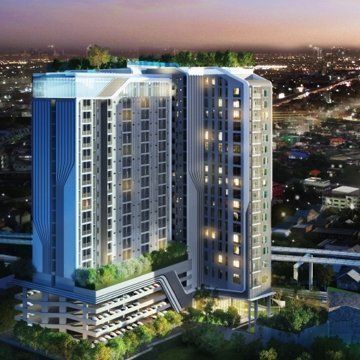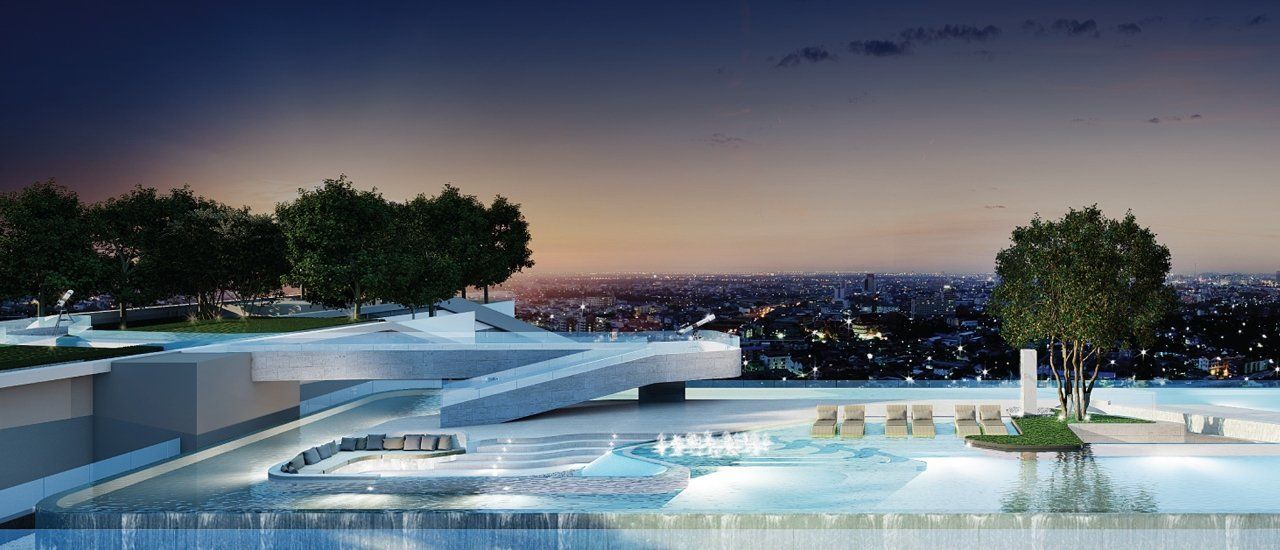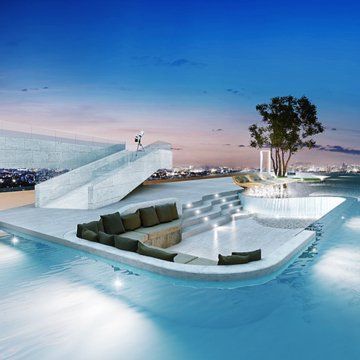 FACILITIES
Scenic Bridge
A new dimension of relaxation has been revealed, with the very first rooftop garden created to perfectly complement the White Cloud Pool. Whether you are relaxing on the Scenic Bridge or having a swim, feel as if you are floating in the clouds themselves when you see the tranquil skies above reflected in the pool, along with the surrounding panoramic views that are perfect during the day and even more stunning during sunset.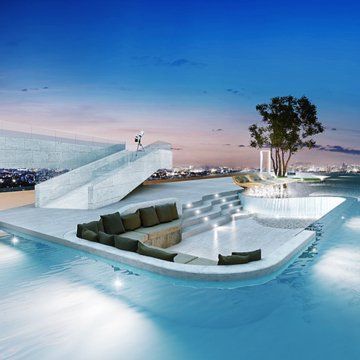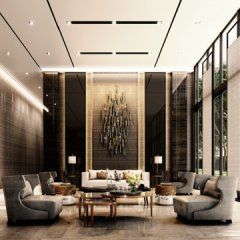 FACILITIES
Futuristic Lush Lobby
Experience the future of living with a lobby that blends nature with a futuristic yet wholly functional design aesthetic ready to accommodate the lifestyle needs of tenants from the very first moment they step inside.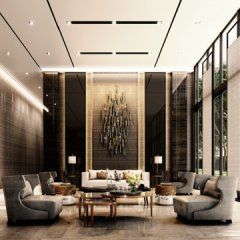 DETAIL
GARDEN, LOBBY, MAIL ROOM, PROPERTY MANAGEMENT OFFICE, PARKING
RESIDENTIAL UNITS, PARKING
RESIDENTIAL UNITS, GARDEN
RESIDENTIAL UNITS, FITNESS, LIBRARY, LAUNDRY
LOAD MORE
GALLERY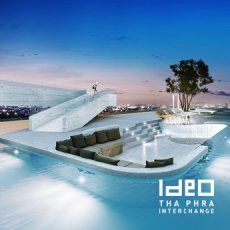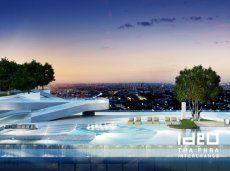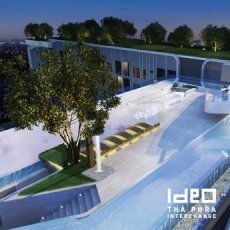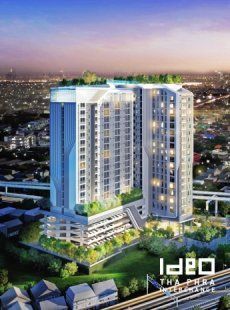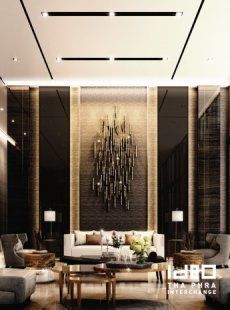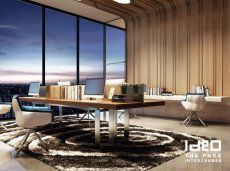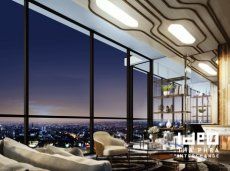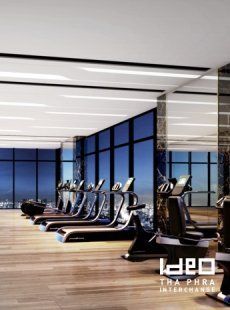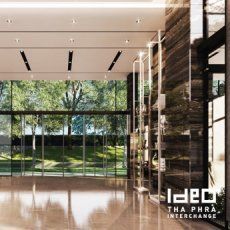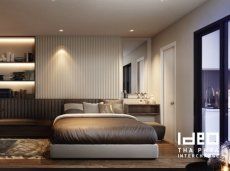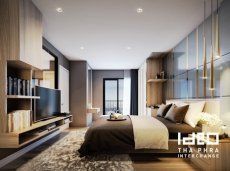 LOCATION
IDEO Tha Phra Interchange
Thapra [Petchakasem Rd., Ratchada-Thapra Road], Thapra, Bangkok Yai , Bangkok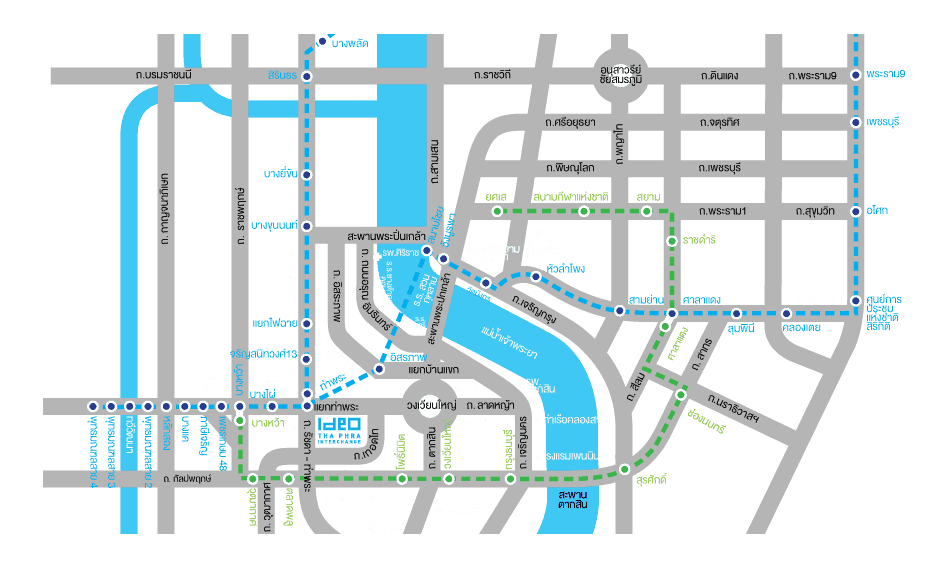 PROGRESS
Overall Status
Updated 10 January 2018
Main contractor : WESTCON CO., LTD.
Projects with approved EIA reports and construction permits.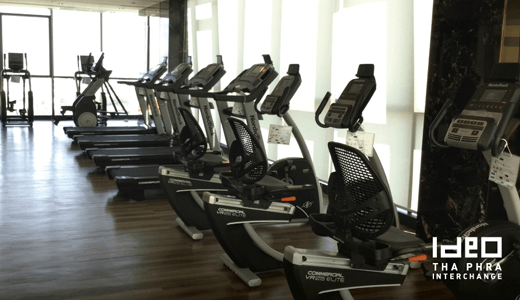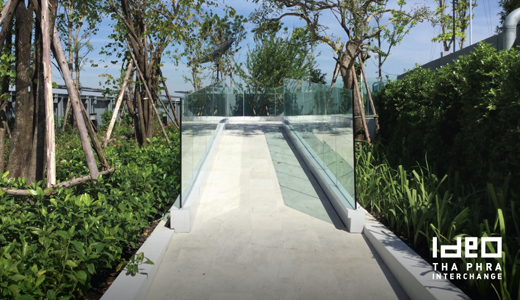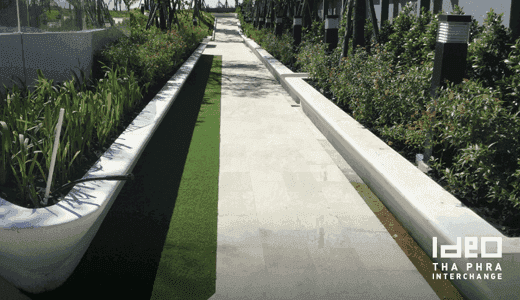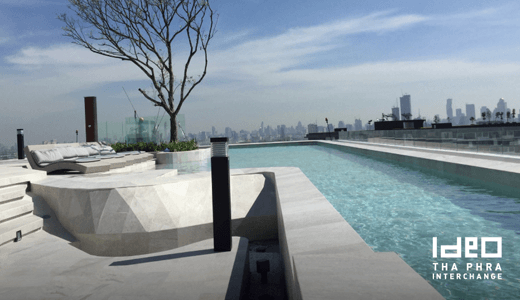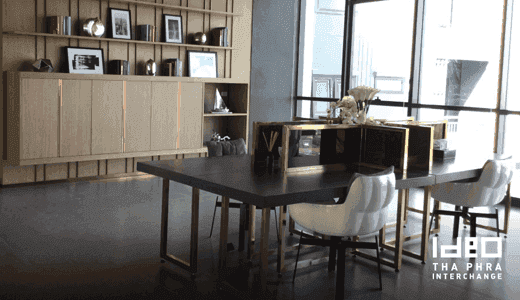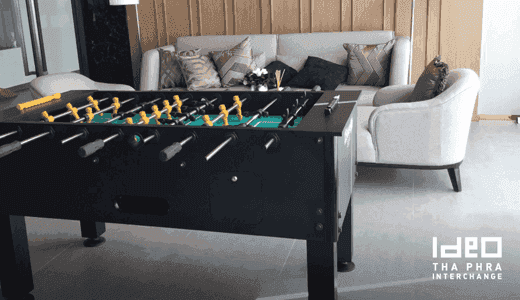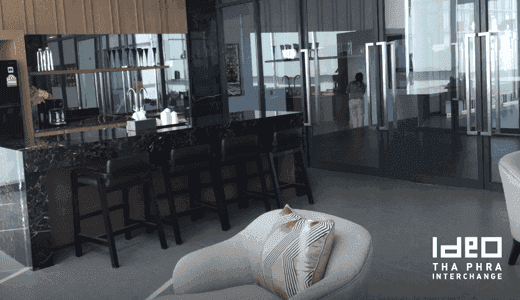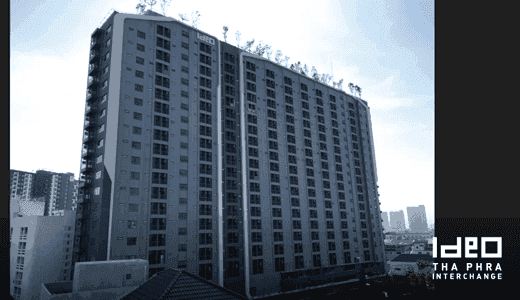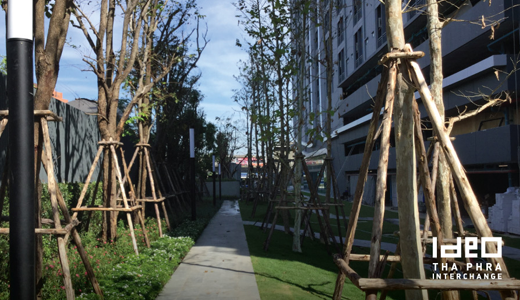 Stay updated with us
Receive free notifications on the project Ideo Thaphra Interchange progress.
FOLLOW NOW
FOLLOW NOW
RELATED PROJECTS YOU MAY ALSO LIKE