Ideo Mobi Wongsawang-Interchange
READY TO MOVE IN
1 step from MRT Bang-son station
Register for special privileges
Request additional information regarding this project
NEXT
PROJECT CONCEPT
Triple Sky Facilities
A luxury rooftop communal area to elevate the perspective of high-rise living. Enjoy superior lifestyle amenities which you could previously only dream of, such as the sky pool, sky fitness and our unique sky outdoor library. To really show off our views of Bangkok's scenic skyline and the river we have also designed a beautiful sky deck.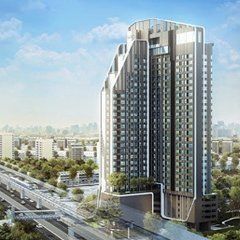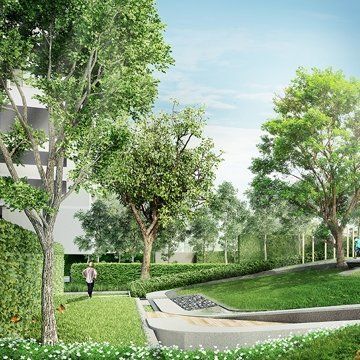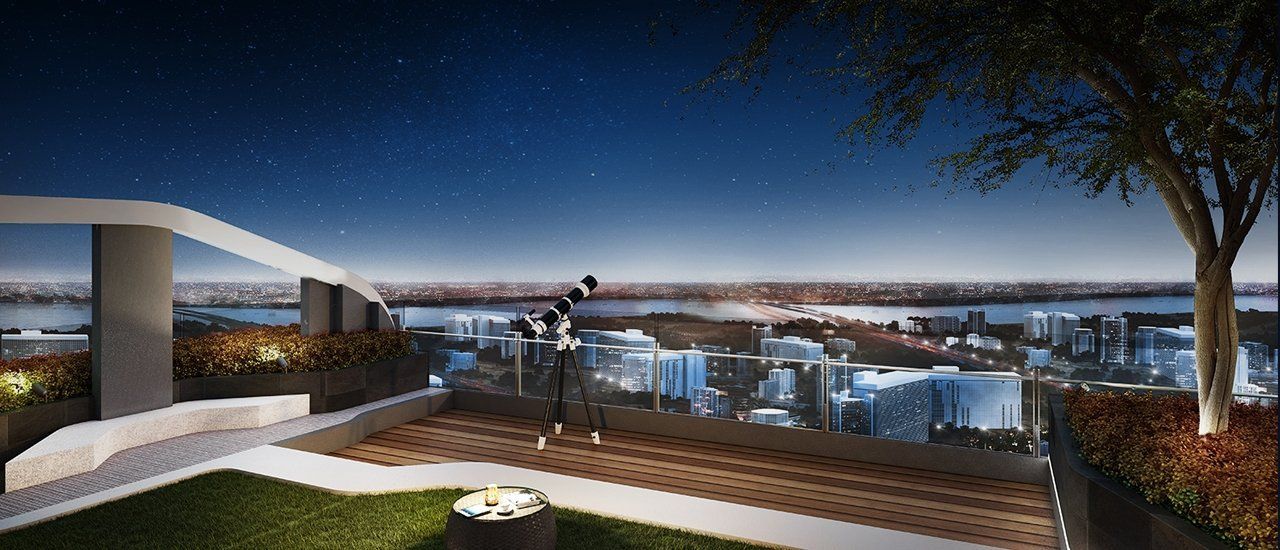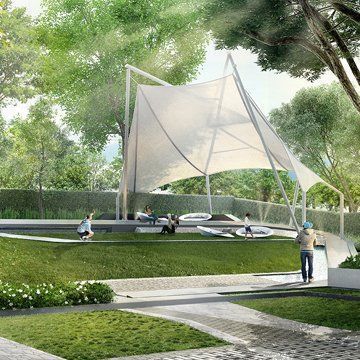 FACILITIES
Private Grand Park
A private grand park is set within the project creating a tranquil lush space to help you unwind and retreat from busy city life.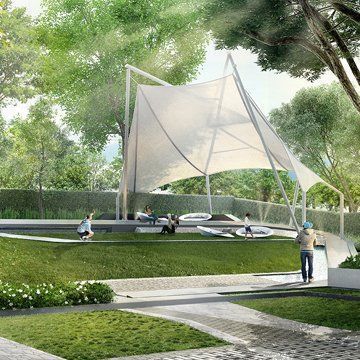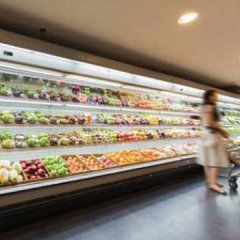 FACILITIES
Supermarket
Enjoy the ultimate convenience of a 24-hour supermarket stocked with all your daily essentials situated within this IDEO MOBI project.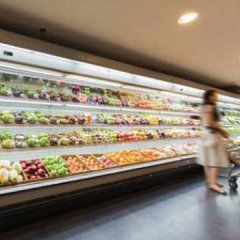 DETAIL
Project Areas Approximately
2-2-24.4 Rais
Lobby, Mail Room, Juristic Office, Meeting Room, Garden, Car Park, Shops
Residential Units, Garden
Residential Units, Sky Garden
Library, Social Club, Laundry, Garden
Outdoor Library, Swimming Pool, Fitness, Changing Rooms
LOAD MORE
GALLERY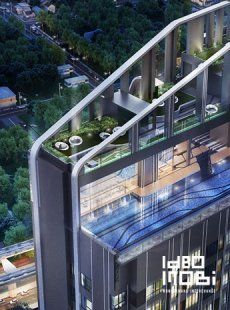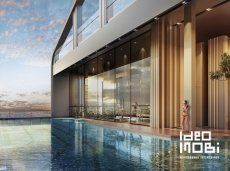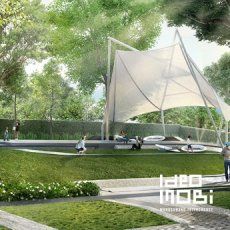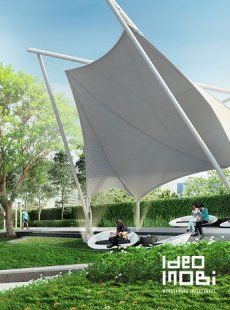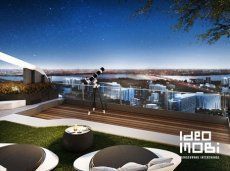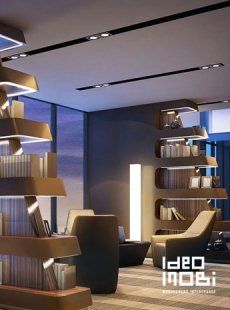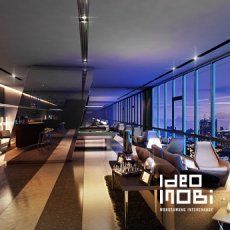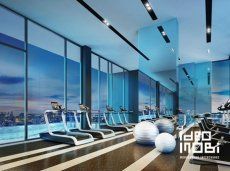 LOCATION
Ideo Mobi Wongsawang - Interchange
11 Meters From Bang-son station (purple line)
400 Meters From Bang-son station (red line)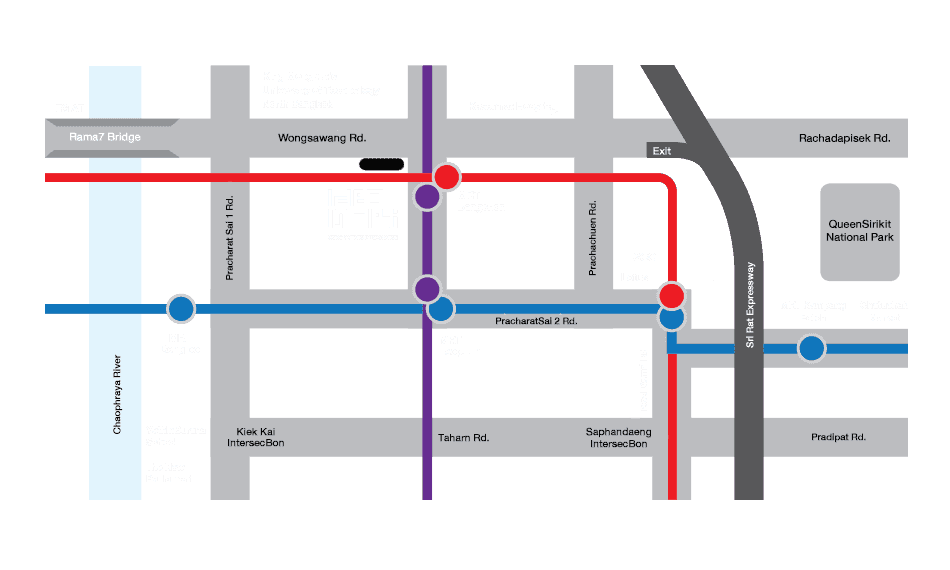 PROGRESS
Overall Status
Updated 22 January 2018
Main contractor : Teka Construction Co., Ltd.
Projects with approved EIA reports and construction permits.



Stay updated with us
Receive free notifications on the project Ideo Mobi Wongsawang-Interchange progress.
FOLLOW NOW
FOLLOW NOW
RELATED PROJECTS YOU MAY ALSO LIKE