Ideo Mobi Sukhumvit 66
50 meters from BTS Udom Suk
Register for special privileges
PROJECT CONCEPT
New Era of Vertical Living
Those who advance have the most creative ideas, vivid imaginations and original viewpoints. A vision that is shared by the typical sophisticated 'IDEO MOBI person'.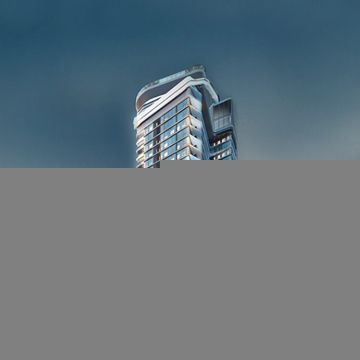 DESIGN
Innovative Designs
The ultimate private living on Sukhumvit is achieved through the expert design process.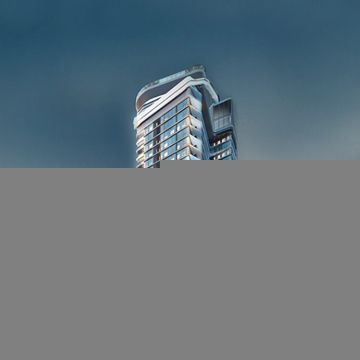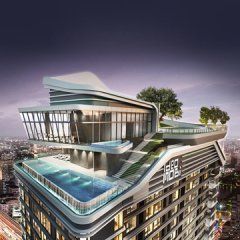 FACILITIES
Serene and Scenic
The spacious, multi-level rooftop features exclusive facilities including the stunning 'Horizon Lap Pool' with a salt-water system and 'Beyond Clouds Pool' with panoramic Jacuzzi. Plus, the specially designed sloping glass wall at 'Gym at the Peak' gives you a boost of energy while you exercise.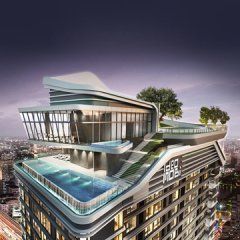 DETAIL
AREAS
Project Areas Approximately
2-0-64 Rais
Total No. of Residential Units
298 Units
FUNCTIONS
Lobby, Mail Area, Property Management Office, Garden, Car Park
Residential Units, Garden
Sky Lounge , Horizon Lap Pool , Changing Room , Steam , Sauna
Gym at the Peak , Beyond Clouds Pool , Garden in the Clouds
LOAD MORE
GALLERY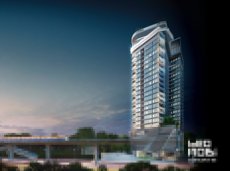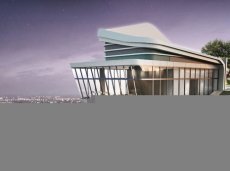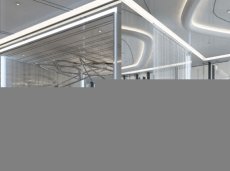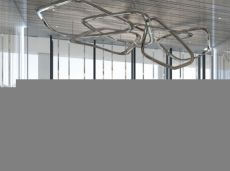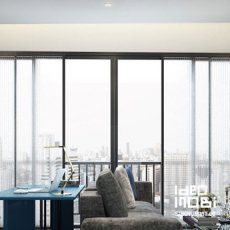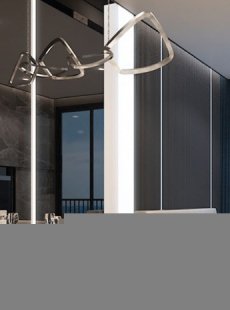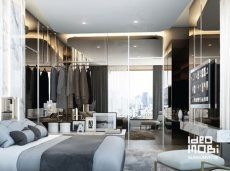 Stay updated with us
Receive free notifications on the project Ideo Mobi Sukhumvit 66 progress.
FOLLOW NOW
FOLLOW NOW