Ideo Mobi Sukhumvit 66
50 meters from BTS Udom Suk
PROMOTION DETAILS
Register for special privileges
Warning: Invalid argument supplied for foreach() in /home/ananda/public_html/controllers/project-register.php on line 131
NEXT
PROJECT CONCEPT
New Era of Vertical Living
Those who advance have the most creative ideas, vivid imaginations and original viewpoints. A vision that is shared by the typical sophisticated 'IDEO MOBI person'.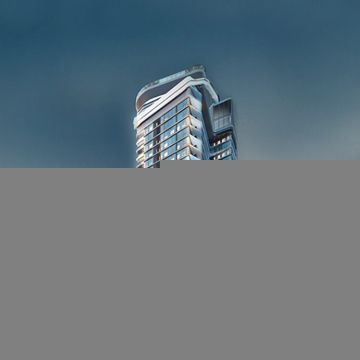 CONCEPT
INNOVATIVE DESIGN
The ultimate private living on Sukhumvit is achieved through the expert design process. 28-storey building with only 298 units can offer convenience to everyday living. Space is a premium asset even in a condominium. Maximizing living space can provide your family with a better functioning. Only 50 M* from Udomsuk BTS station.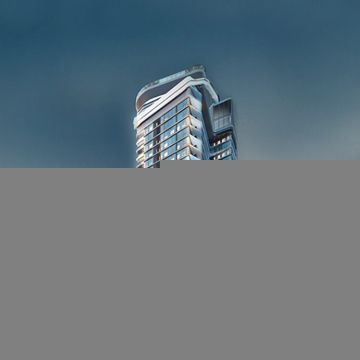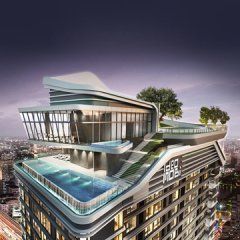 FACILITIES
SERENE AND SCENIC
• Horizon Lap Pool
• Gym at the Peak
• Garden in the Clouds
• Beyond Cloud Pool
• Amphitheater Seat
• Sky Lounge
Enjoy breathtaking views of Bangkok's city light and the bend of the Chao Phraya River.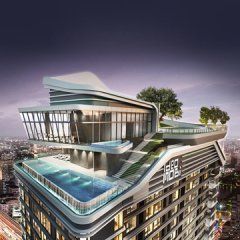 DETAIL
Project Area (Approximately)
2-0-64 Rais
Total No. of Residential Units
298 Units
Lobby, Mail Area, Juristic Person Office, Garden, Car Park
Residential Units, Garden
Sky Lounge , Horizon Lap Pool , Changing Room , Steam , Sauna
Gym at the Peak , Beyond Clouds Pool , Garden in the Clouds
LOAD MORE
GALLERY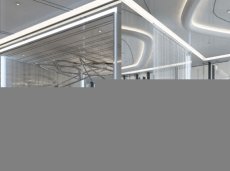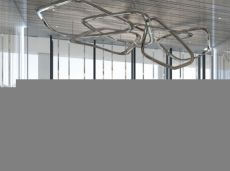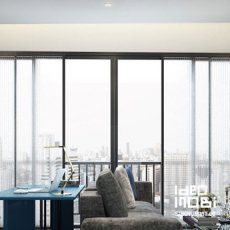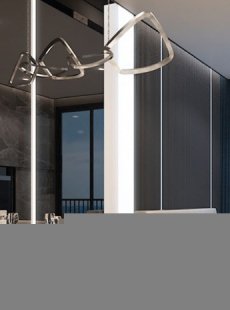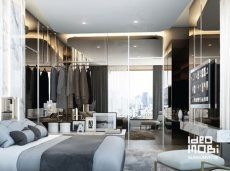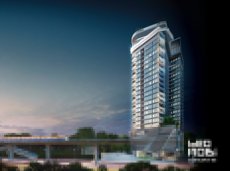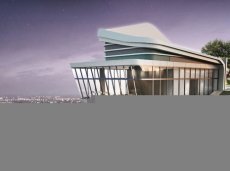 Stay updated with us
Receive free notifications on the project Ideo Mobi Sukhumvit 66 progress.
FOLLOW NOW
FOLLOW NOW