Q Chidlom-Phetchaburi
650 meters from BTS Chidlom
Register for more information
Request additional information regarding this project
NEXT
PROJECT CONCEPT
Pinnacle of Futuristic Living
Enjoy an elevated art of living with a stylish design that reflects your success at Q Chidlom-Phetchaburi. The prime location on Chidlom, an area known for its world-class facilities, will pave your future. Set your lifestyle at the highest pinnacle as a testimony to your achievements.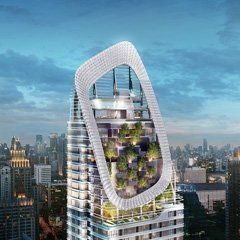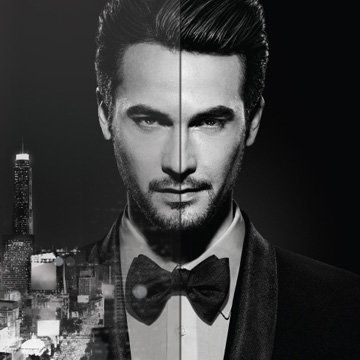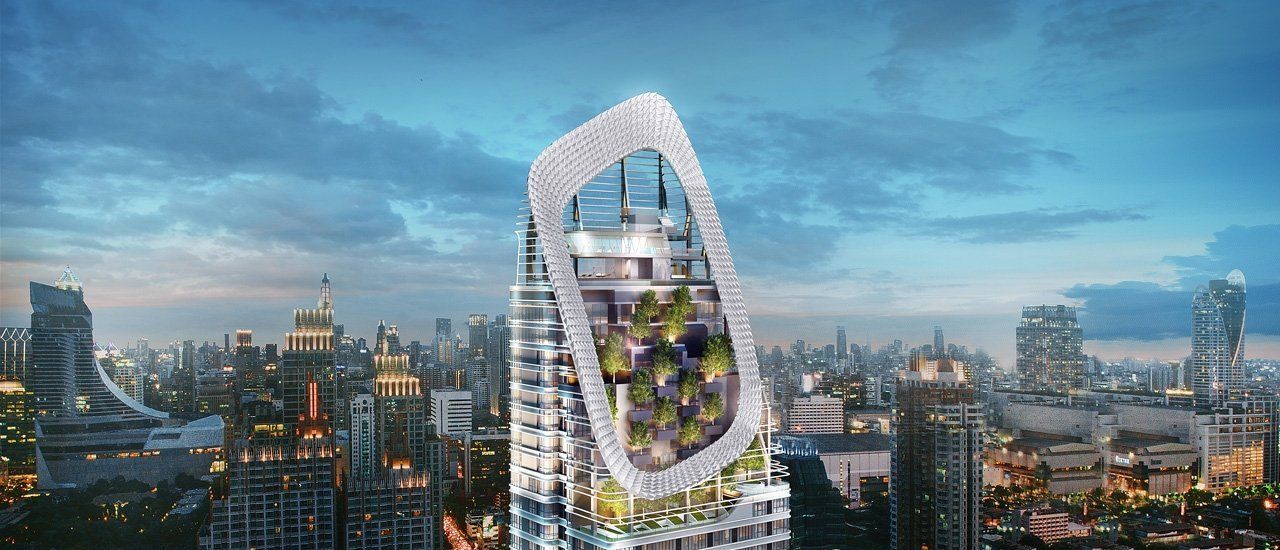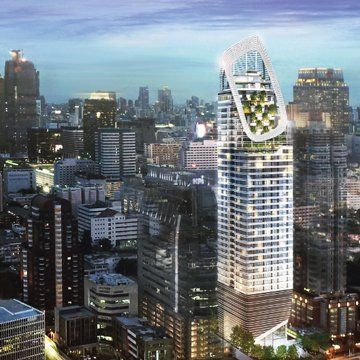 LOCATION
The Area of the Future
Chidlom is a prestigious address with an enviable location connecting to world-class lifestyles. Shopping facilities includes CentralWorld, Central Embassy, Gaysorn Plaza as well as wholesale fashion hub Platinum Fashion Mall. The area is home to fascinating future developments such as The Market, Makkasan Project, RSU Hospital, King Place Market and Pathumvanarak Park* marking Chidlom a key place to watch.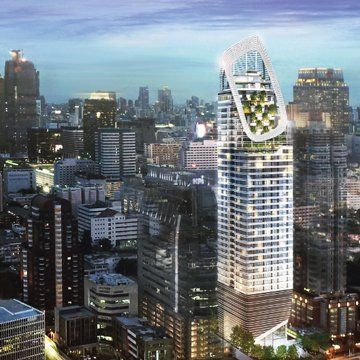 DETAIL
Lobby, Mail Room, Property Management Office, Garden, Car Park, Shop
Residential Units, Garden
Residential Units, Garden
Library and Co-working space, Social Club, Garden
Turkish hot tub, Laundry, Male Changing Room and WC. and Steam room
Swimming Pool, Shallow Pool, Garden
LOAD MORE
GALLERY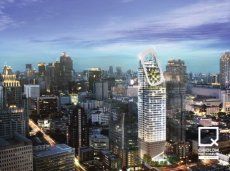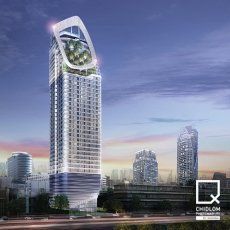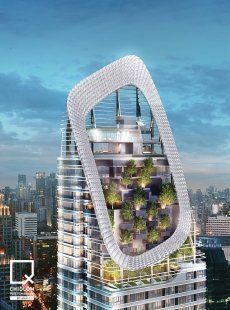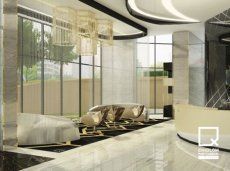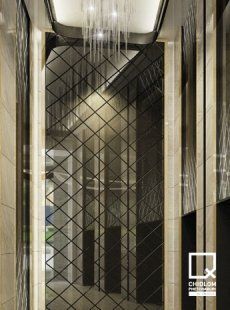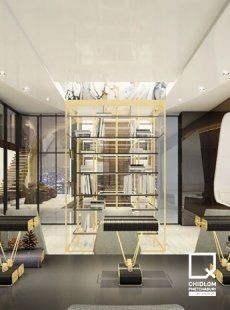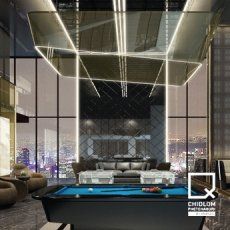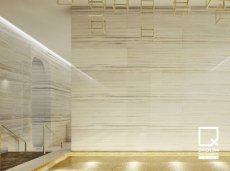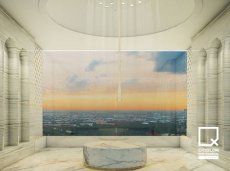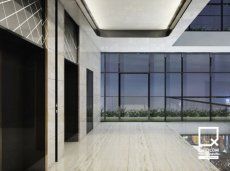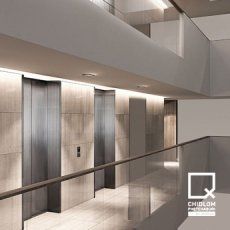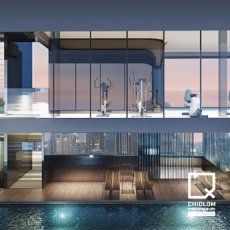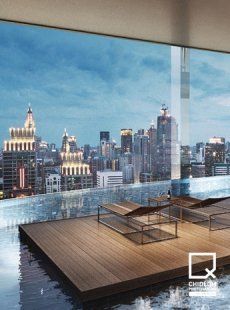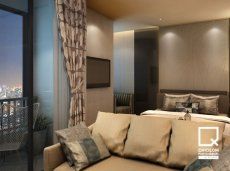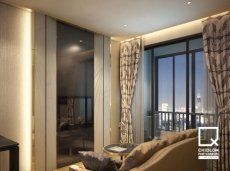 Additional info
The Epitome of Ultimate Urban Living
PROGRESS
Overall Status
Updated 2 April 2018
Main contractor : T.T.S. Engineering(2004) Co., Ltd.
Projects with approved EIA reports and construction permits.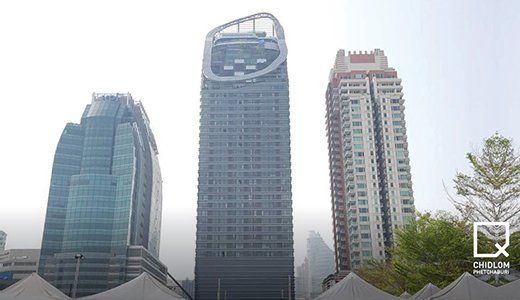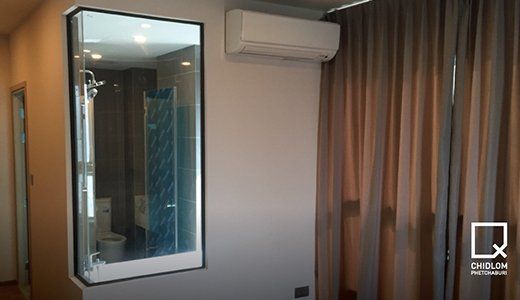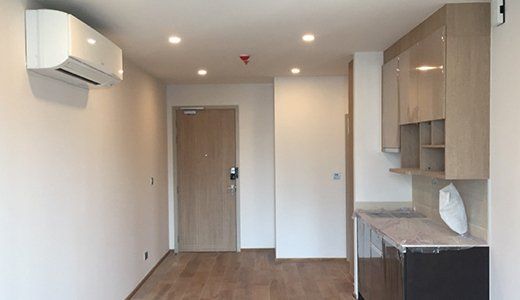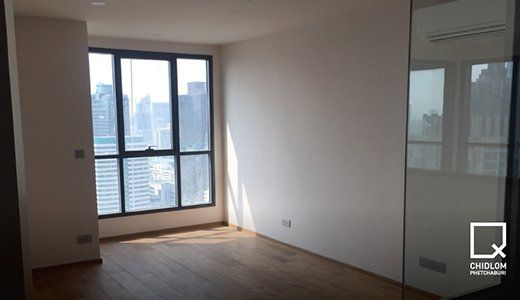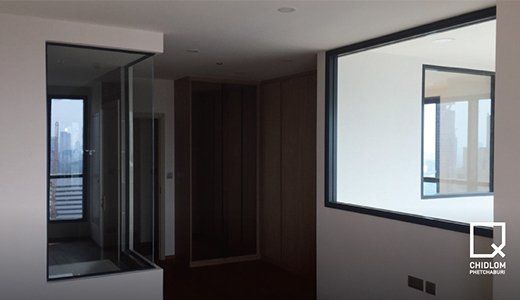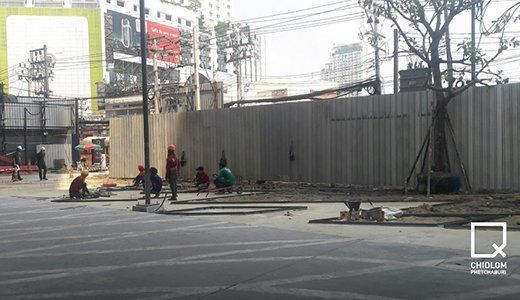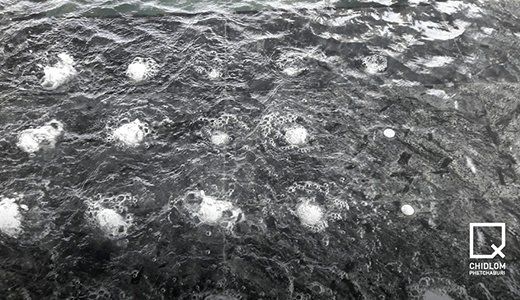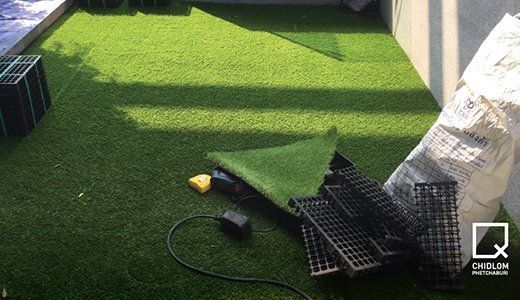 Stay updated with us
Receive free notifications on the project Q Chidlom-Phetchaburi progress.
FOLLOW NOW
FOLLOW NOW
RELATED PROJECTS YOU MAY ALSO LIKE