Ideo Q Ratchathewi
SOLD OUT
300 meters from BTS Ratchathewi
Re-sale unit available, please contact The Agent
PROJECT CONCEPT
Living on The Exclusivity
Splendid designed that fulfills all the necessities of a premium lifestyle. With social club and other facilities to support your social needs to the utmost.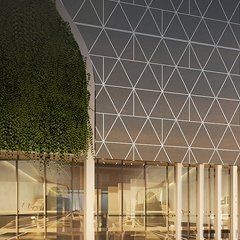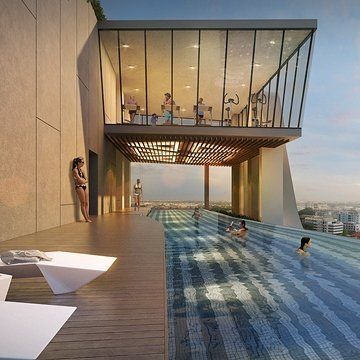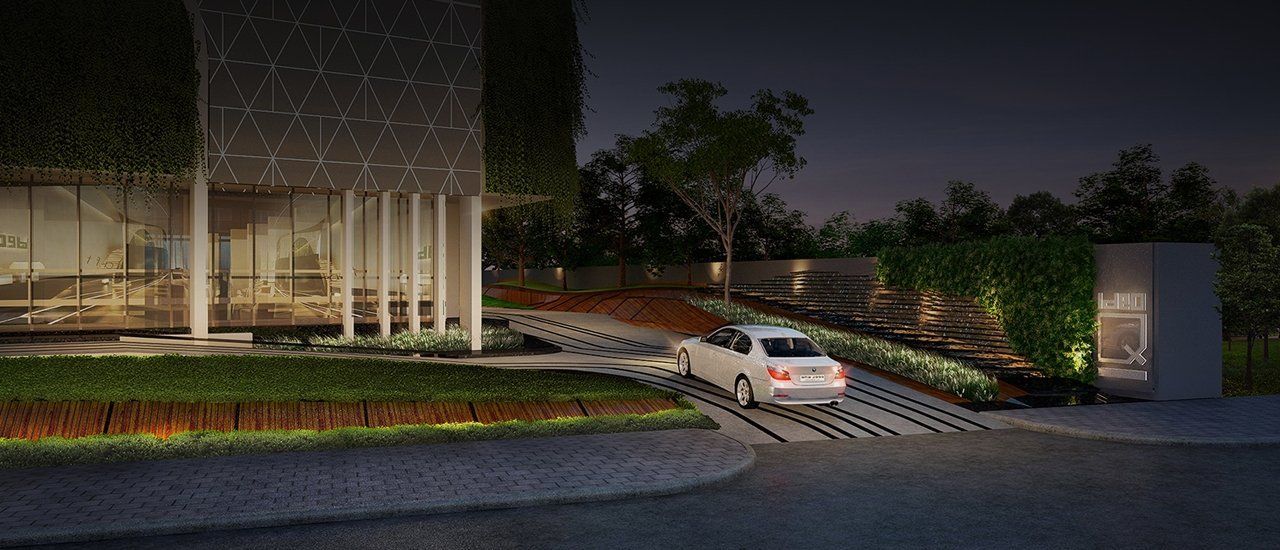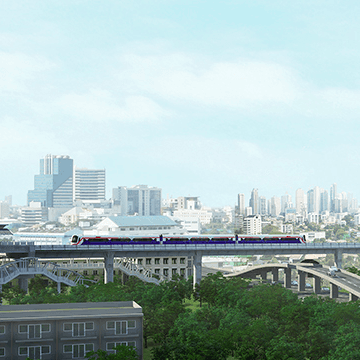 LOCATION
The Value of Well Connection
The value of being well connected for a superior life, every second counts. Here…connect your life with a variety of transportations such as BTS Ratchathewi(300 m.) and BTS Phyathai (700 m.) including Airport Link, MRT (Orange Line)*, and other major roads that lead you to 5 main destinations
*future project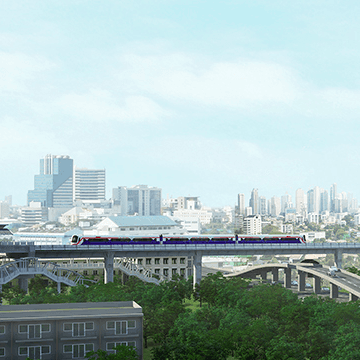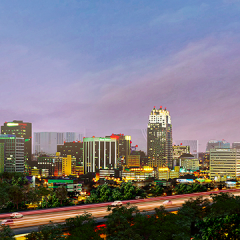 LOCATION
Living on The Exclusivity
Valuable location in central Bangkok surrounded with famous business area, department stores, academic institutions, hotels, and hospitals. Don't miss the chance to live a limited edition lifestyle only at IDEO Q Ratchathewi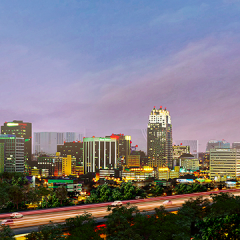 DETAIL
Project Areas Approximately
1 -2 -30.38 Rais
Lobby Lounge, Mail Room, Meeting Room, Property Management Office, Garden, Shop, Car Park
Social Club, Library & Business Center, Laundry, Garden
Swimming Pool, Jacuzzi, Changing Rooms, 1 Steam Room, 1 Sauna Room, Garden
LOAD MORE
GALLERY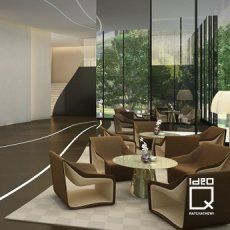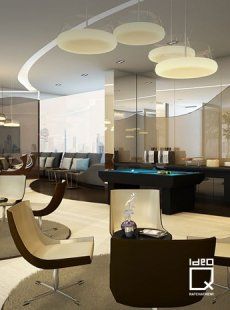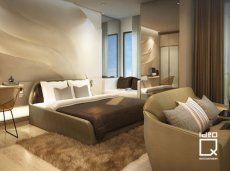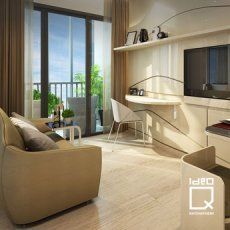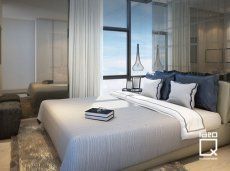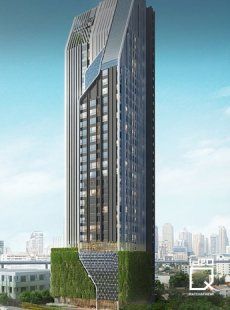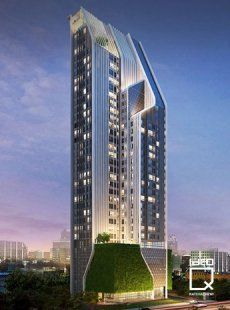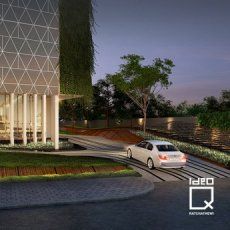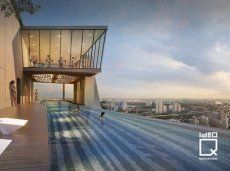 Additional info
Special Privileges for Limited Edition Lifestyle
LOCATION
Ideo Q Ratchathewi
Petchburi Rd., Phyathai, Ratchathewi, Bangkok"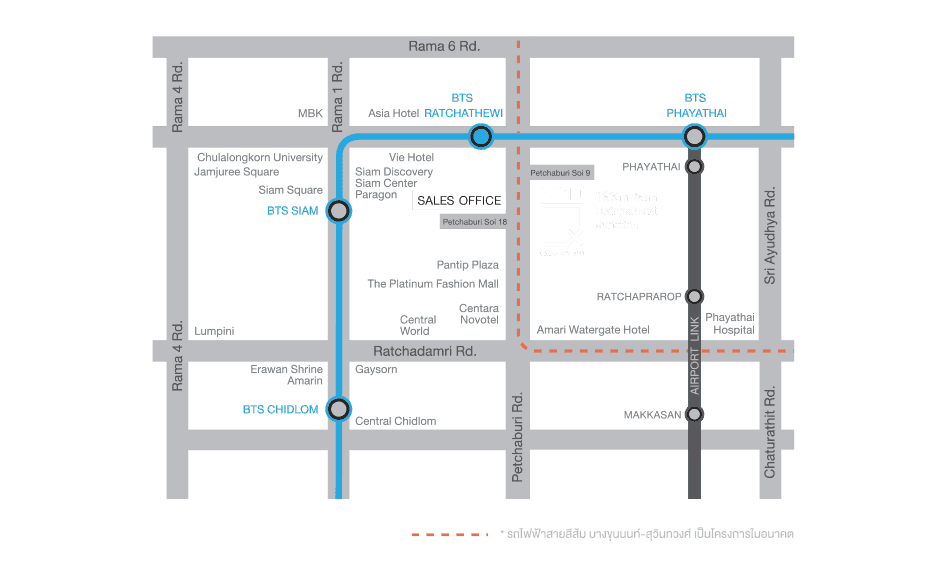 Stay updated with us
Receive free notifications on the project Ideo Q Ratchathewi progress.
FOLLOW NOW
FOLLOW NOW
RELATED PROJECTS YOU MAY ALSO LIKE