Ideo Q Siam-Ratchathewi
READY TO MOVE IN
390 meters from BTS Ratchathewi
Register for more information
Request additional information regarding this project
NEXT
PROJECT CONCEPT
Extraordinary living
Experience elevated condominium living and the vitality of city life with endless travel options. Ideo Q Siam-Ratchathewi architectural design and distinctive interiors create an iconic condominium that is conveniently located near to three mass transit lines. Just 390* meters from BTS Ratchathewi station, and also close to the Airport Link Phaya Thai station and near the MRT Orange Line**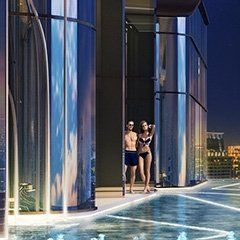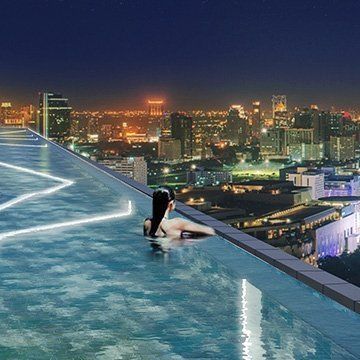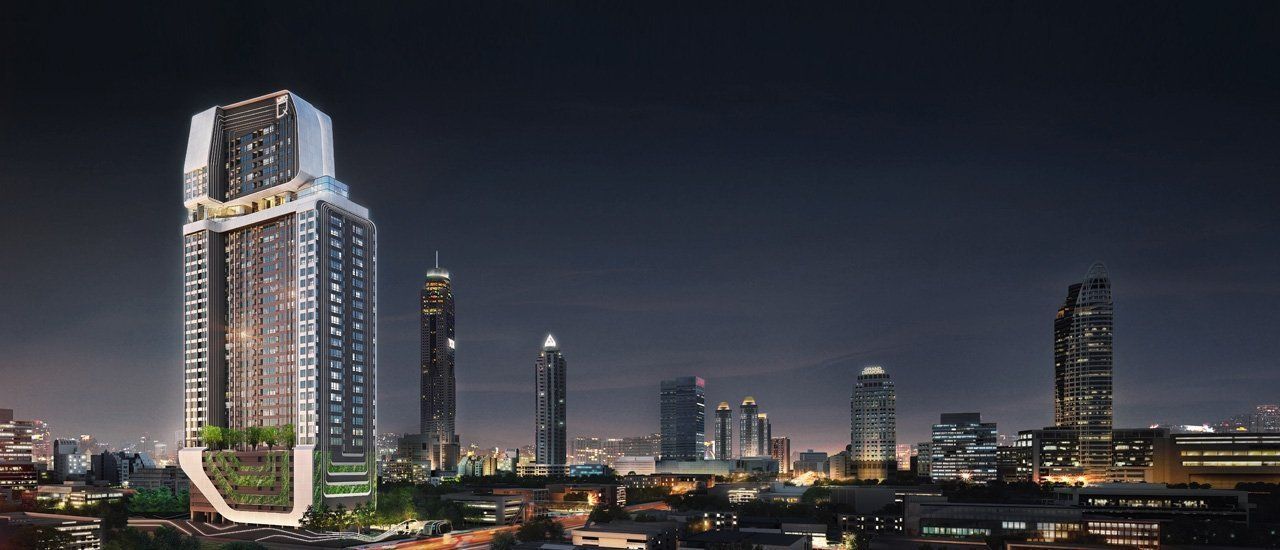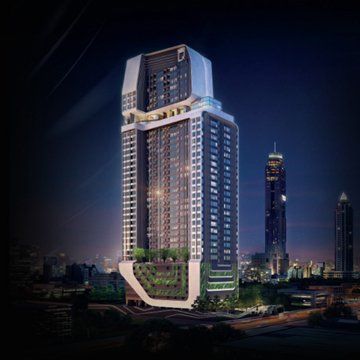 LOCATION AND DESIGN
Exclusive Living
Privacy and convenience blend seamlessly with private lift access immediately taking you from the lobby or parking areas to your residence. Ideo Q Siam-Ratchathewi meets the needs of all fashionistas, being situated amongst Bangkok's fashion and lifestyle shopping havens. Enjoy world-class shopping whatever your mood, as Siam Paragon, Siam Center, CentralWorld, Platinum Fashion Mall, Gaysorn Plaza and Central Embassy are only moments away.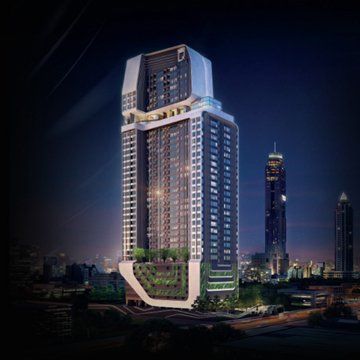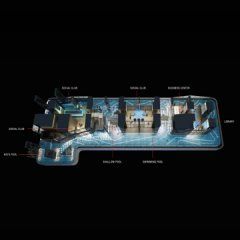 FACILITIES
Ulitmate Serenity
Ideo Q Siam-Ratchathewi Sky Facilities floor is like no other. Its innovative design embraces exclusivity and privacy. Surrounded by swimming pools that interconnect to various leisure and relaxation facilities in a holistic way.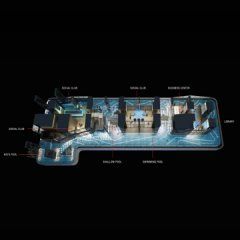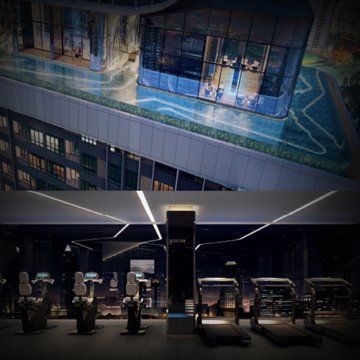 FACILITIES
360-Degree Sky Pool
Wrapped around the sky facilities floor the swimming pool defies all expectations. Choose your relaxing pace from a lap pool, Jacuzzi, pool bar and children's pool. The well-equipped fitness center is on hand for workouts whilst gazing at the surrounding 360-degree city life view.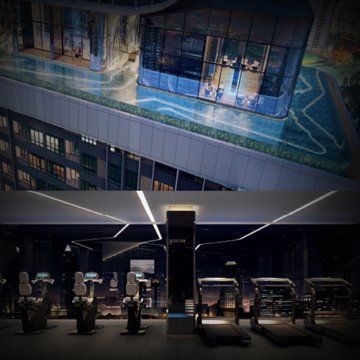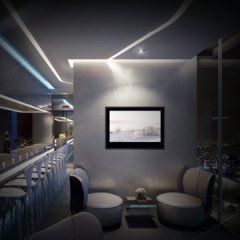 FACILITIS
Endless Extras
Green spaces that let you step closer to nature are key. At Ideo Q Siam-Ratchathewi you can relax and enjoy the gardens on the 1st floor, the floating garden on the 8th floor or the sky garden on the rooftop. The Library and Business Center allow you to conduct business while being surrounded by stunning city views. The Social Club with food preparation area and a communal long table is the ideal space for your next get together or party. And the Game Zone is special place to relax and enjoy fun games.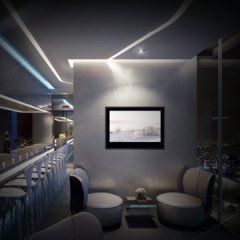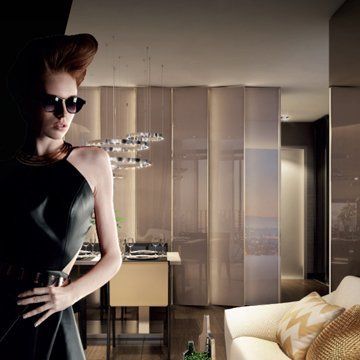 DESIGN
Eye Capturing
Reflect your own distinctive uniqueness through lifestyle choices. Achieve this through our mix of futuristic interior design combined with an environmentally-friendly ECO urban life mindset. The stunning facade has incredible attention to detail whilst all space has been maximized. Plus the landscape design presents a new dimension of gardens with multilevel green spaces to engage the senses.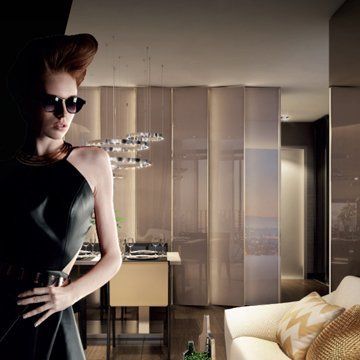 DETAIL
Project Areas Approximately
2-1-60.10 Rais
Lobby Lounge, Mail Room, Property Management Office, Garden, Shop, Car Park
Residential Units, Garden, M&E
Changing Rooms & WC, Steam Room, Sauna Room, Laundry Room
Social Club, Swimming Pool, Pool Bar, Kid's Pool, Jacuzzi, Cabana, Library & Business Center, Fitness
LOAD MORE
GALLERY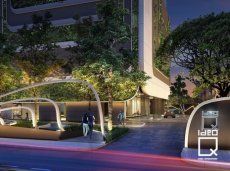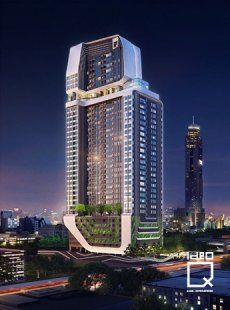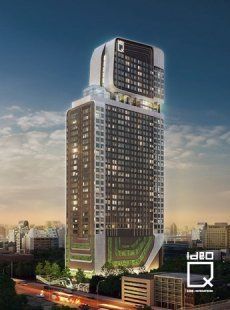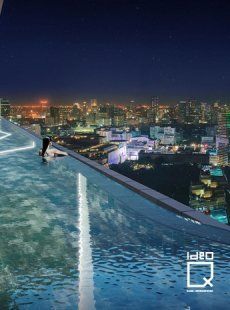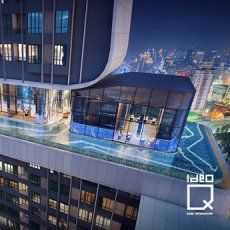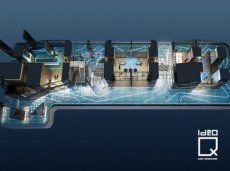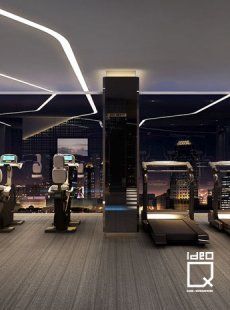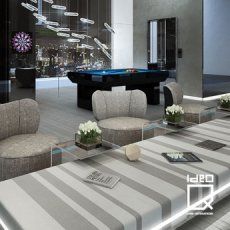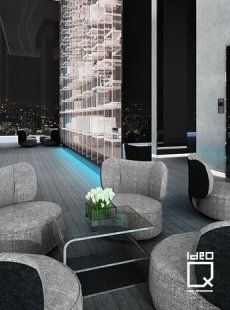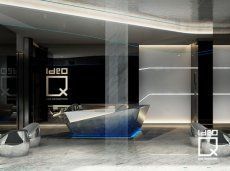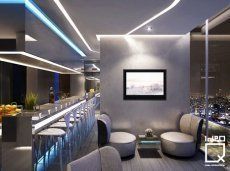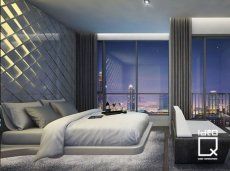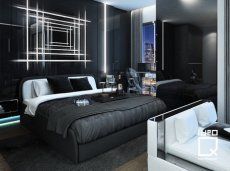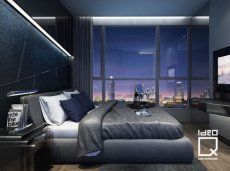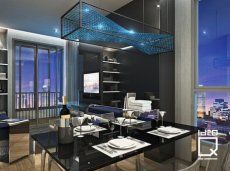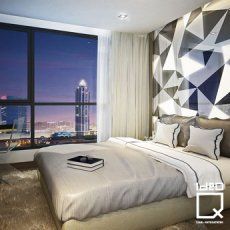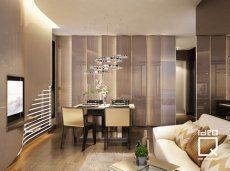 Additional info
รีวิวคอนโด Ideo Q สยาม-ราชเทวี
คิด.เรื่อง.อยู่ Ep.373
LOCATION
Ideo Q Siam-Ratchathewi
390 meters from BTS Ratchathewi
50 meters from Orange Line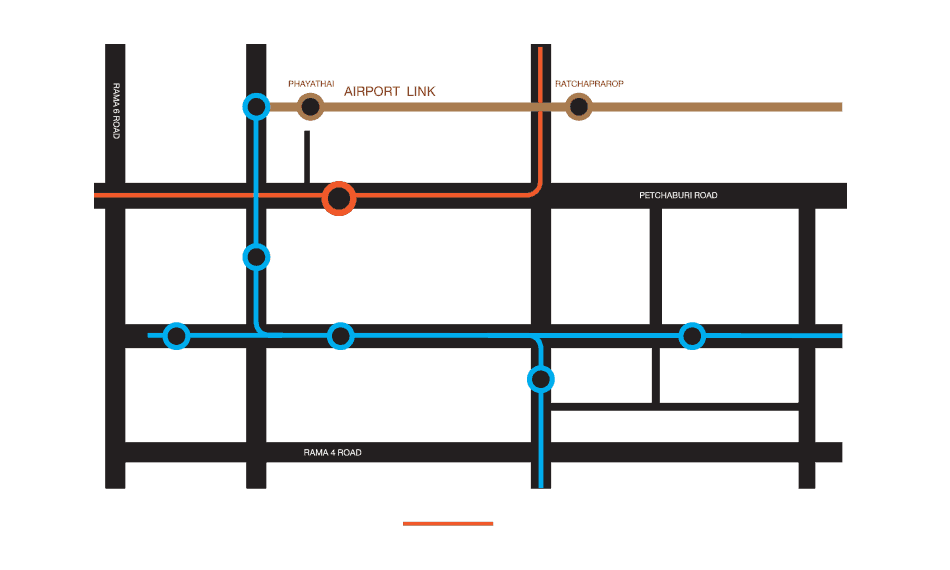 PROGRESS
Overall Status
Updated 18 December 2017
Main contractor : T.T.S. Engineering(2004) Co., Ltd
Projects with approved EIA reports and construction permits.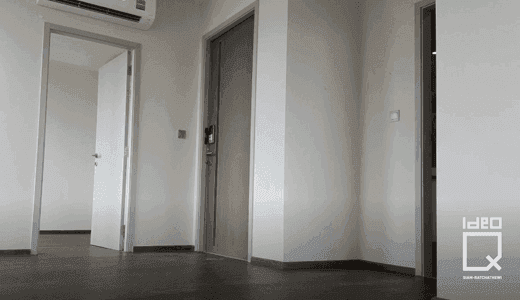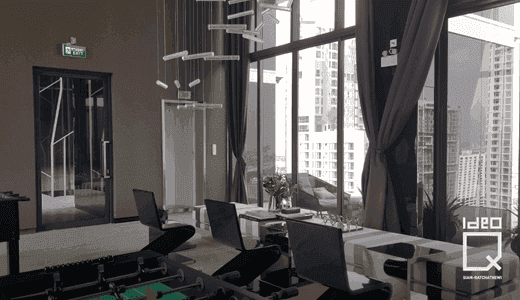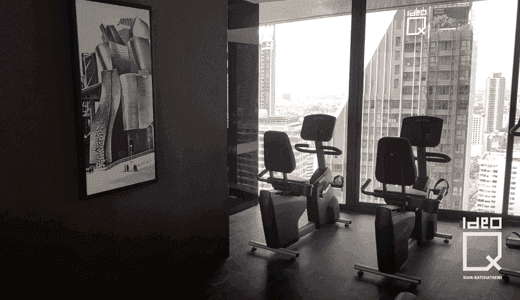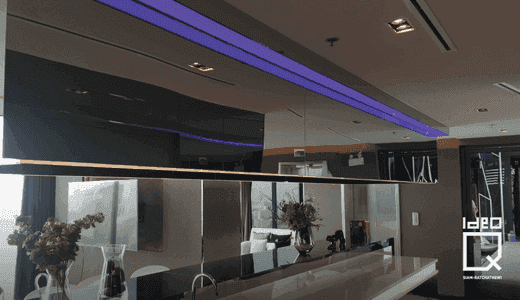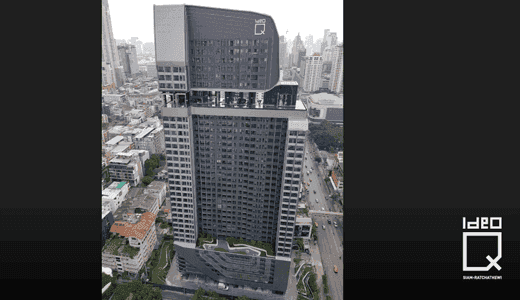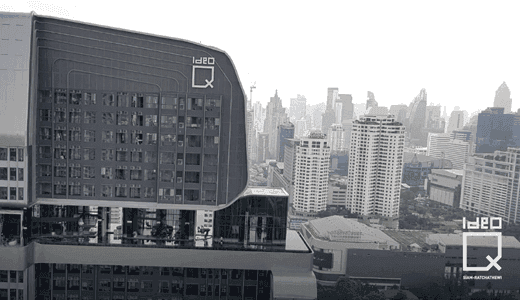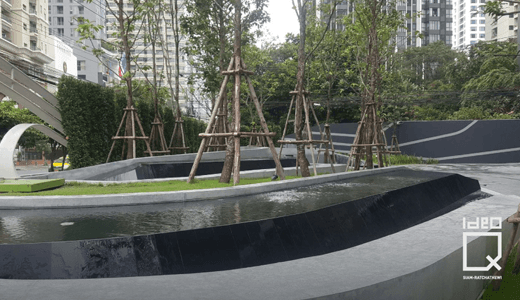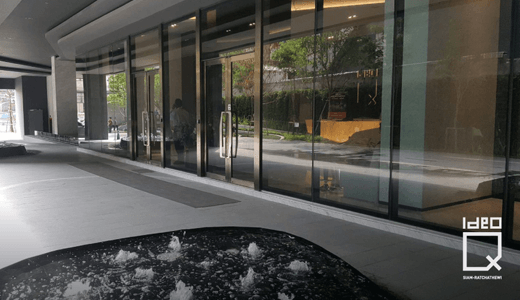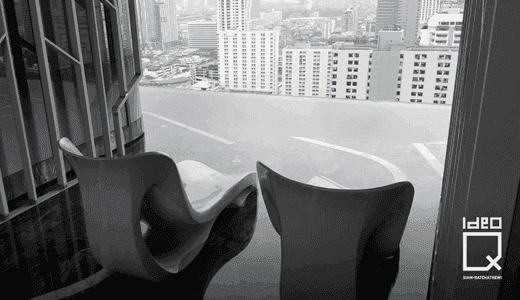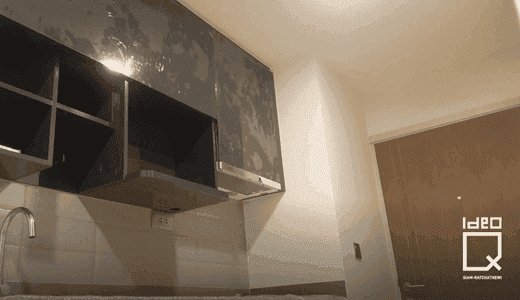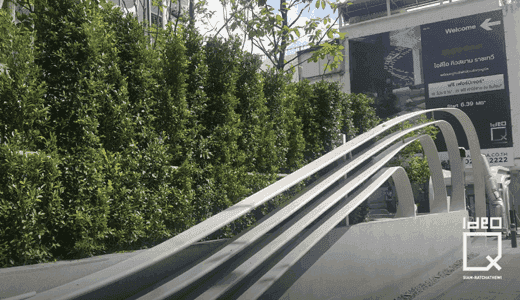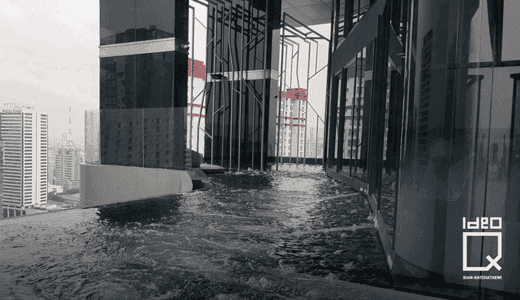 Stay updated with us
Receive free notifications on the project Ideo Q Siam-Ratchathewi progress.
FOLLOW NOW
FOLLOW NOW
RELATED PROJECTS YOU MAY ALSO LIKE