Ideo Mobi Sukhumvit Eastgate
SOLD OUT
150 meters from BTS Bangna
1 Bedroom Single Prices from 3.79 MB.
PROJECT CONCEPT
Futuristic Design
Experience an architectural approach to design and interior decorating that is inspired by the future. Choose a bold lifestyle that is a step ahead of the times.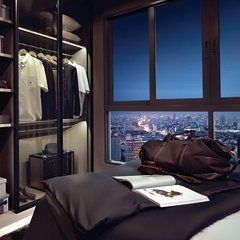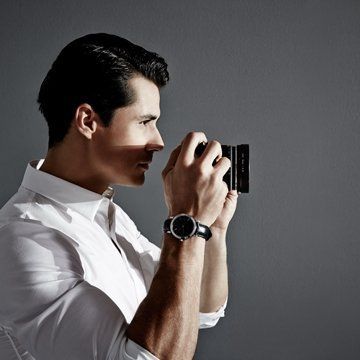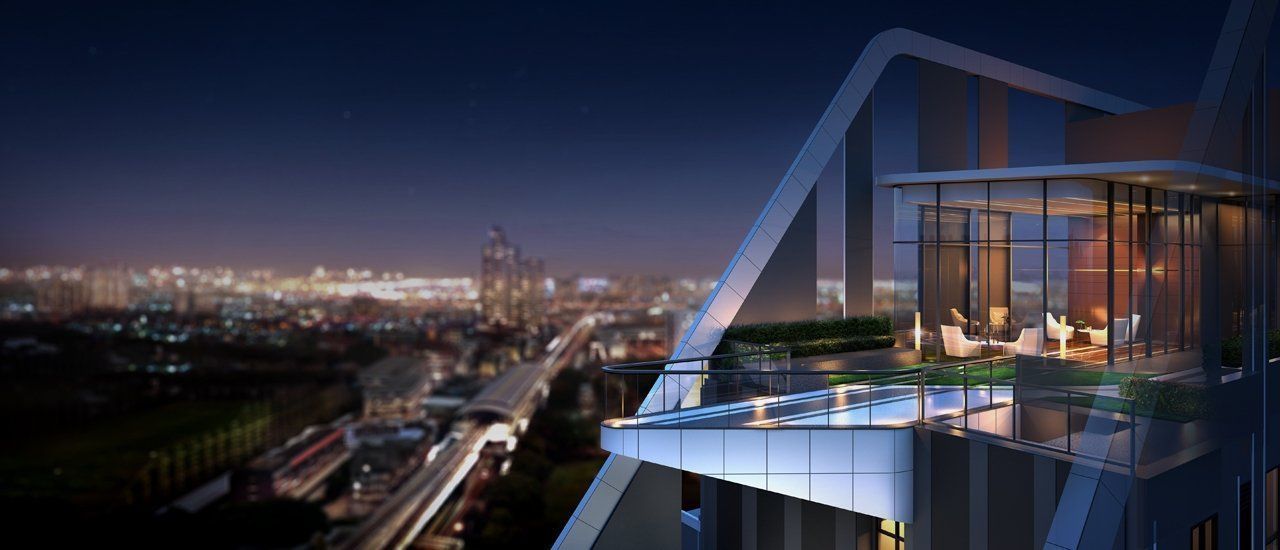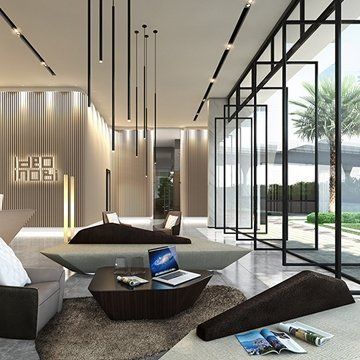 DESIGN
Futuristic Design
A remarkable design approach that emphasizes usability, yet with both exteriors and interiors reflecting an individuality and powerful style of modern living with the Dynamic Line approach.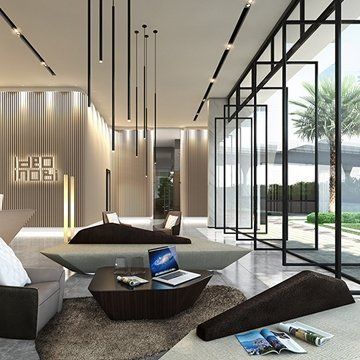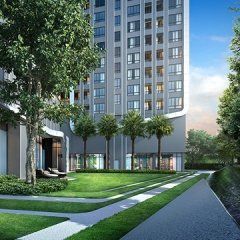 FACILITIES
Private Green Park
Return to nature and unwind in the privacy of an expansive park of over 1,000 square meters, or choose to catch up on reading your favorite book in the peace and quiet with the GREEN PARK LIBRARY.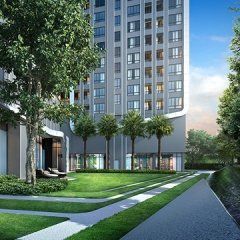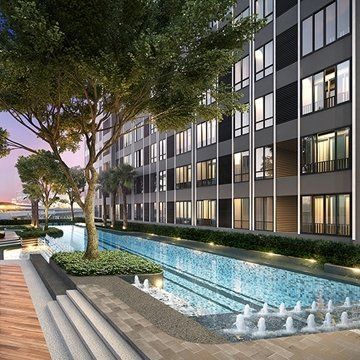 FACILITIES
City View Sky Pool
Swim your laps in our 50 meter long Olympic-sized pool and enjoy the jacuzzi area as you gaze upon the unmistakable vista of Sukhumvit.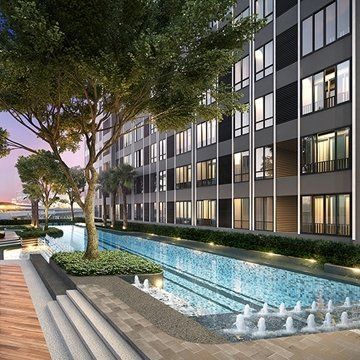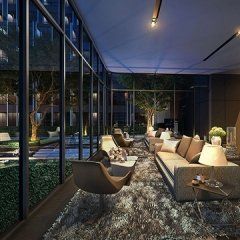 FACILITY
CLUB Stylish Social Club
Be bold and live your life to the fullest with this useful multifunctional space, ready to answer your every lifestyle need.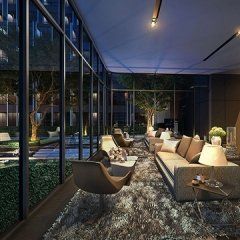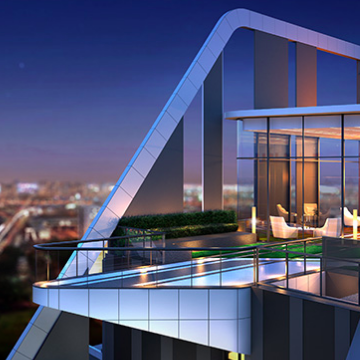 FACILITIES
Sky Deck & Sky Lounge
Embrace unique, wide-open views of both the river and the city, all from the sky-high vantage point of the 30th floor.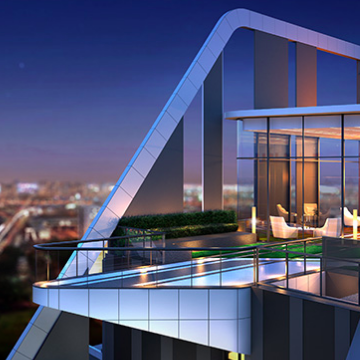 DETAIL
Project Areas Approximately
4-0-18 Rais
Lobby, Mail Room, Juristic Office, Library, Garden, Car Park, Shops
Residential Units, Garden, Social Club, Swimming Pool, Laundry, Fitness, Changing Rooms
Residential Units, Garden
LOAD MORE
GALLERY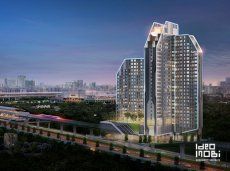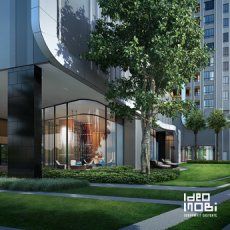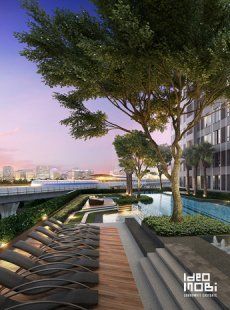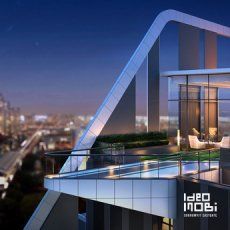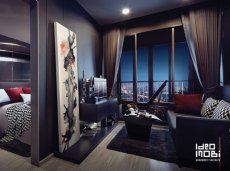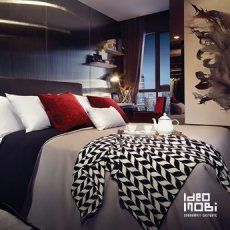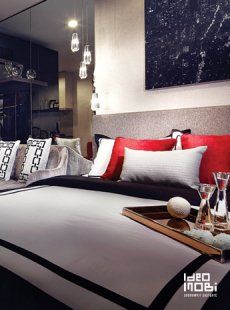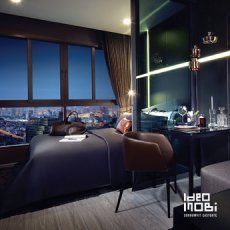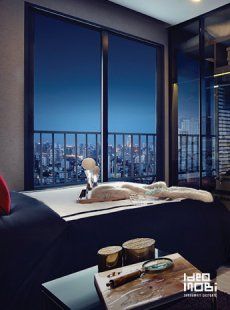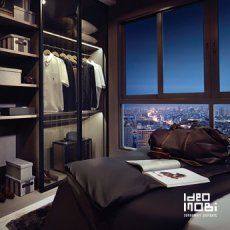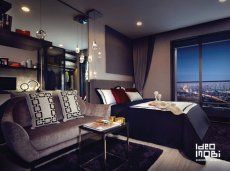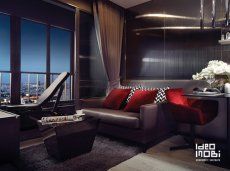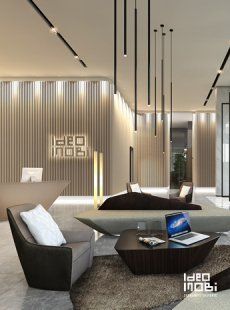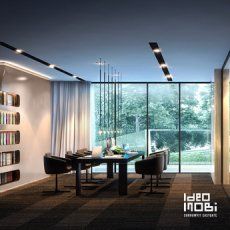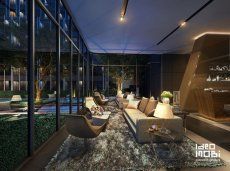 Additional info
Ideo Mobi Sukhumvit Eastgate
LOCATION
Ideo Mobi Sukhumvit Eastgate
150 meters from BTS Bangna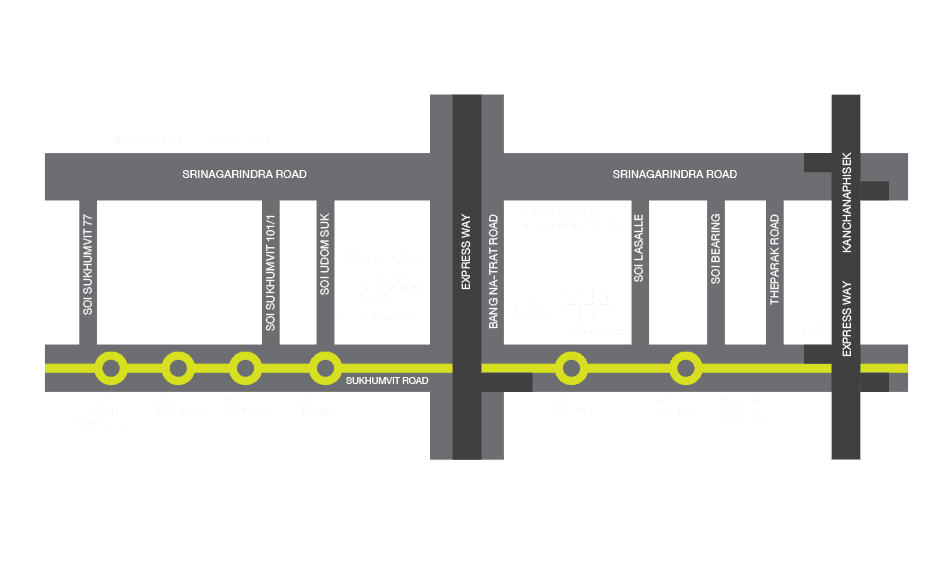 PROGRESS
Overall Status
Updated 5 September 2017
Main contractor : Helix Co., Ltd.
Projects with approved EIA reports and construction permits.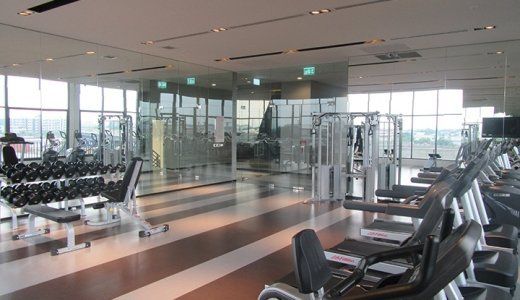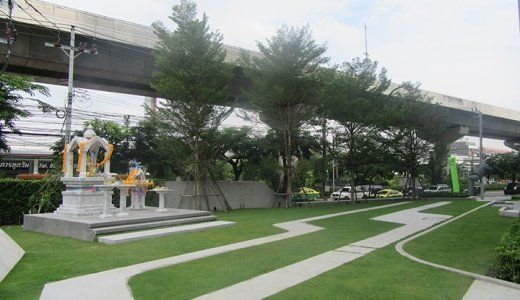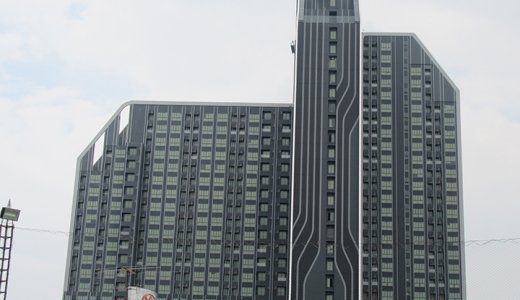 Stay updated with us
Receive free notifications on the project Ideo Mobi Sukhumvit Eastgate progress.
FOLLOW NOW
FOLLOW NOW
RELATED PROJECTS YOU MAY ALSO LIKE