Airi Rama 5-Ratchaphruek
3.5 KM. MRT Phra Nang Klao Bridge
9 KM. Sirat Expressway Outer Ring Road
PROMOTION DETAILS
Register for special privileges
Request additional information regarding this project
NEXT
PROJECT CONCEPT
Broaden Your Imagination
Life is a canvas, and it is time to imagine what you want to do with it. Sketch it, draw it, paint it…the choice is yours. Inspire your living at AIRI Rama 5-Ratchaphruek to discover all of life's possibilities.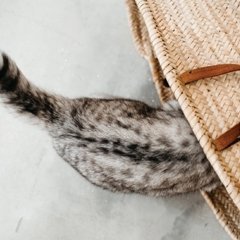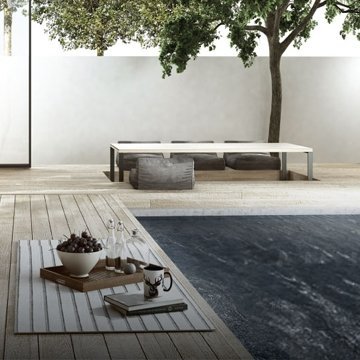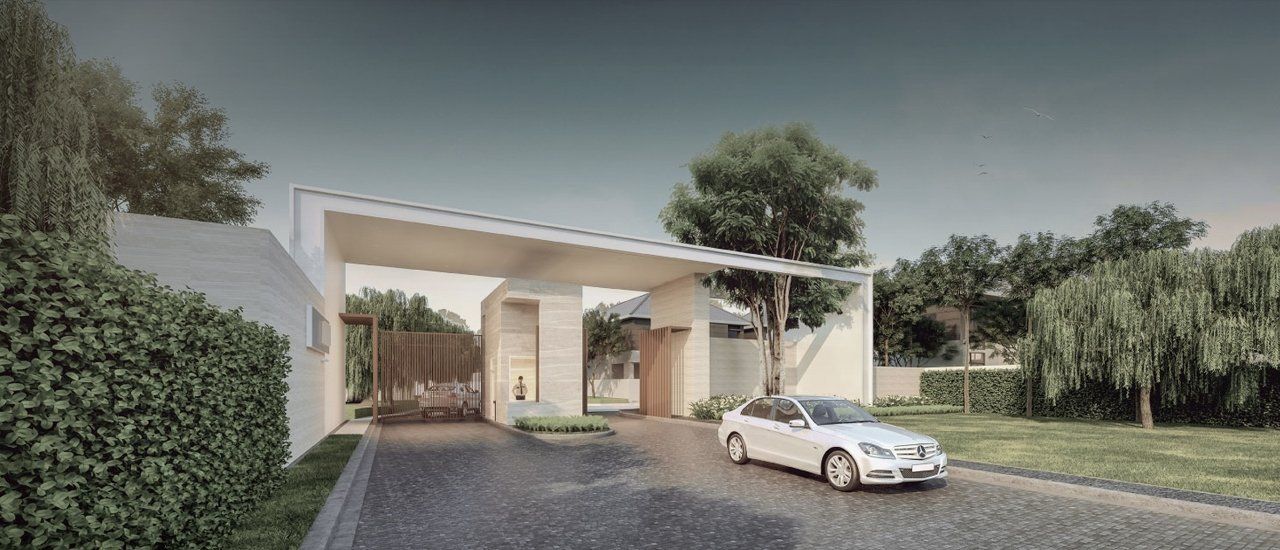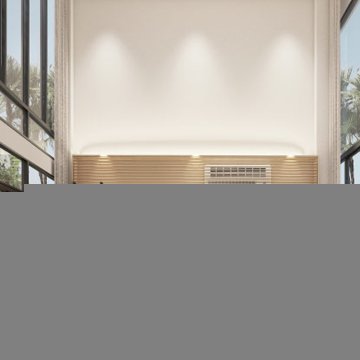 DESIGN
Theory of Art
Customize your own space with our new standard of living that accentuates the core of life. Filled with thoughts and punctuality in every detail, the Simple Japanese Modern L-Shape Style house is the perfect piece of artwork to complement your life.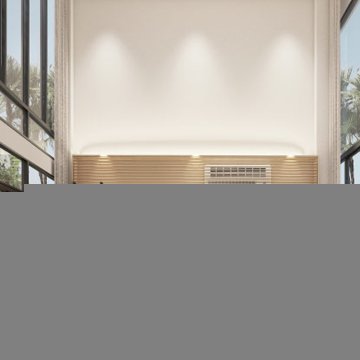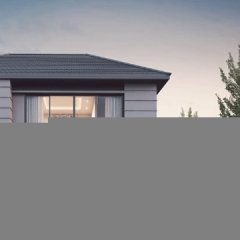 LIVING
Draw on Life's Canvas
Welcome to the gallery of your soul where happiness awaits you. Experience genuine exclusivity with only 63 households in the neighborhood. Connect to the heart of Bangkok with ease through the Rajapruk route. Now, you and your loved ones can define a new way of living.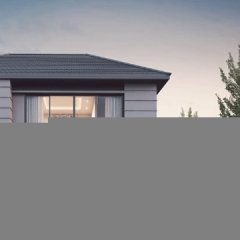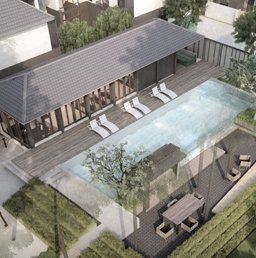 FACILITIES
Natural Beauty that Functions
We delicately design the clubhouse and our spacious central area for your pleasure. The facilities at AIRI Rama 5-Ratchaphruek are influenced by nature and serenity. Enjoy the warmth of life with little ones in the children's zone especially designed with shades of nature.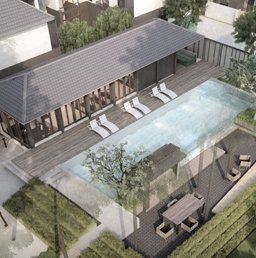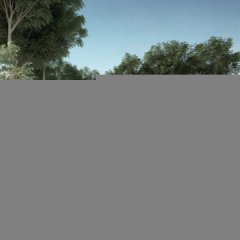 FACILITIES
Serene Sanctuary
Take retreat from your routine days in our White Pearl swimming pool and the common area that have been created for your utmost privacy. Now everyday can be your holiday. ​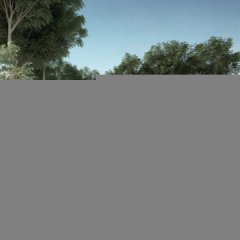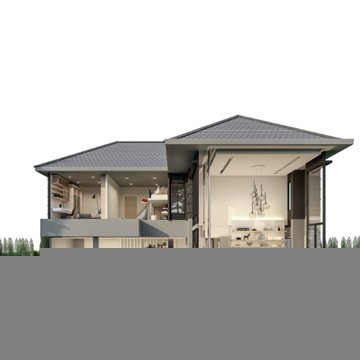 DESIGN
Blueprint of Your Life
Each home is carefully designed to meet all your needs from utility spaces to functional features. A double volume living room provides a more spacious feel with an area on the second floor which can be customised exactly to you. What more could you ask for?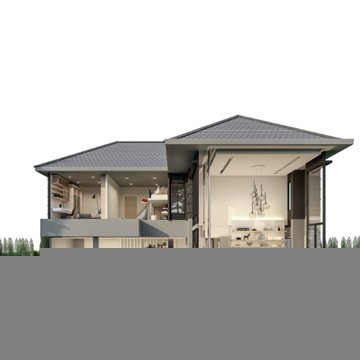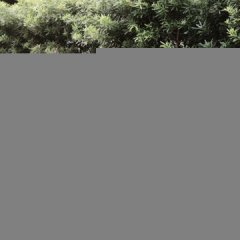 LOCATION
A Work of Art Setting
AIRI Rama 5-Ratchaphruek is set amongst the greenery and the charms of the Chao Phraya River. Conveniently located to make commuting to work a breeze via Ratchaphruek main road in additional to being close to MRT's purple line at Bang Yai - Bang Sue, and the Sirat Expressway. It is also encircled with shopping amenities that include The Crystal, The Walk, Homeworks, Homepro, Central Plaza Rattanathibet, Central Plaza Westgate as well as government centers.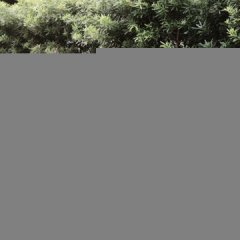 DETAIL
TYPE : AI - DEA (Double volume)
250 SQ.M.
3 bedrooms 3 bathrooms 2 parking
3 bedrooms 3 bathrooms 2 parking
Fitness, Pool, Garden, Playground
Keycard, Security Sliding Door, CCTV & 24-hour security
LOAD MORE
NEIGHBORHOOD
Transporattion
MRT Phra Nang Klao Bridge Station
3.5 Km.
Sirat Expressway Outer Ring Road
9 Km.
Department stores &community malls
The Walk Ratchaphruek
6 Km.
Central Plaza Rattanathibet
7 Km.
CentralPlazaWestgate
11 Km.
Educational Institutions
Triamudomsuksapattanakarn nonthaburi school
3.3 Km.
Denla Rama 5 School
9 Km.
Denla British School
12 Km.
Hospital
Pranangklao Hospital
3 Km.
Kesemrad rattanatibeth
12 Km.
Kesemrad Prachachuen
13 Km.
LOAD MORE
GALLERY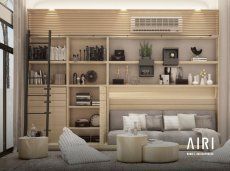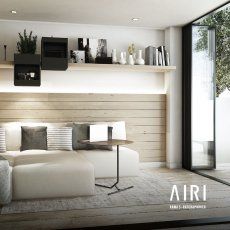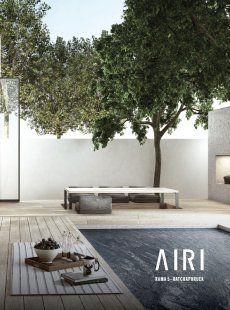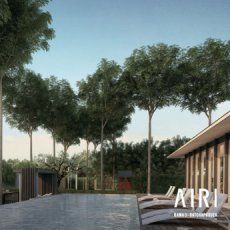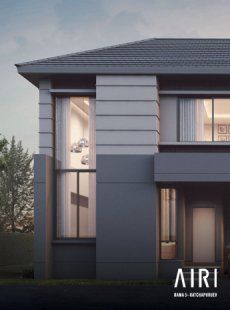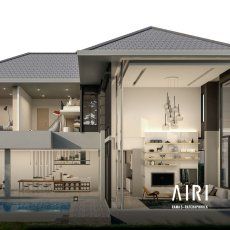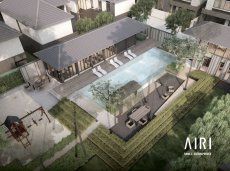 LOCATION
Airi Rama 5-Ratchaphruek
Ratchaphruek nonthaburi 1 Road, Bang Si Mueang, Nonthaburi.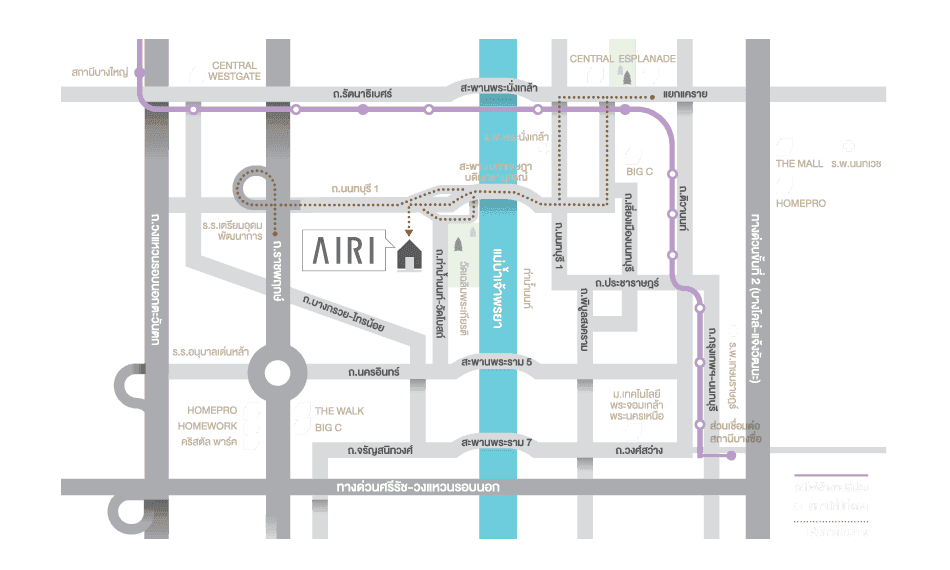 Stay updated with us
Receive free notifications on the project Airi Rama 5-Ratchaphruek progress.
FOLLOW NOW
FOLLOW NOW
RELATED PROJECTS YOU MAY ALSO LIKE