Artale Kaset-Nawamin
Register for special privileges
PROMOTION DETAILS
Register for special privileges
Request additional information regarding this project
NEXT
PROJECT CONCEPT
New Episode for Life
Because life is full of moments and your home is the vault that stores these memories and stories. ARTALE Kaset-Nawamin is the scene for family bonding and a new place for happiness, inspiring the next chapter in your life.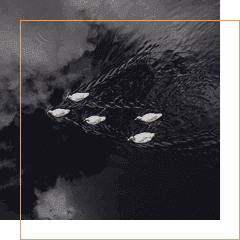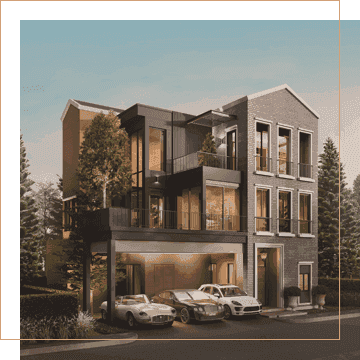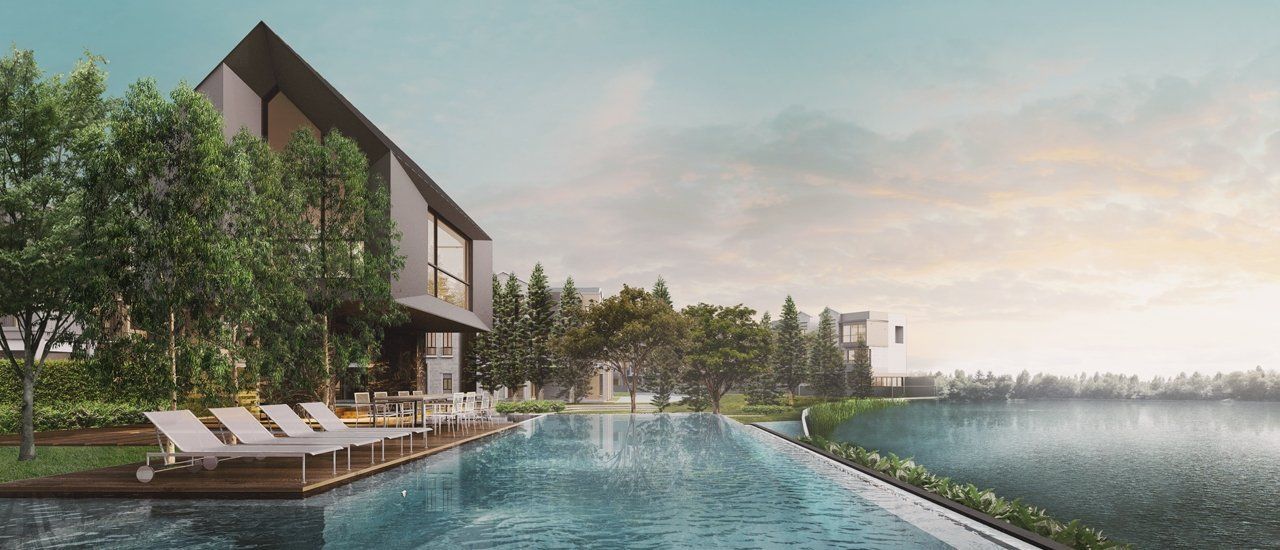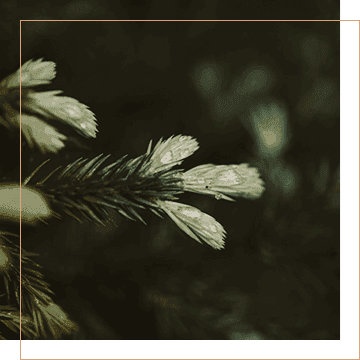 CHAPTER I
Unfold Your New Story Where Memories Live
A home is more than just a place to live. A simple yet powerful idea that ARTALE Kaset-Nawamin achieves by gathering all components of life to create long lasting moments to cherish and pass on forever.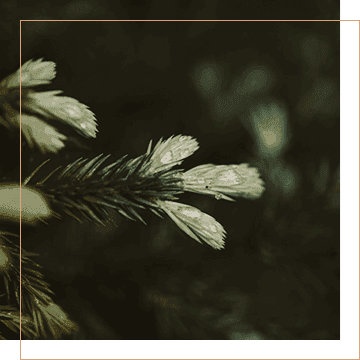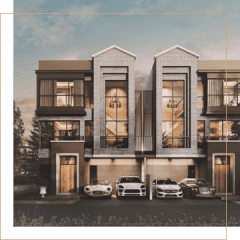 CHAPTER II
Incredible Mix
By combining classical architectural with modern living solutions, we have created a hybrid concept that integrates each quality. We take pride in every detail used to create an identity that elegantly reflects your uniqueness.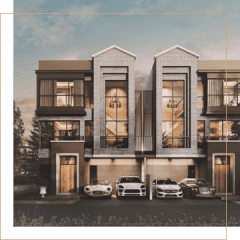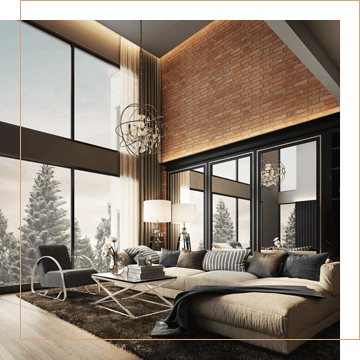 CHAPTER II
Warm Welcome
Live every precious moment with those you cherish. Open your life to a boundless space with 6-meter double volume that adds a little extra to an ordinary day.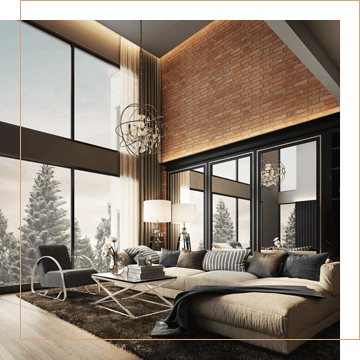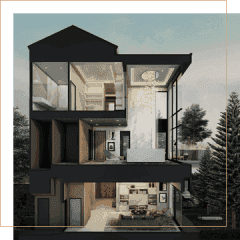 CHAPTER IV
Reinventing the Home
For us a home is more than just a place to live. This is why it is important that our design connects every story together, down to the smallest of details.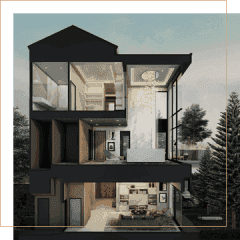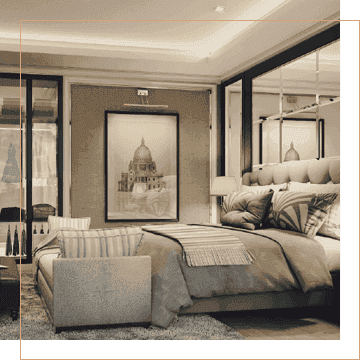 CHAPTER V
Rest at First Sight
Set the mood of the day in our master bedroom with a wide balcony that welcomes the first light of the day.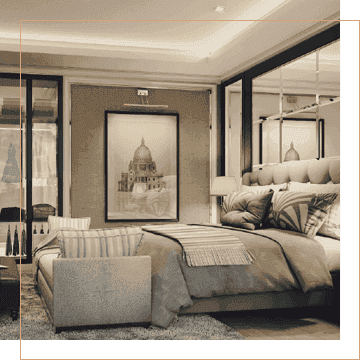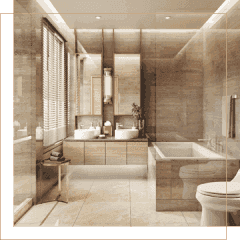 CHAPTER VI
Pampering at its Finest
Relish in the privacy of life and enjoy the luxuries of our spacious bathroom space. With a double basin for that added touch of class, and to meet your living needs.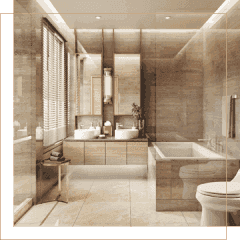 NEIGHBORHOOD
Fuse life stories together with your lifestyle destinations.
Shopping Amenities
Central Festival Eastville
5 km
Educational Institutions
Kasetsart University Laboratory School
-
Hospitals
Paolo Chokchai 4 Hospital
-
LOAD MORE
GALLERY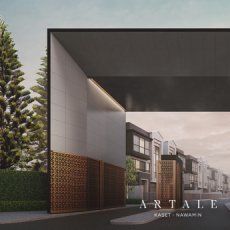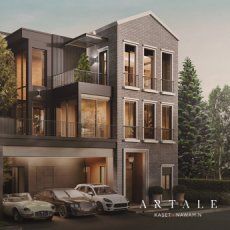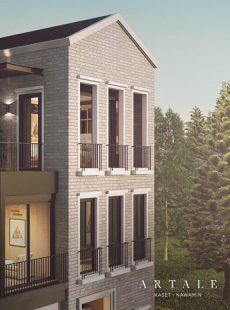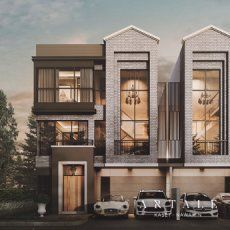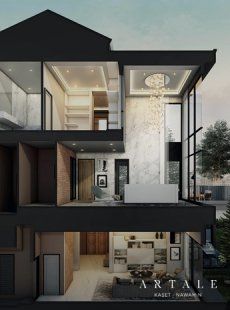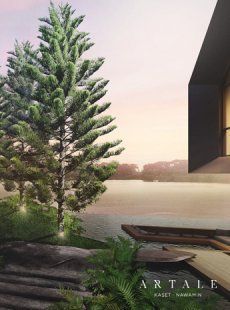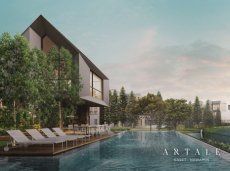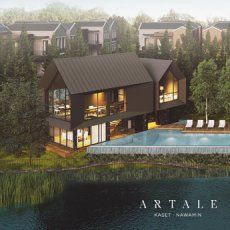 LOCATION
Artale Kaset-Nawamin
Soi Sukontasawat 19, Sukontasawat Rd., Ladprao, Bangkok

Stay updated with us
Receive free notifications on the project Artale Kaset-Nawamin progress.
FOLLOW NOW
FOLLOW NOW
RELATED PROJECTS YOU MAY ALSO LIKE