Artale Phatthanakan-Thonglor
PROMOTION DETAILS
Register for special privileges
Request additional information regarding this project
NEXT
PROJECT CONCEPT
Life, Imagination and Inspiration
The marriage between art and smart design creates a living space that uplifts spirits to replenish the energy needed to make the most of every day. This feat of ARTALE architecture also encourages an intimate connection with nature. Its design adapts and evolves through different stages of life, serving as a place where your life story unfolds.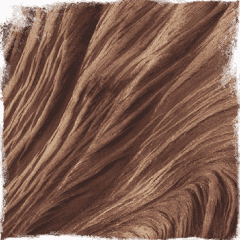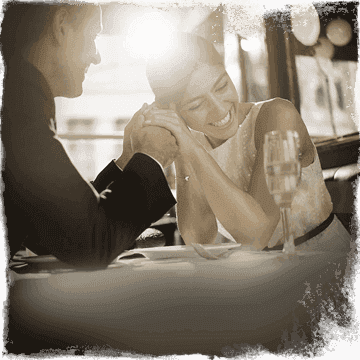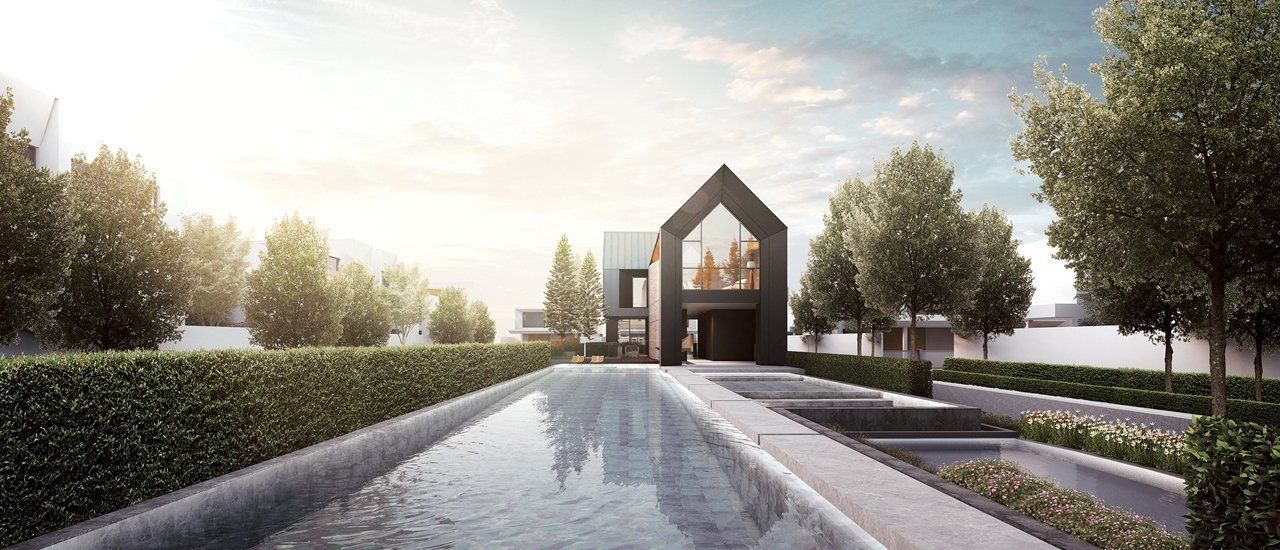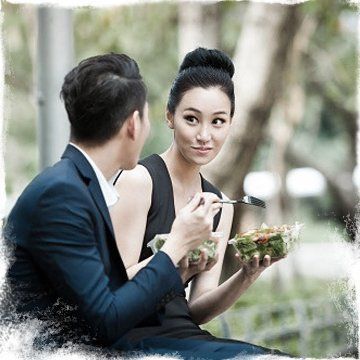 LOCATION
Where the Story Begins…
Phatthanakan–Thong Lor is one of Bangkok's well established and reputable neighborhoods. Offering an endless supply of lifestyle choices, whether day or night, it is home to a diverse range of commodities that a modern family might need or would like to indulge in. This includes starred restaurants and eateries, an eclectic array of cafes, chic and modish hangout spots, sophisticated lifestyle shopping venues and some of the finest international schools in Bangkok. Commute to and from this exclusive quarter is painless. It is a prime urban location surrounded by all the coveted conveniences in life.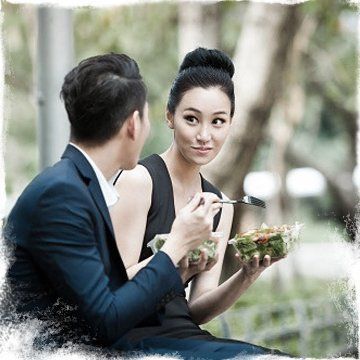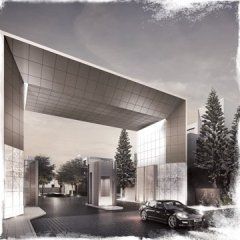 CHAPTER I
Ultimate Privacy
This one of a kind residence has just 49 units. Offering a superior quality of life, esteemed exclusivity and desired privacy. This ethos starts at the grandeur of the main entrance, which alludes to the luxurious lifestyle within.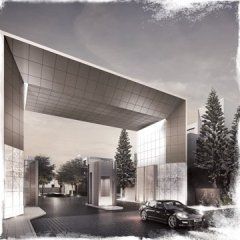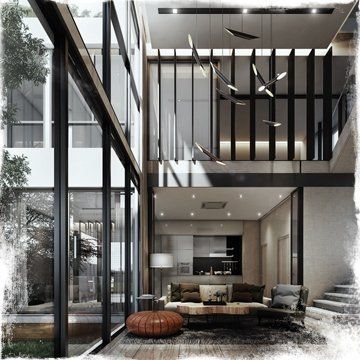 CHAPTER II
Harmonious Scenery
In keeping with this opulent feeling, ARTALE Phatthanakan Thonglor has a private courtyard creating an oasis of calm. Plus underground wiring means that all cables or wires are hidden so as not to hinder your view.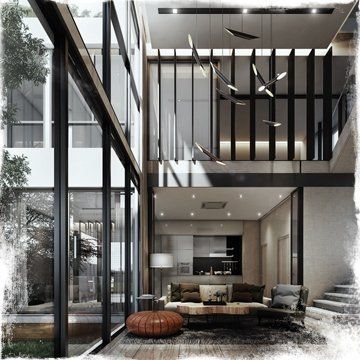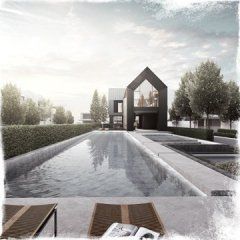 CHAPTER III
Exclusively Reserved
The impressive facilities have raised the bar. The Clubhouse, located in the central expanse of the common area, is equipped with a comprehensive range of lifestyle facilities. There is a fitness center, swimming pool, creek garden and children's garden, playground and jogging trail.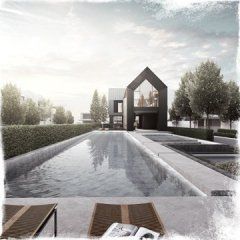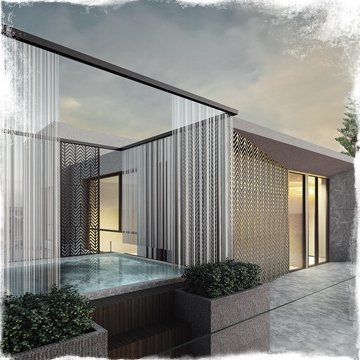 CHAPTER IV
Spacious Space
With a flexible design*, every unit allows you to create spaces that suit your own needs and desires.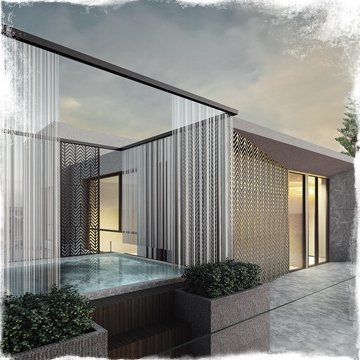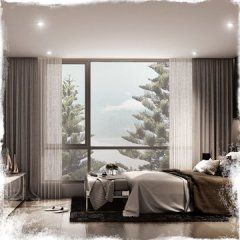 CHAPTER V
Modern and Elegant Design
With an iconic design and eclectic details, our property draws a great deal of inspiration from elements in nature to reflect your superior taste.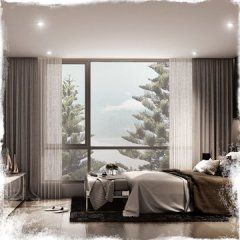 NEIGHBORHOOD
Transportation
Phattanakan Expressway
1.5 km
Educational Institutions
Singapore International School of Bangkok (Ekkamai)
St. Andrews International School
Assumption University (Hua Mak Campus)
Srinakharinwirot University
GALLERY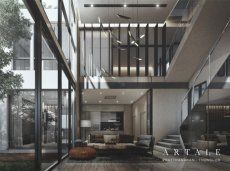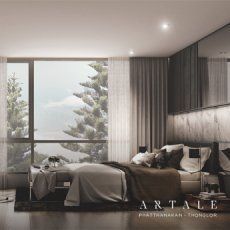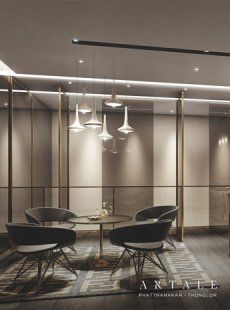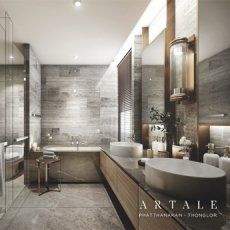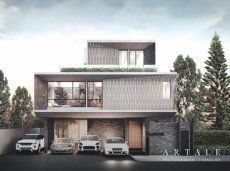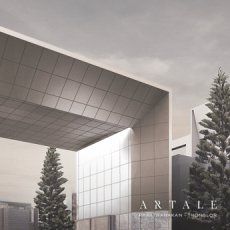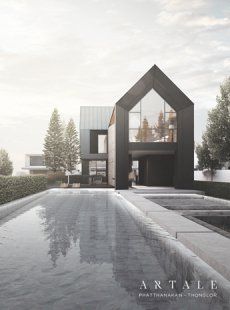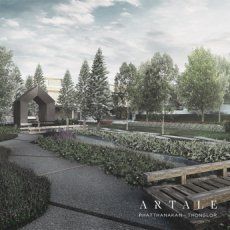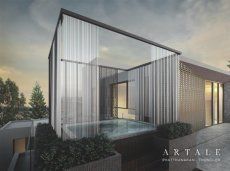 LOCATION
Artale Phatthanakan-Thonglor
Soi Phatthanakan 20, Phatthanakan Rd., Suanluang, Suanluang, Bangkok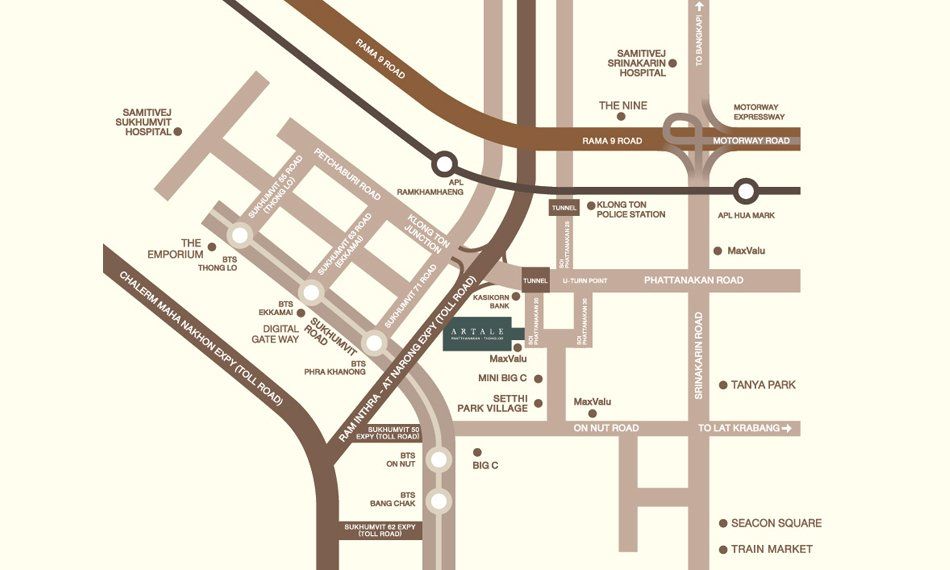 Stay updated with us
Receive free notifications on the project Artale Phatthanakan-Thonglor progress.
FOLLOW NOW
FOLLOW NOW
RELATED PROJECTS YOU MAY ALSO LIKE