Arden Ladprao 71
READY TO MOVE IN
4.6 km from Raminthra-Ananong Expressway
Register for special privileges
Request additional information regarding this project
NEXT
PROJECT CONCEPT
Unique Imagination
This society of serenity and elegance airs exclusivity with a limited number of only 67 units. The green scenery surrounded by pines and captivating landscape creates a great escape from chaotic city life, and security is a priority with smart pass access & CCTV for the entire community.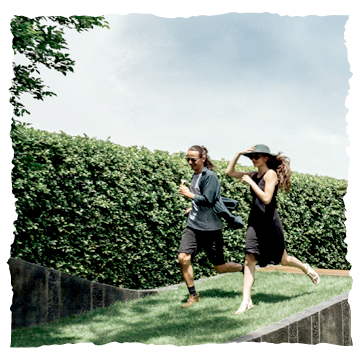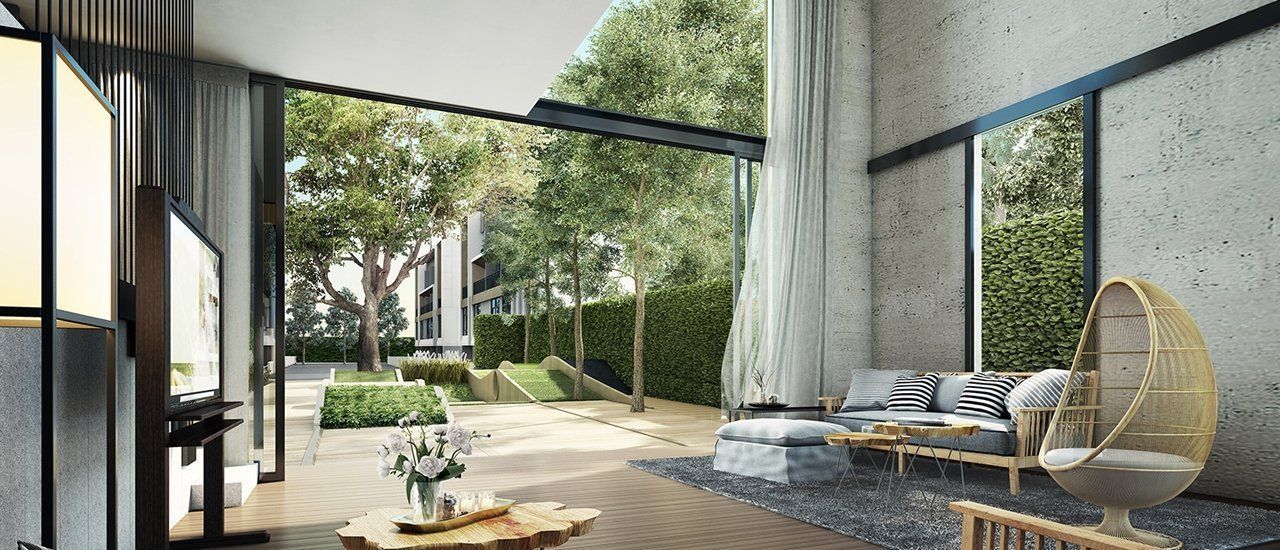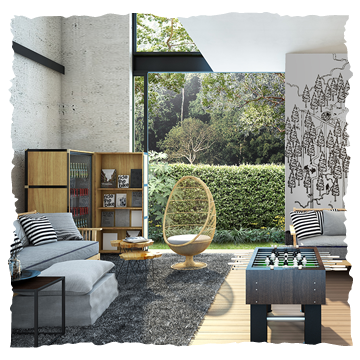 FACILITIES
Inspire Facilities
Escape the bustle of the city in a sylvan atmosphere. This family hub lifts your spirit with a range of facilities. The ARDEN Park has a jogging track and bicycle lane for your pleasure, and there is a playground to enhance your children's imagination.
• Arden Park , Jogging Track , Bicycle Lane
• Play Ground : Enhance your children's imagination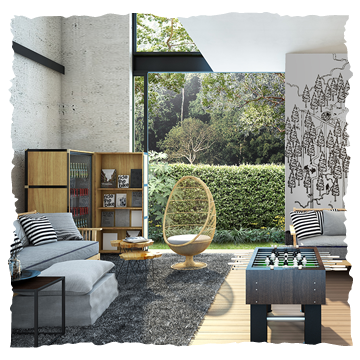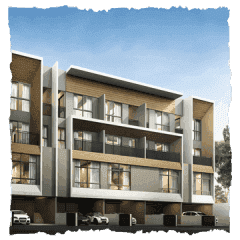 DESIGN
Conceptual Living
The 'M: The Mist' concept entwines several features. The facade design streamlines geometry. The front mezzanine has an impressive height of 3.2 meters, and a three-phrase electrical system ensures electrical stability for every single house. On the third floor there is a penthouse bedroom and overall airy feel is complemented with a double volume open-space of 4.7 meters.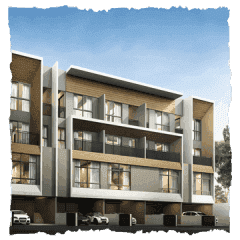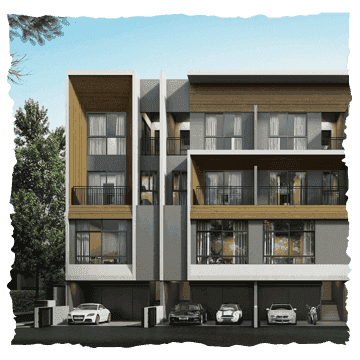 LOCATION
Perfectly Positioned
A short driving distance to multiple intersections and roads such as Ladphrao 71, Kaset-Nawamin, Choakchai 4 and Phaholyothin Road is within reach. ARDEN Ladphrao 71 is also close to New Central Festival, Ramintra Artnarong Expressway for journeys across the city and MRT Ladphrao for public transportation, plus the future station of MRI Choakchai 4 due to be complete in 2022. Paolo Memorial Hospital, Satriwittaya 2 School, Bodindecha School, Kasetsart University Laboratory School Center for Educational Research and Development, and Kasetsart University are also driving distance away.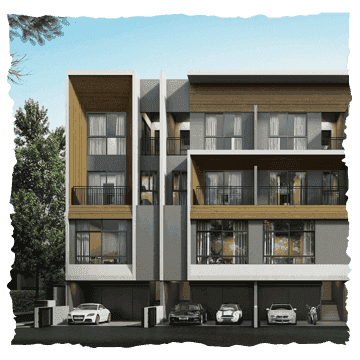 DETAIL
Project Areas Approximately
6-3-71 Rai
Meeting Room, ARDEN Park, Play Ground, Jogging Track, Security Guard, CCTV, Smart Passed Access, Underground Electricity Cable System, 3 phrases electrical system
LOAD MORE
NEIGHBORHOOD
Transportation
Ramintra Artnarong Expressway
4.2 km
MRI Choakchai 4 (Future station in 2022)
4.1 km
Educational Institutions
Kasetsart University Laboratory School Center for Educational Research and Development
-
Hospitals
Paolo Memorial Hospital
-
Shopping Amenities
New Central Festival
3.8 km
LOAD MORE
GALLERY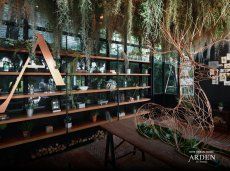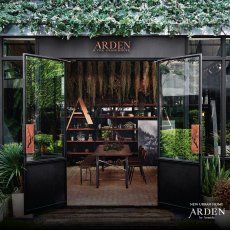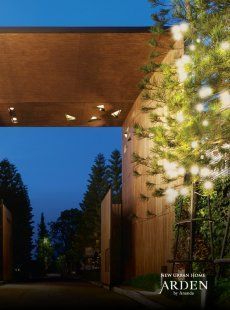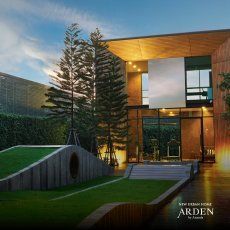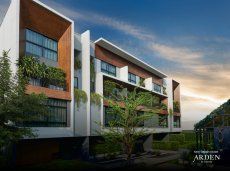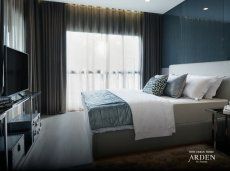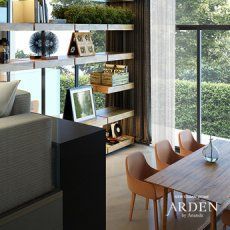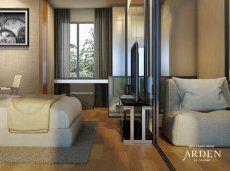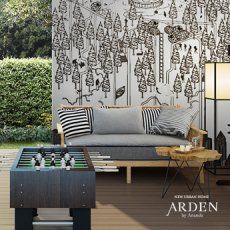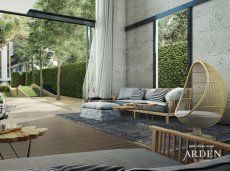 Stay updated with us
Receive free notifications on the project Arden Ladprao 71 progress.
FOLLOW NOW
FOLLOW NOW
RELATED PROJECTS YOU MAY ALSO LIKE