Register for more information
Did you know?
A foreigner can own a condominium
in Thailand!
For investment or for living,
there are countless benefits to mass transit living
Investment
Higher than average rental yields

Greater year after year capital appreciation
Living
Easy access to the vibrancy of city life

Average distance just 76 meters to the nearest mass transit station

Café, banking facility and/or 24-hour supermarket onsite

Providing the ability to live, work and play in one place
Key Fact:
Foreigners can own up to 49% of the total floor area of all units
in a condominium according to the Thailand Condominium Act 1991.
Select Location
Ananda Development is the leader in mass transit condominiums across Bangkok. With more than 20 projects conveniently located along the mass transit network, and several more still in development, we are confident to have a location suited to your exact needs.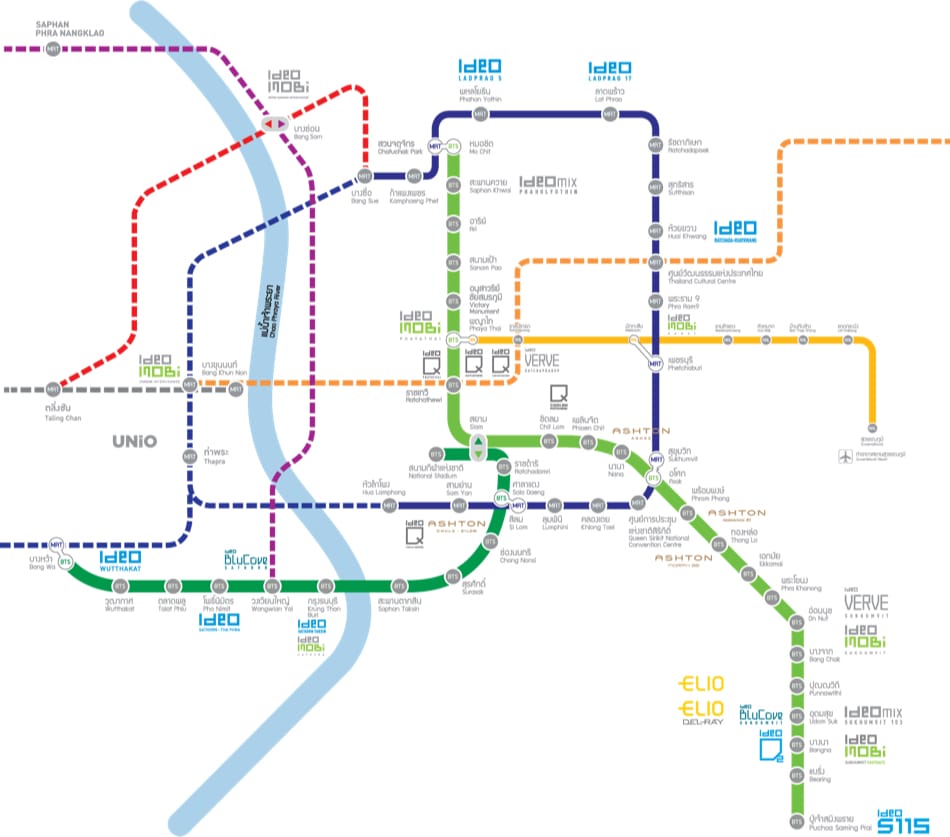 FULLSCREEN
Book and Sign Contract
Once you have decided to purchase an Ananda project we advise that you immediately reserve a unit so as not to disappoint. To complete this process you will need to pay a deposit by:
Cash, cashier cheque or credit card

Make an overseas currency funds transfer to the developers account

Sign contract within 14 days
Pay monthly installments
during the buildings construction
Inspect the unit with Ananda
Customer Service team for any defects
Transfer title deed at
the Land Department
Booking Details
Booking reserves the unit for 14 days

Contract signing takes place withing 14 days after booking date

Booking and contract payment mabe by TT transfer
Required Documents
Copy of passport

Personal information form (name, address, email, phone, number, etc.)
Unit Inspection
An Ananda Customer Service representative will make contact to schedule an appointment for your unit inspection upon its completion.
In the unlikely event that any defects are found, the Project Management Controller Team will create a work order to rectify these prior to the transfer of ownership. Once your unit is ready to be transferred, an Ananda Customer Service representative will advise you of the expenses involved to complete the process.
Final Payment
Detailed below are the purchasing and ongoing costs for any Ananda Project:
Transfer fee: 2 percent of the purchase price. Typically this cost is split equally between the developer and the buyer.
Sinking fund: a one-off lump sum is paid to the developer upon transfer for all new condominiums. These funds are used for any major building works when required.
Common area management fee: the responsibility of the buyer, this cost is usually paid one year in advance.
Utility meters: in new residential properties the buyer needs to pay for the initial registration of the electricity meter.